Six Surprising Facts About Retirement Confidence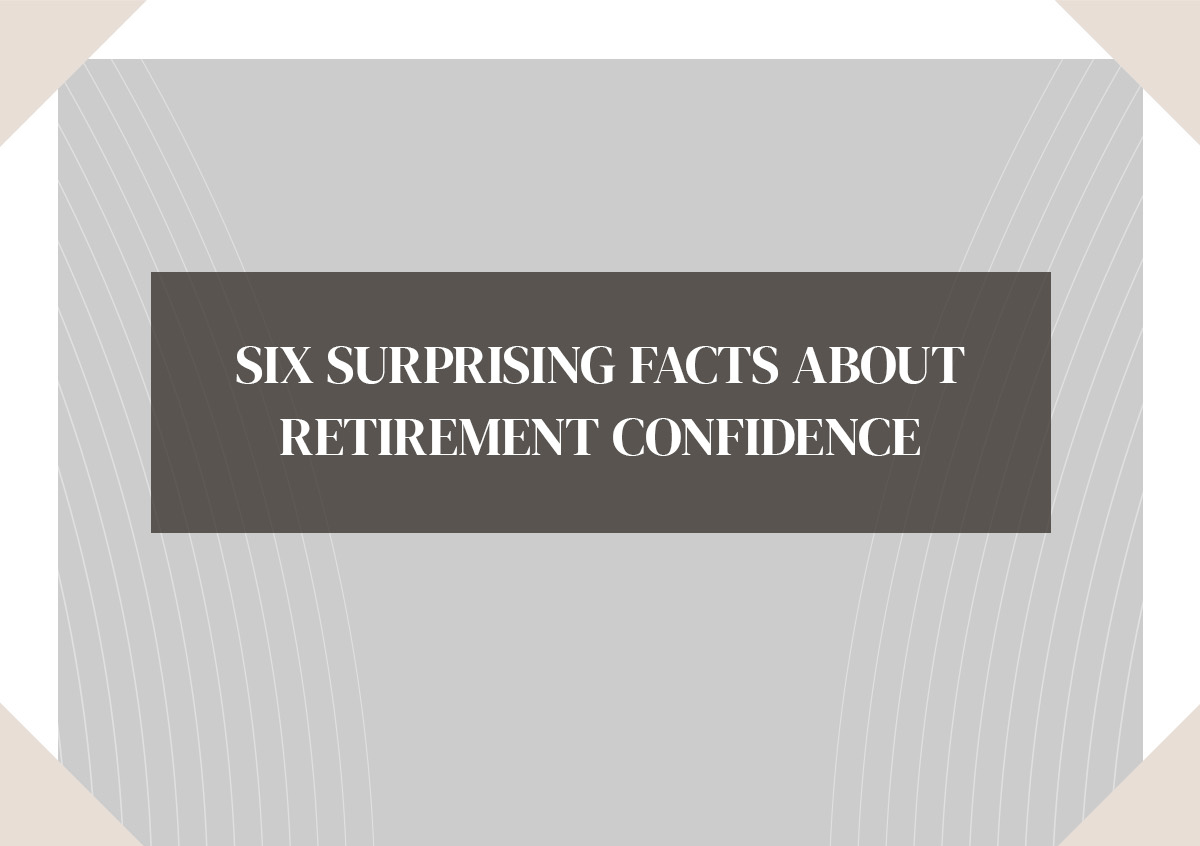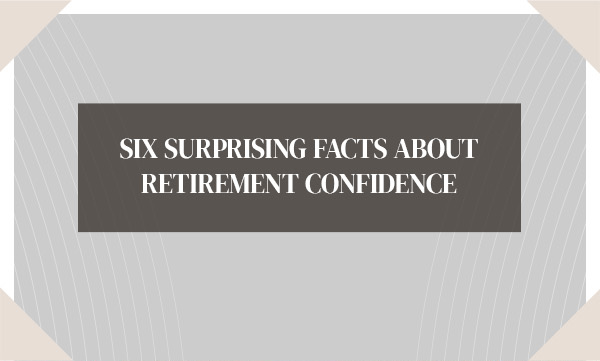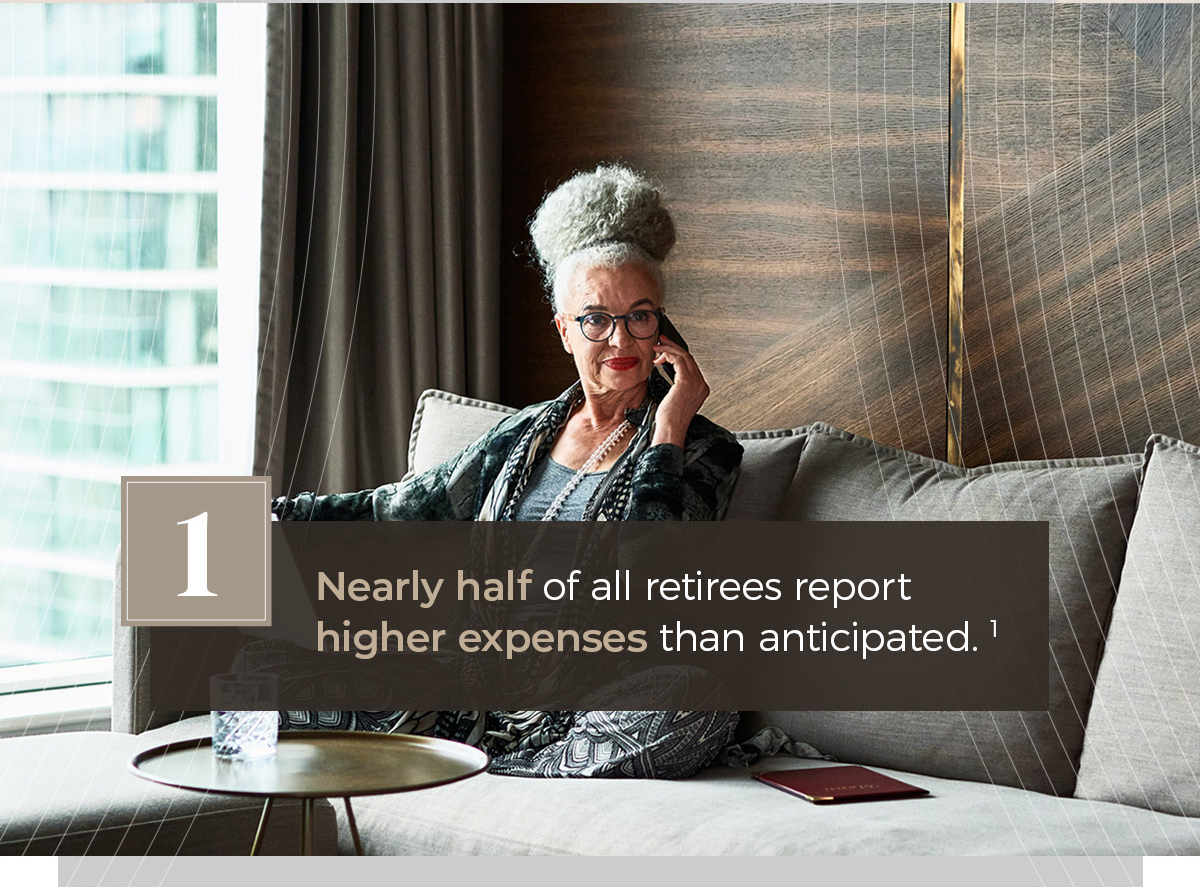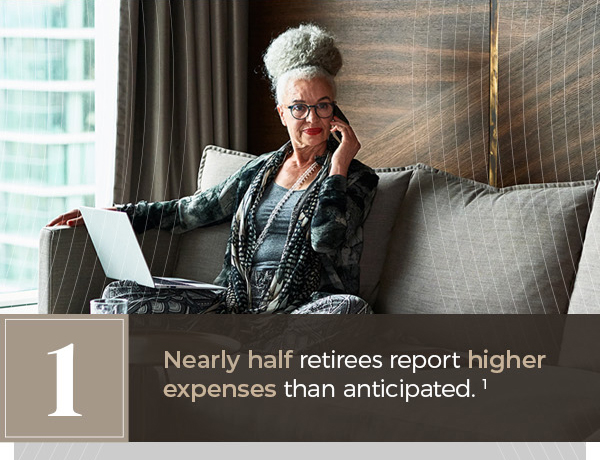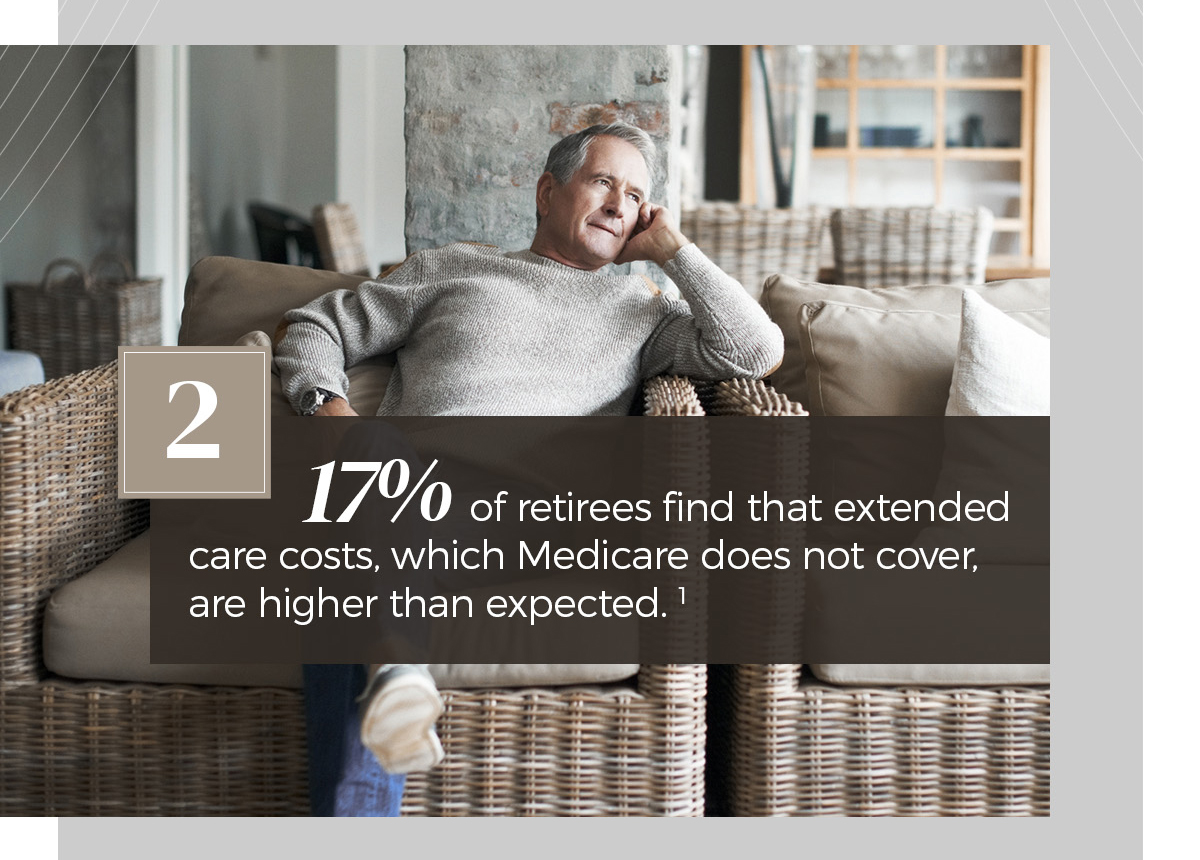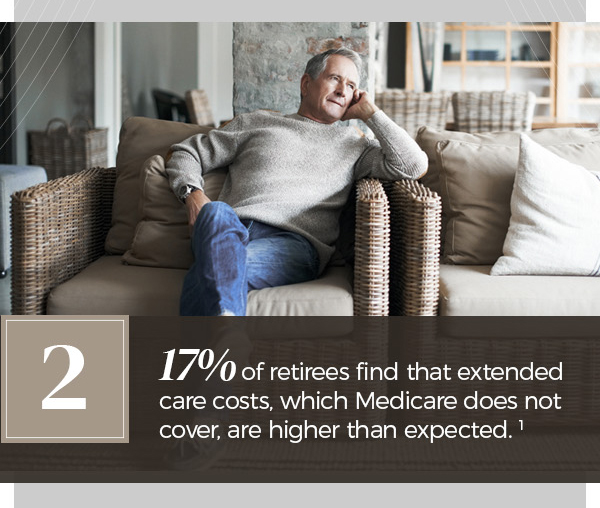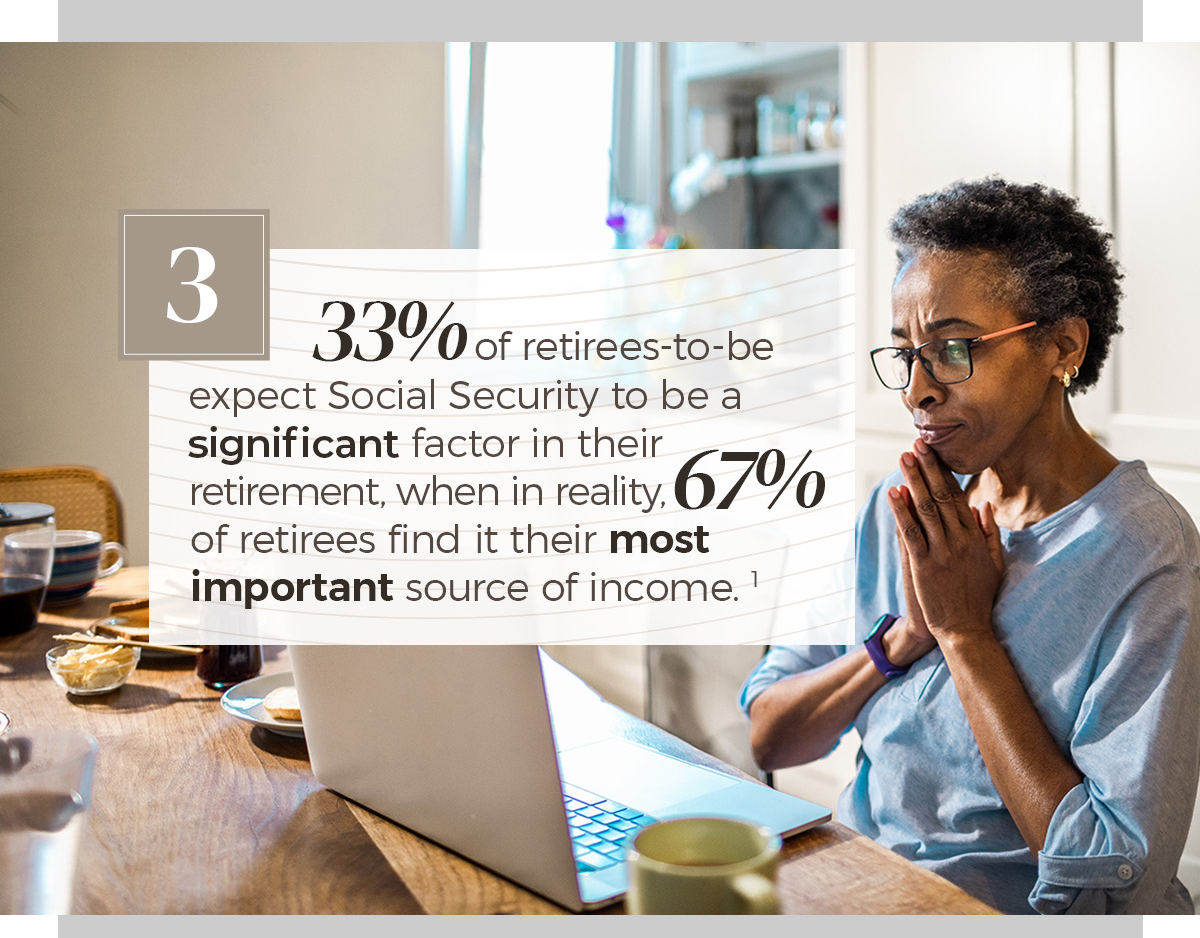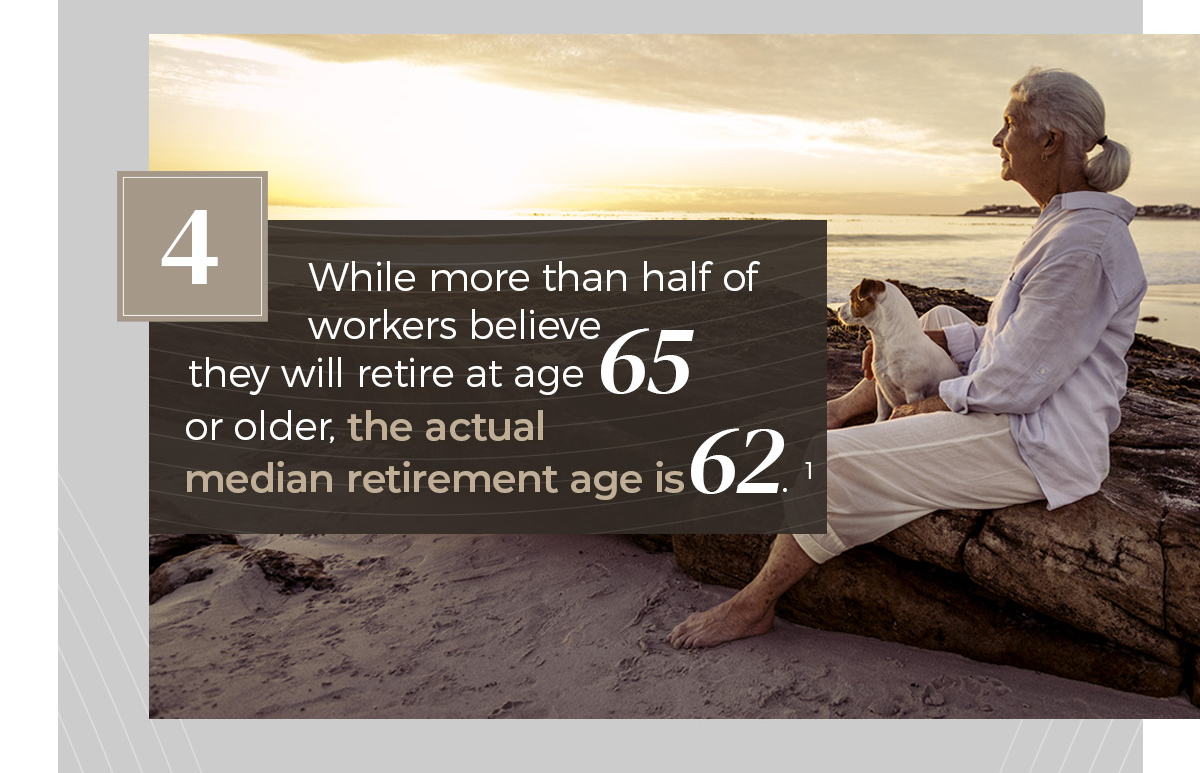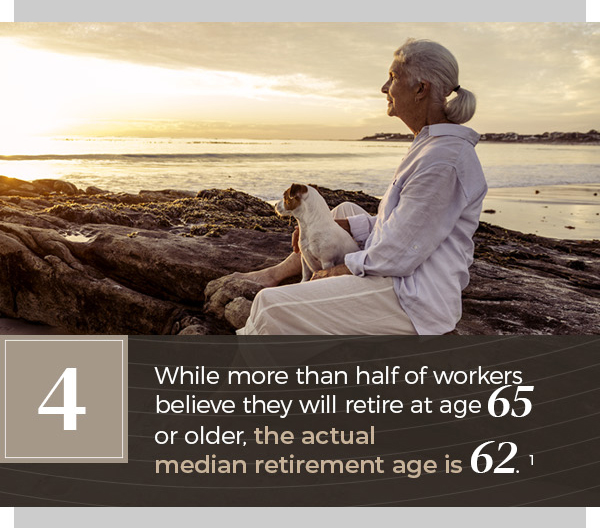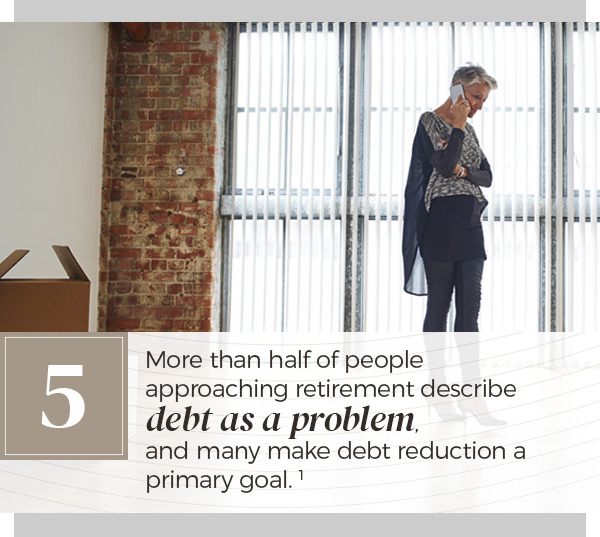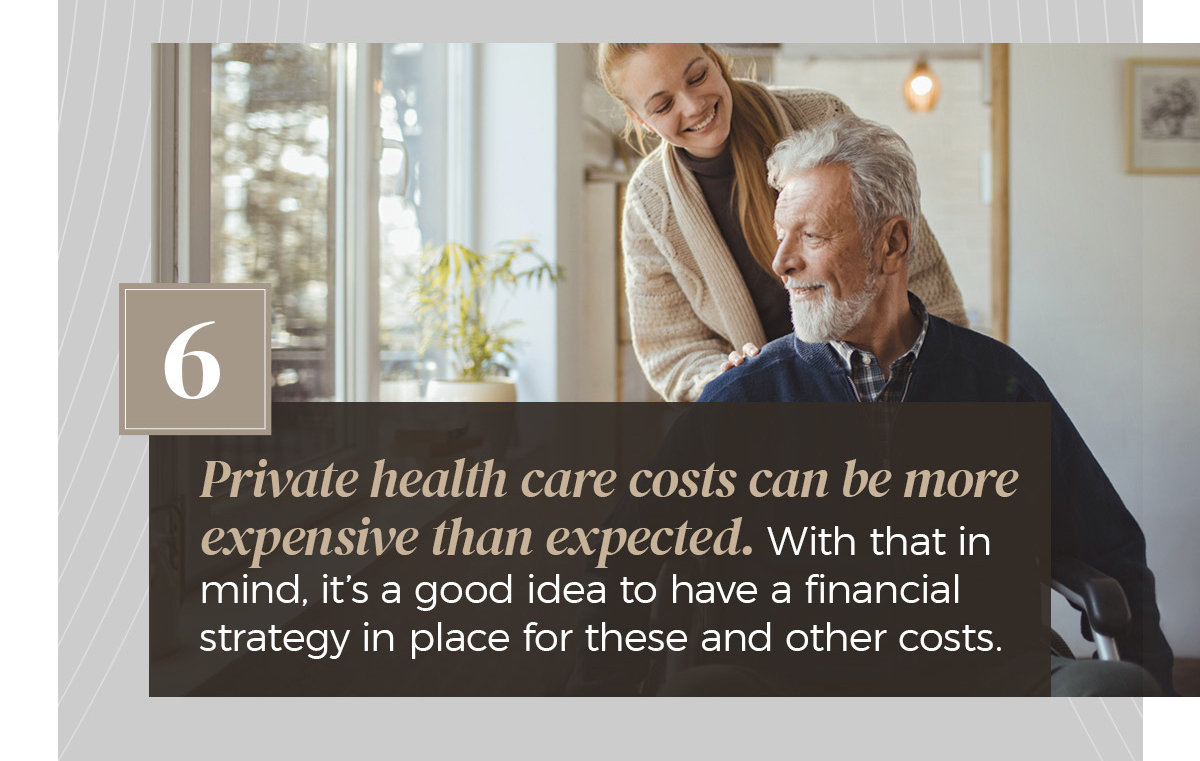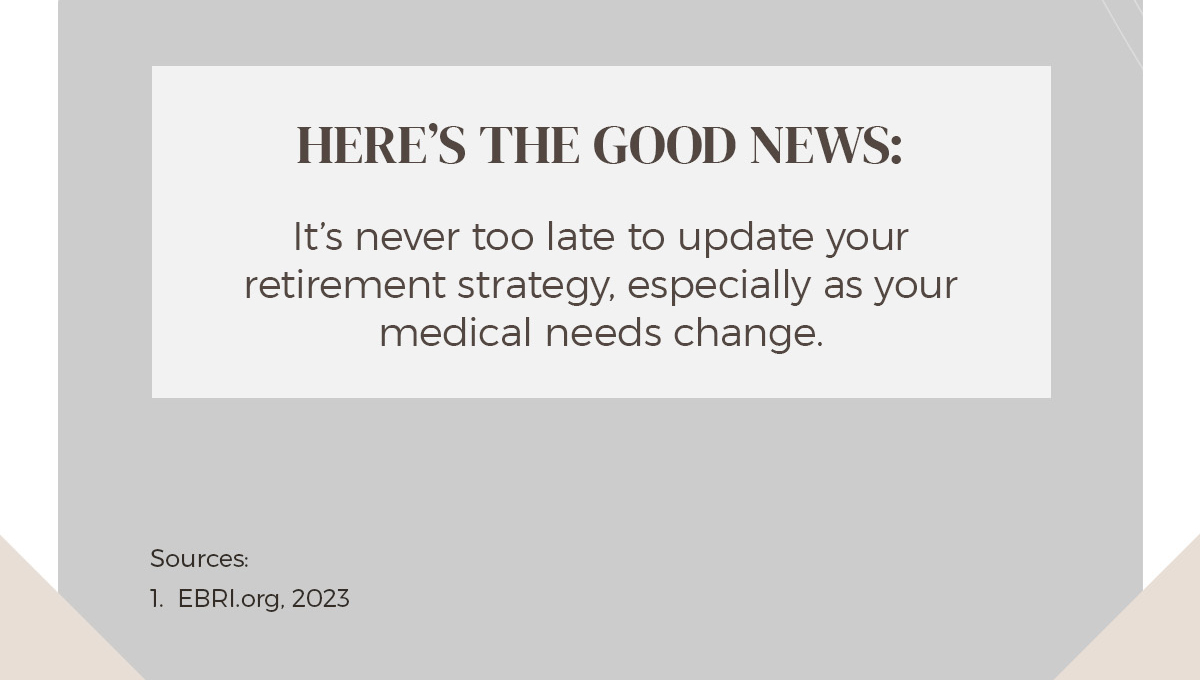 Related Content
Insurance policies are designed to help protect your livelihood, your loved ones, your property and those around you.
How literate are you when it comes to your finances? Brush up with these five basics.
If you are concerned about inflation and expect short-term interest rates may increase, TIPS could be worth considering.