Six Surprising Facts About Retirement Confidence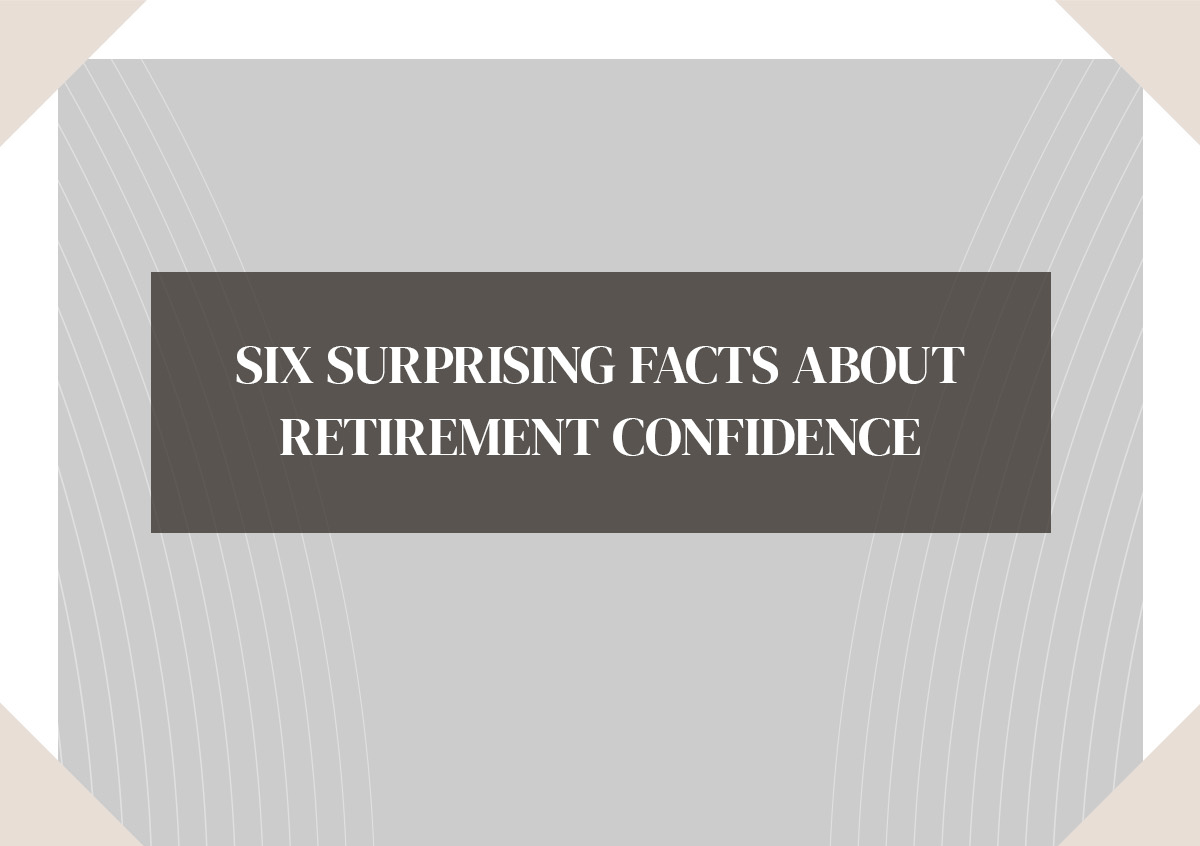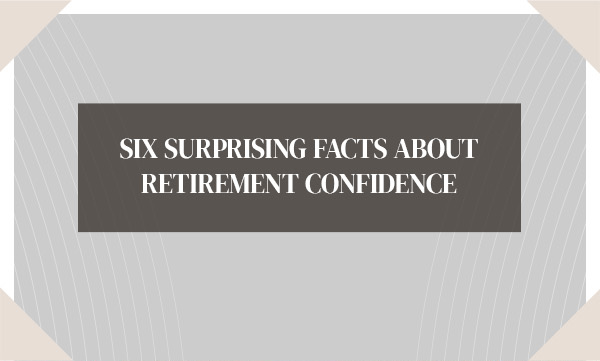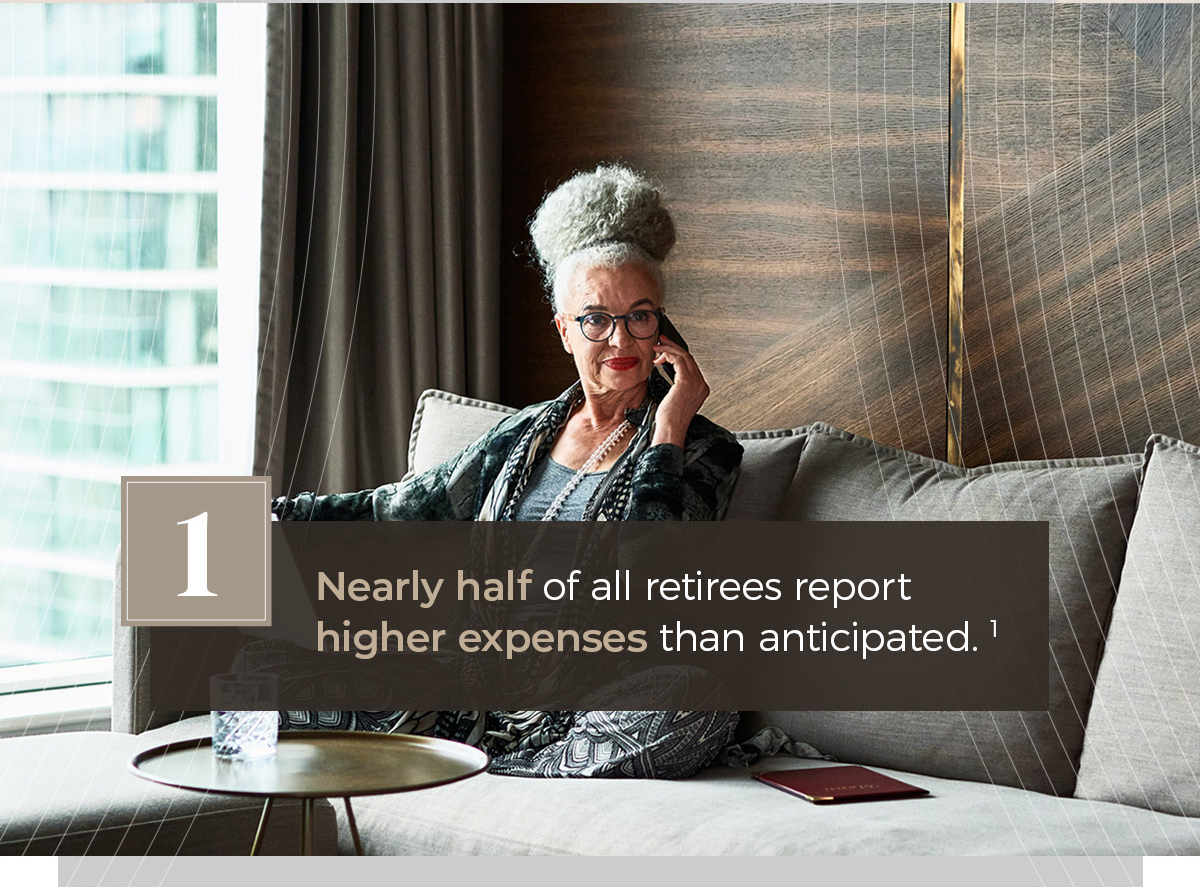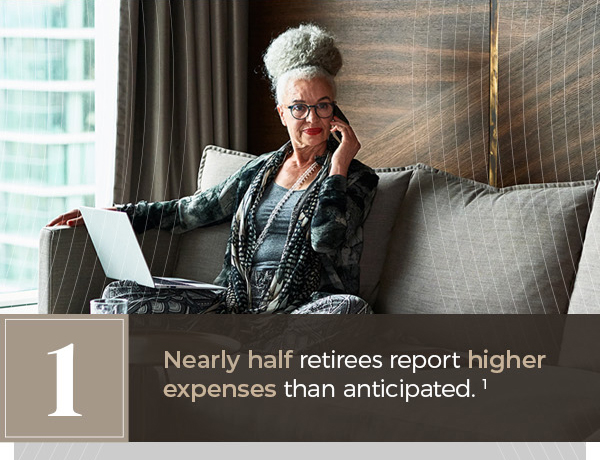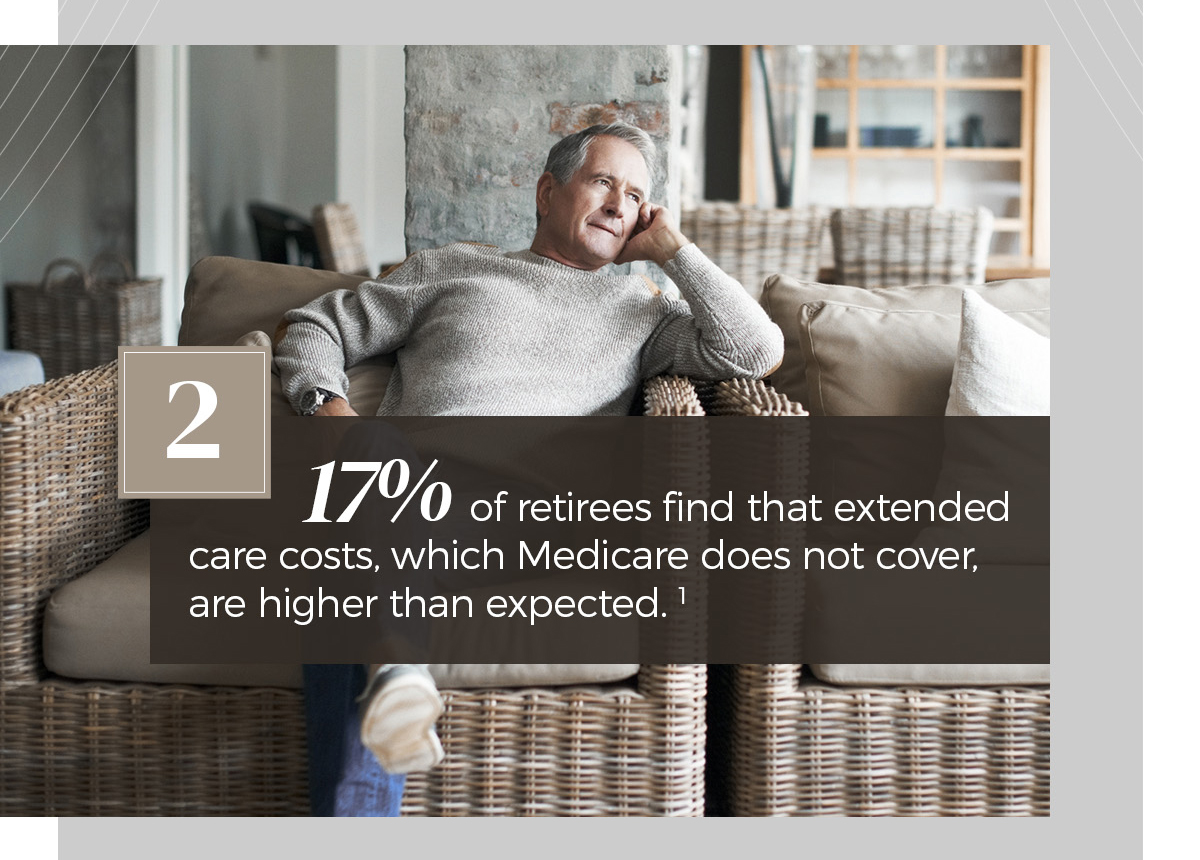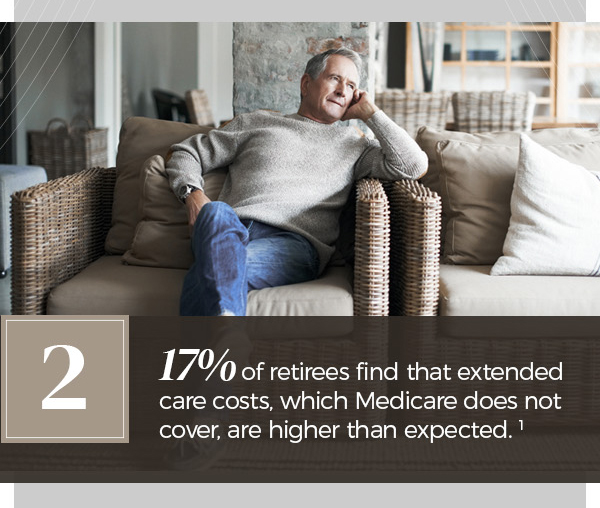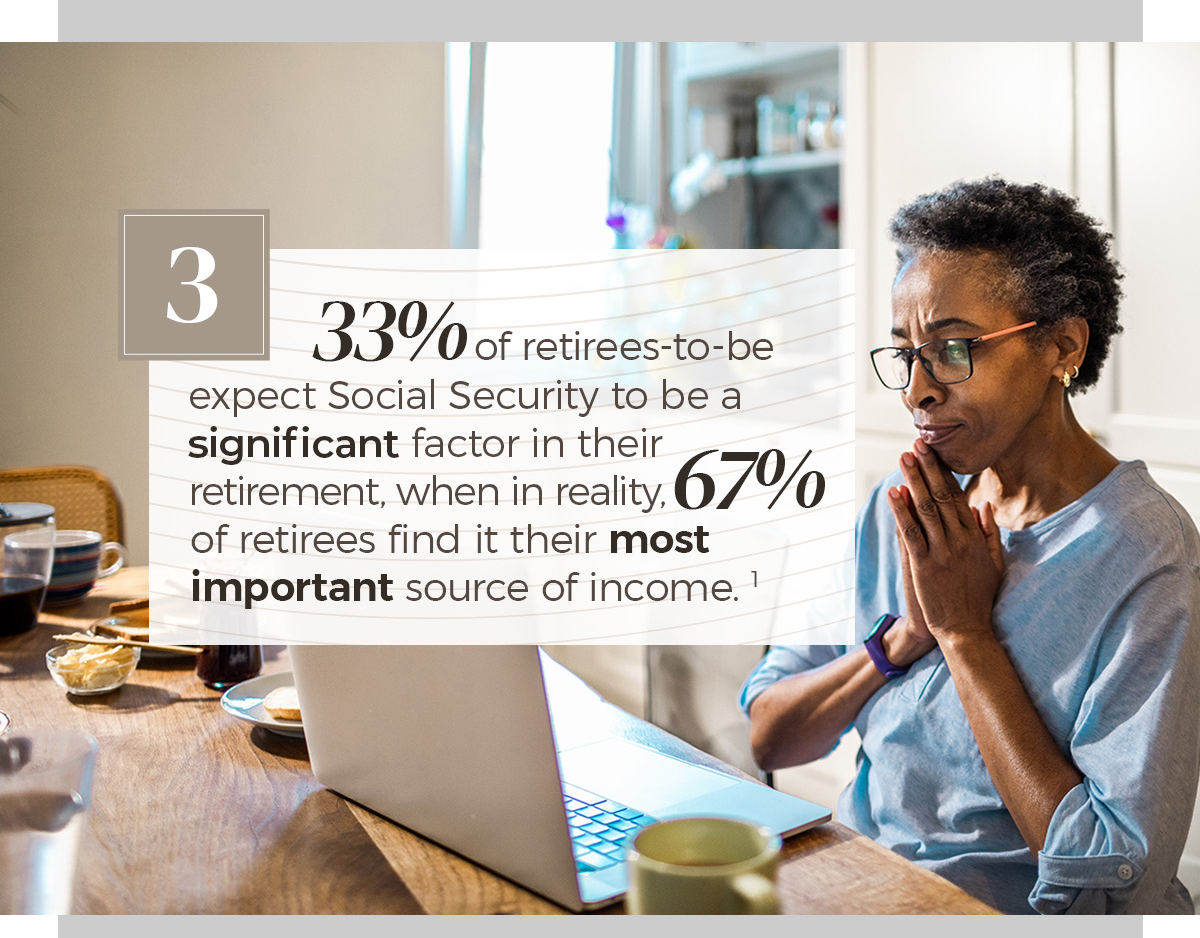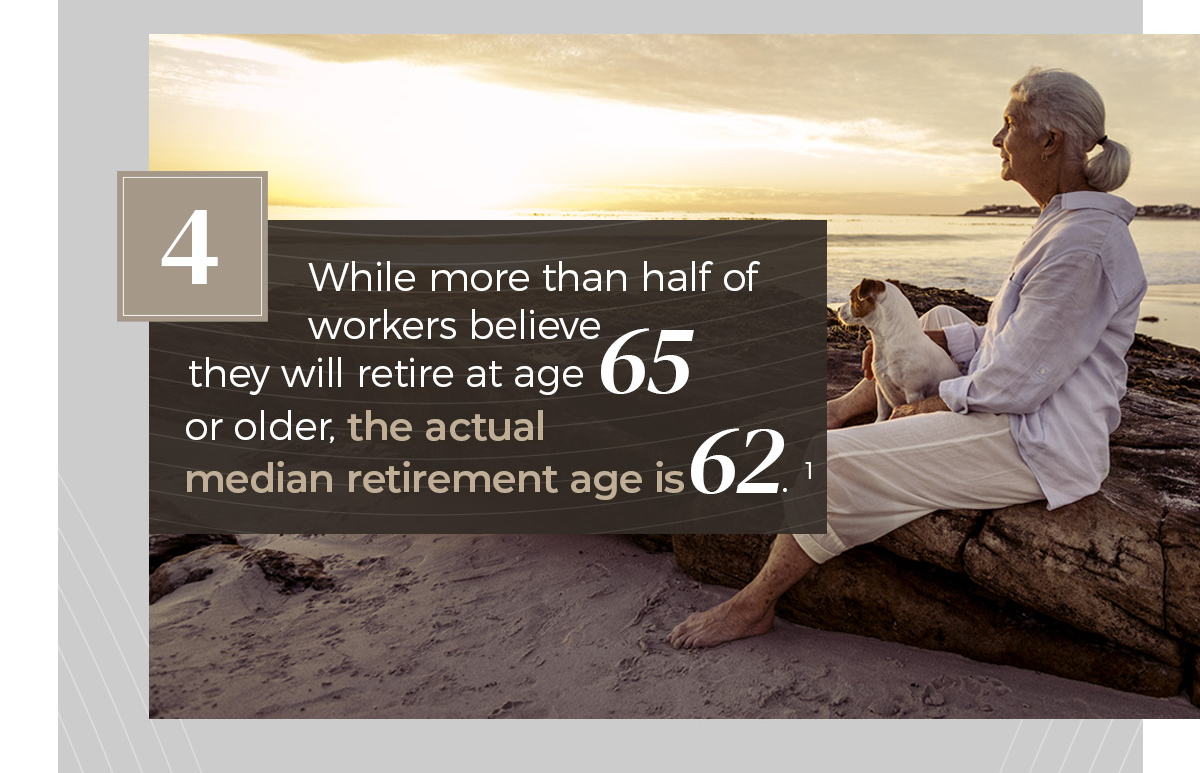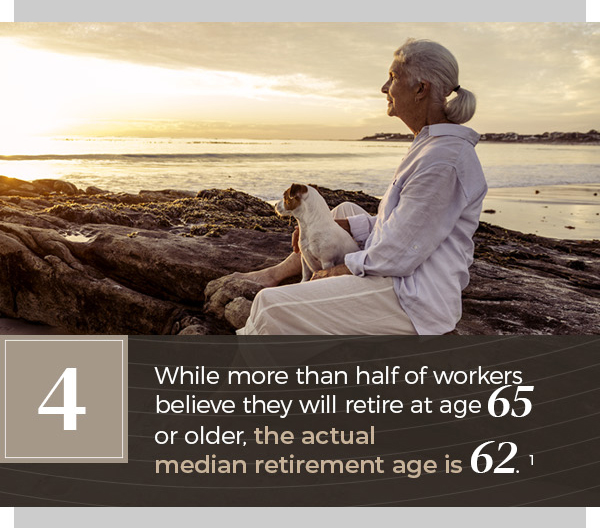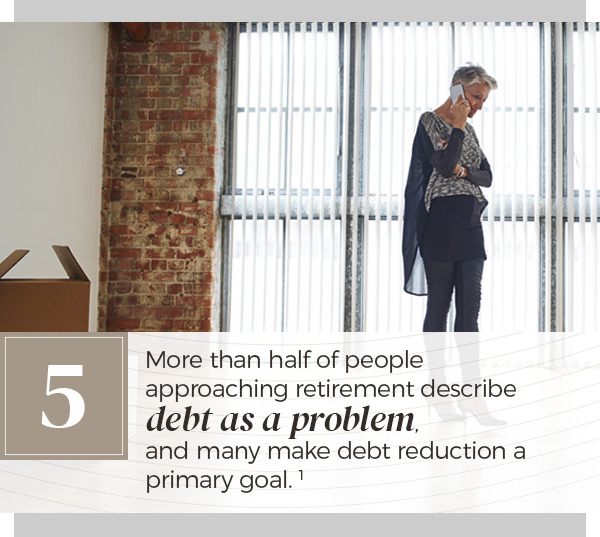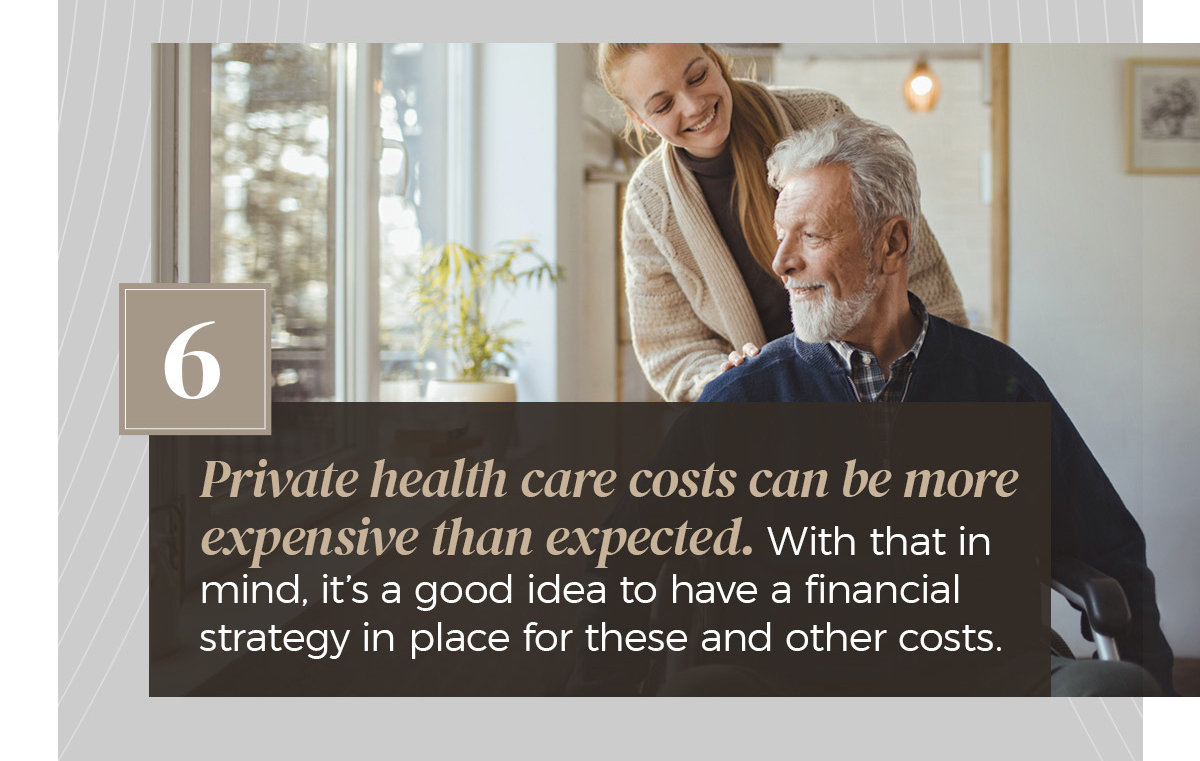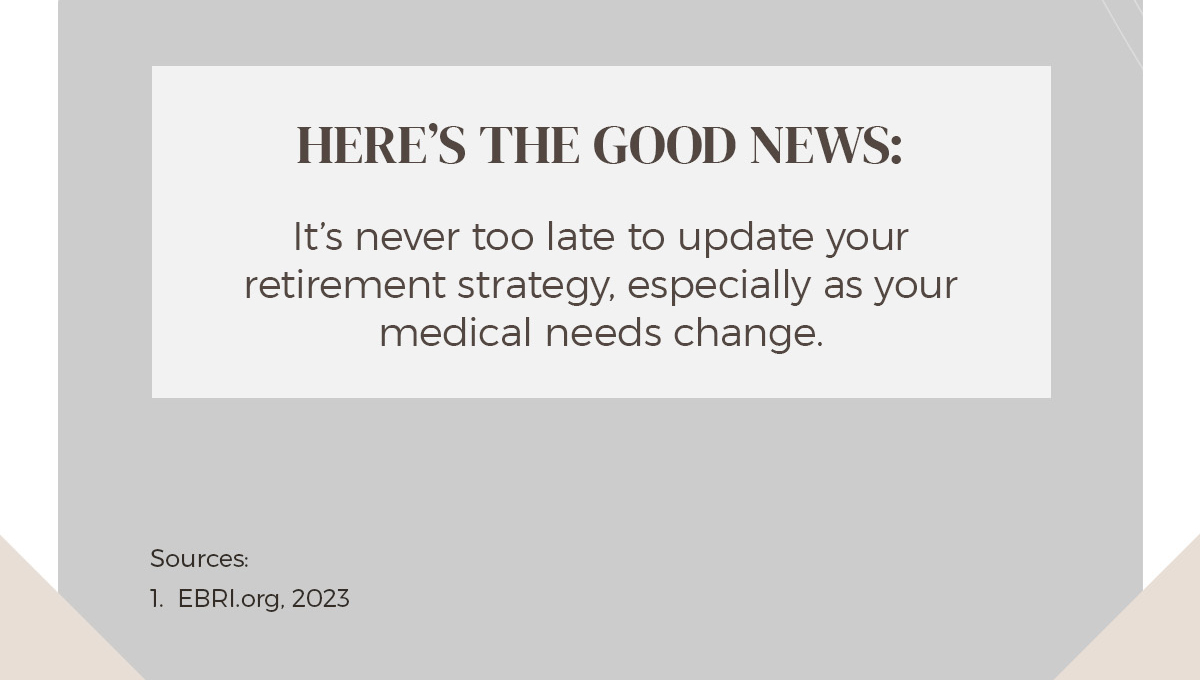 Related Content
You face a risk for which the market does not compensate you, that can not be easily reduced through diversification.
By understanding a few key concepts during a divorce, you may be able to avoid common pitfalls.
A growing number of Americans are pushing back the age at which they plan to retire. Or deciding not to retire at all.