Data Thieves from Outer Space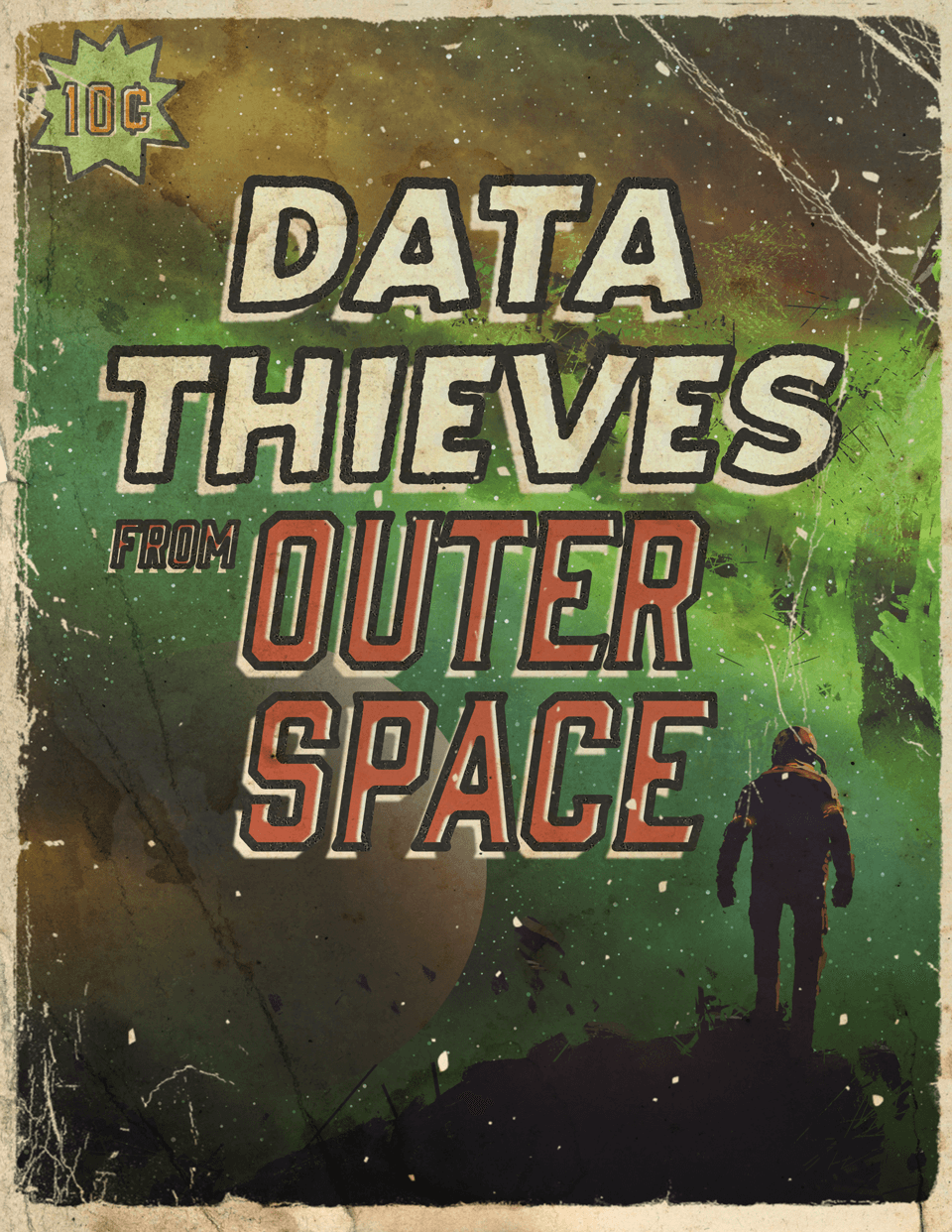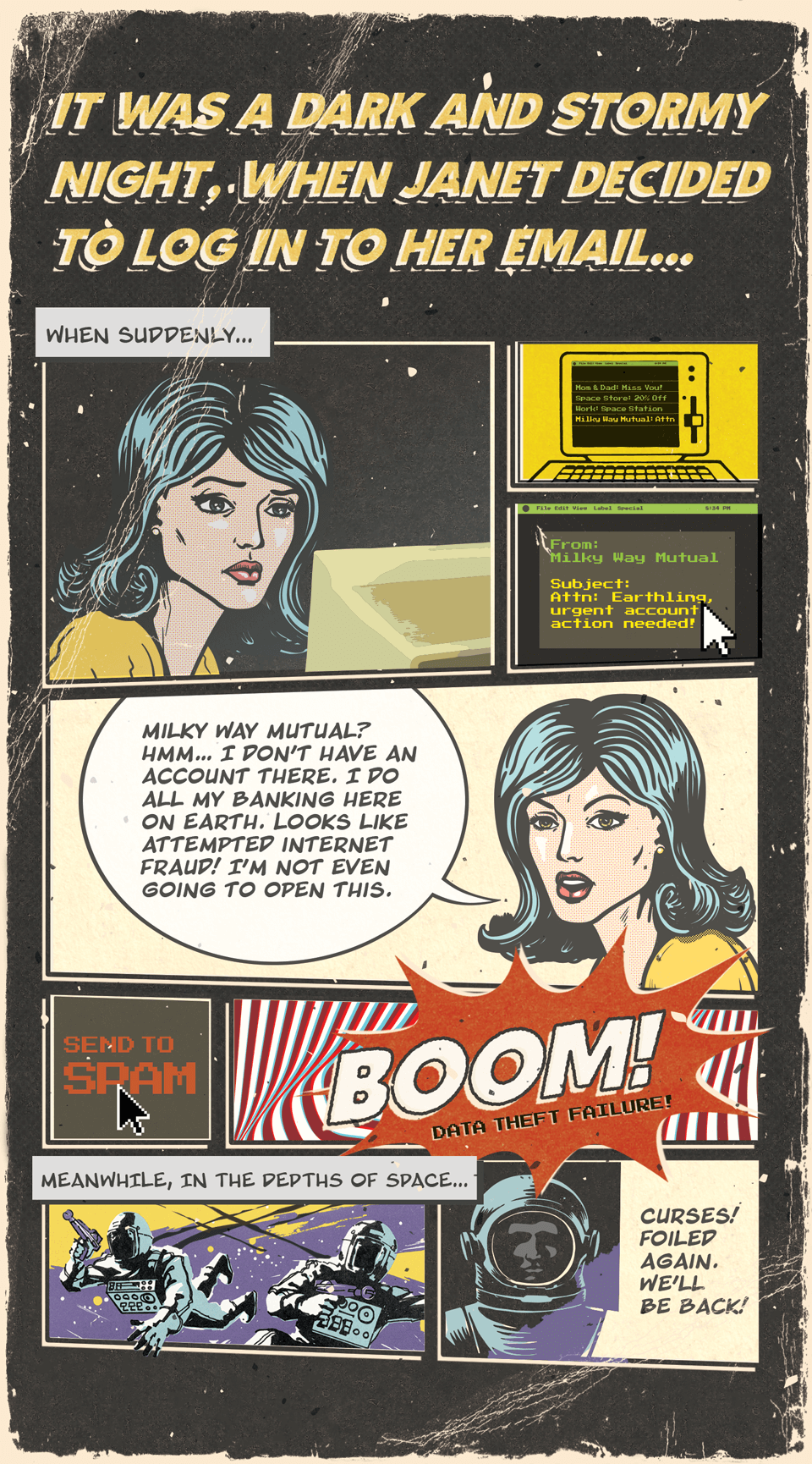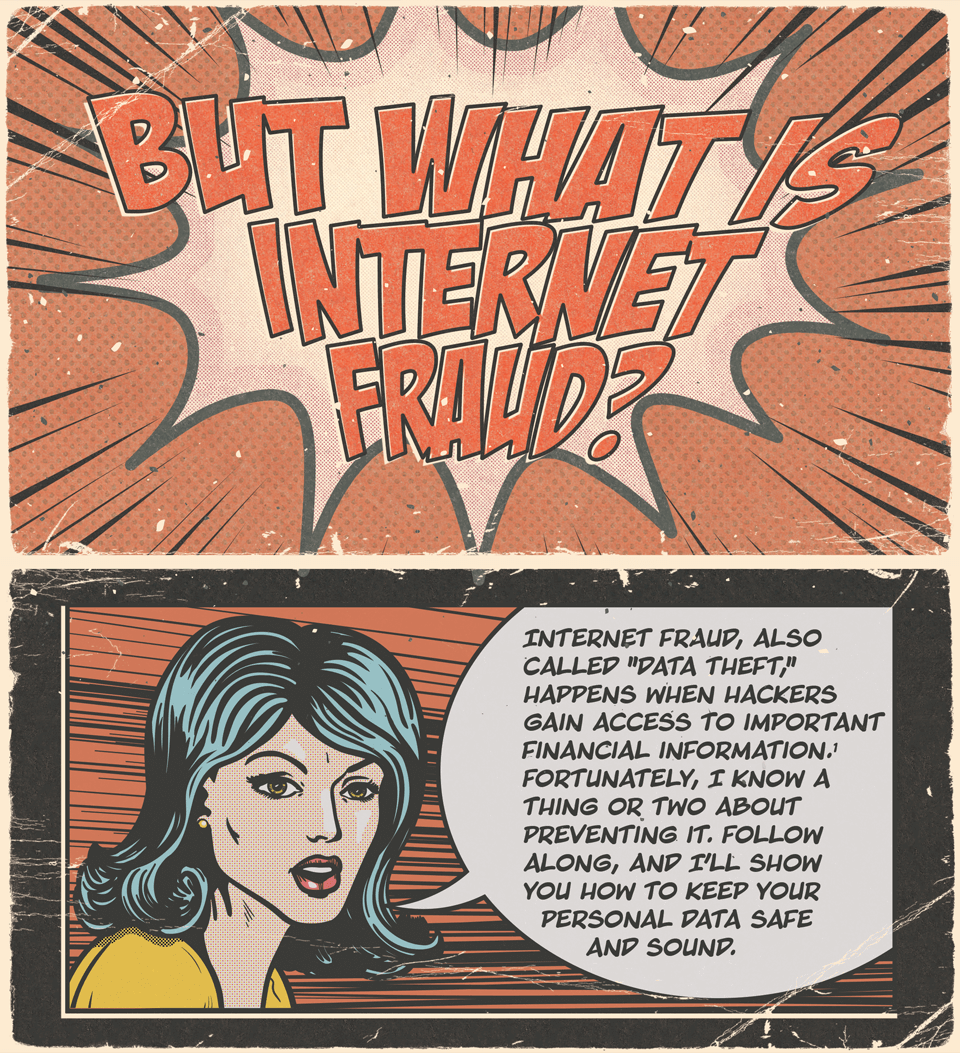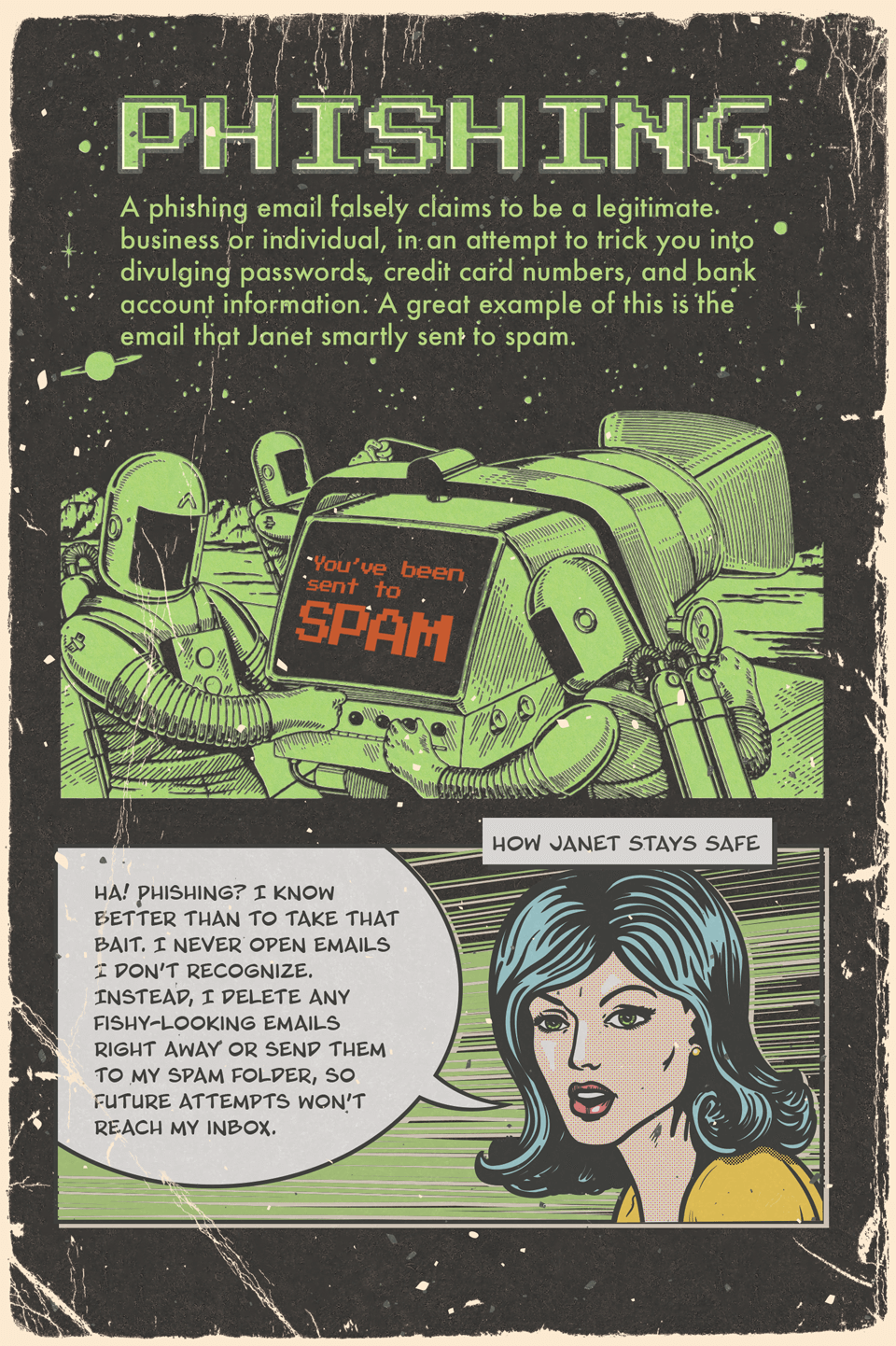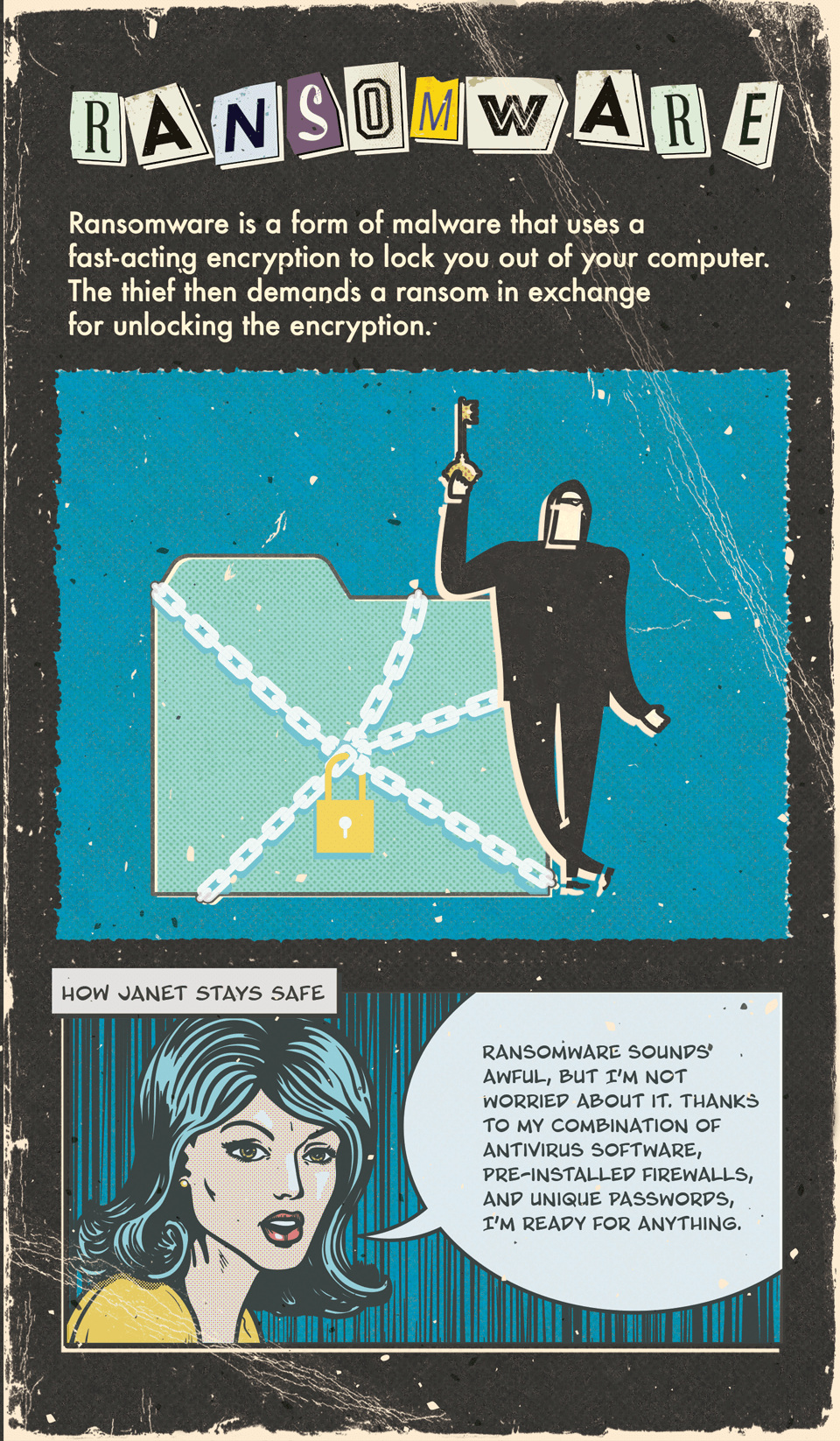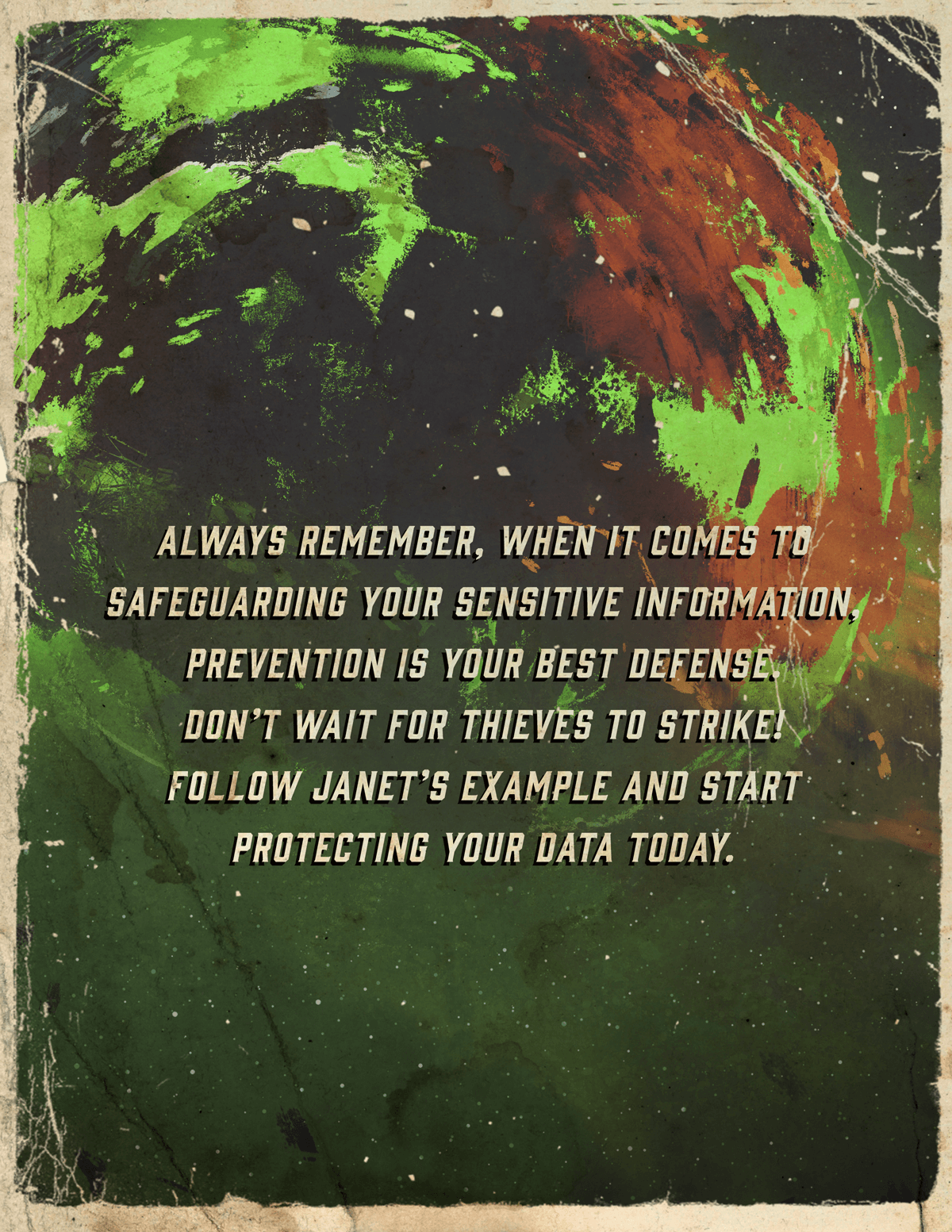 Related Content
Now, in the wake of 2020, millions of job-seekers are working to pick up where they left off, getting back to work and back to normal. Here are some tips for recovering from job loss today:
Money is a central part of everyday life as an adult. We spend time most days earning it, we need it for survival, and we want it for fun and entertainment.
In good times and bad, consistently saving a percentage of your income is a sound financial practice.