Life Insurance Myths: Debunked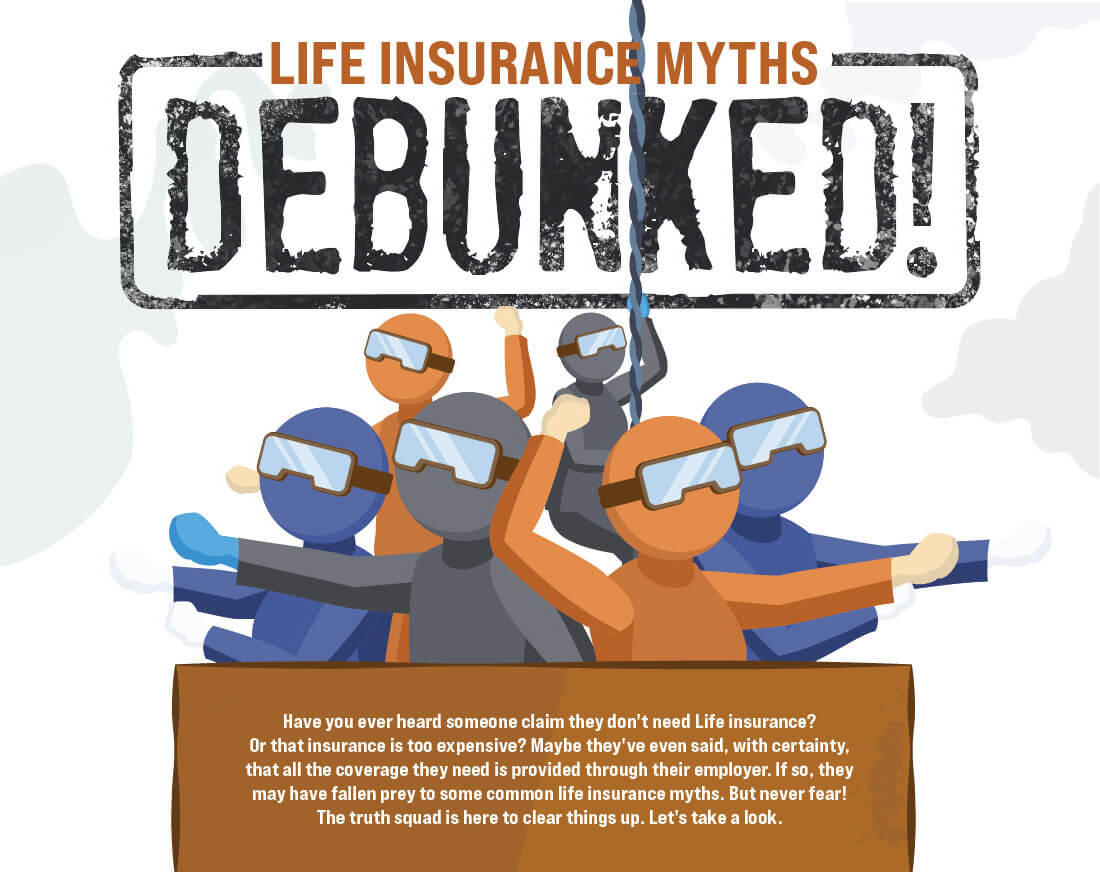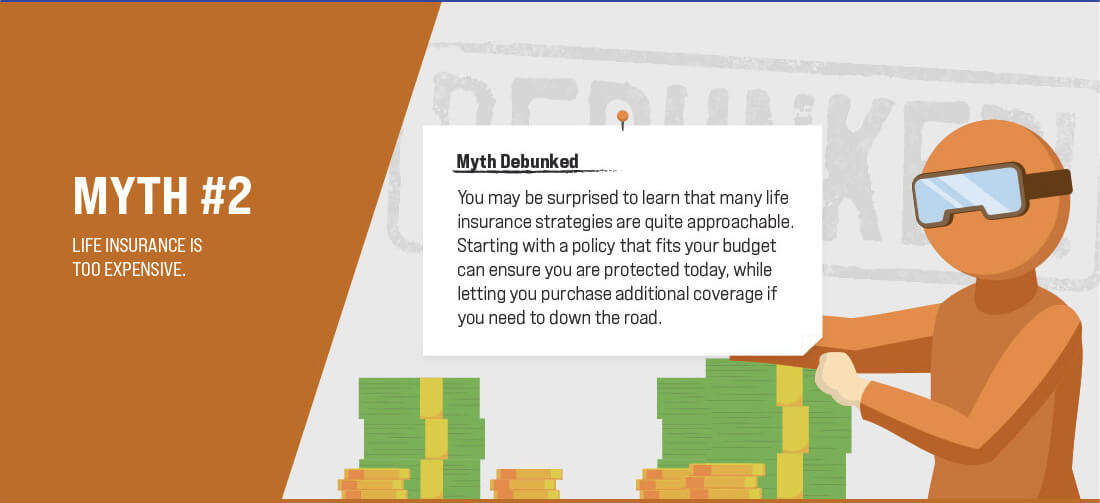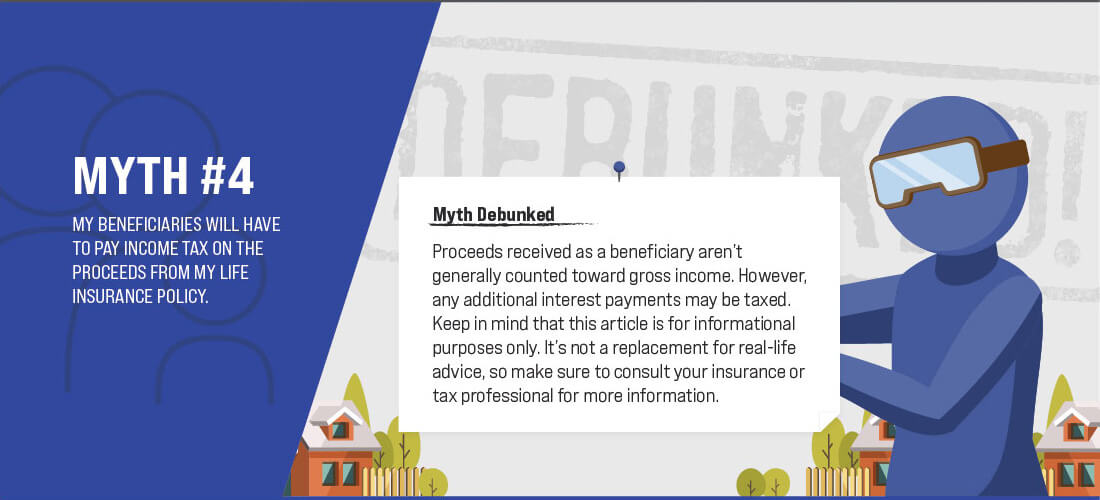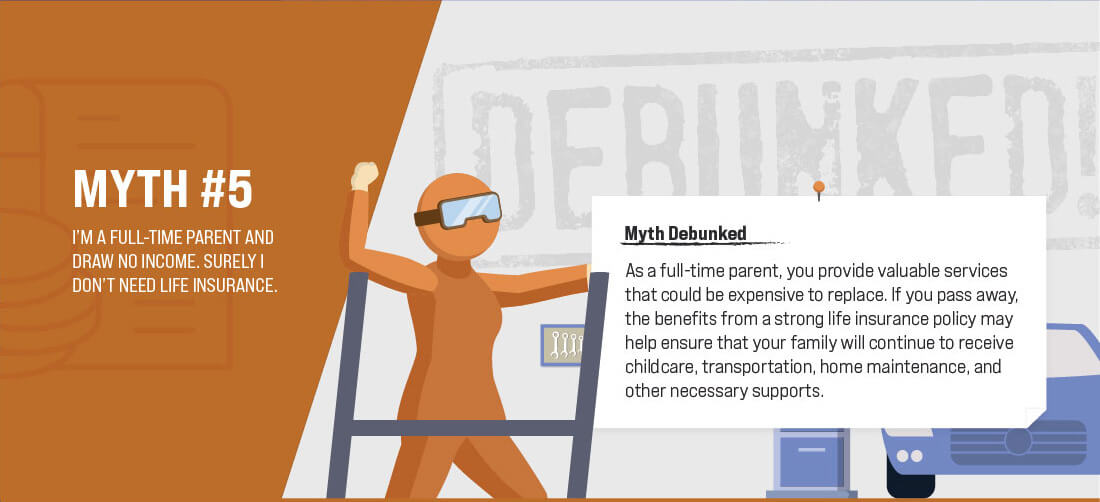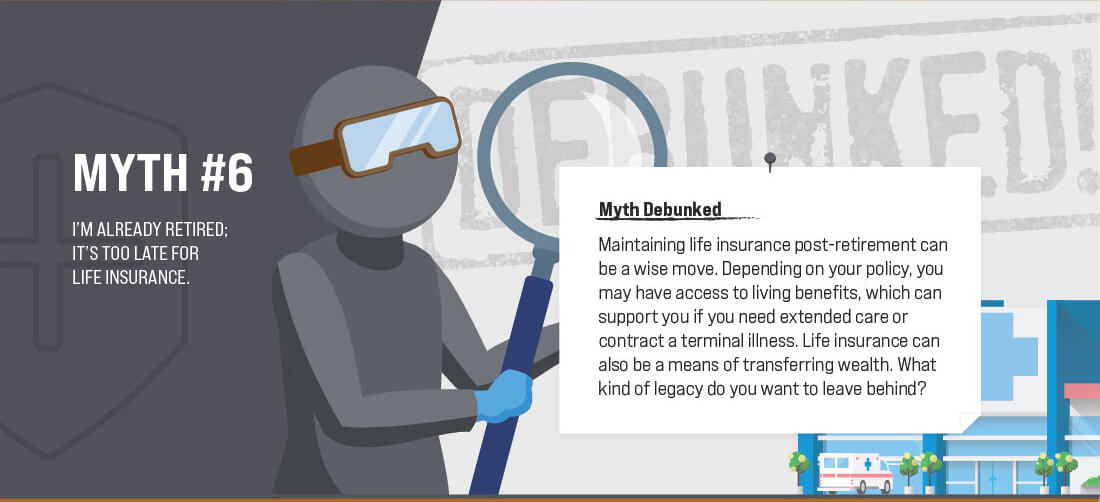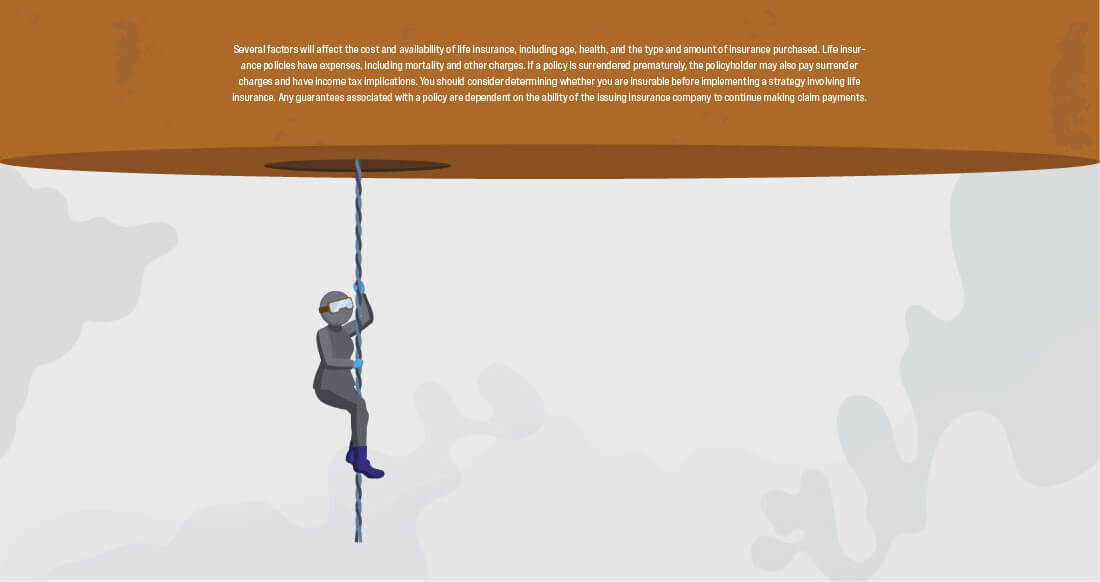 Related Content
How to help determine life insurance needs to provide for your family after you pass away.
By understanding a few key concepts during a divorce, you may be able to avoid common pitfalls.
Each year hundreds of children die or are injured in pool accidents. By taking seven steps, you can keep your pool safe.