Why do Renters Have to Save More?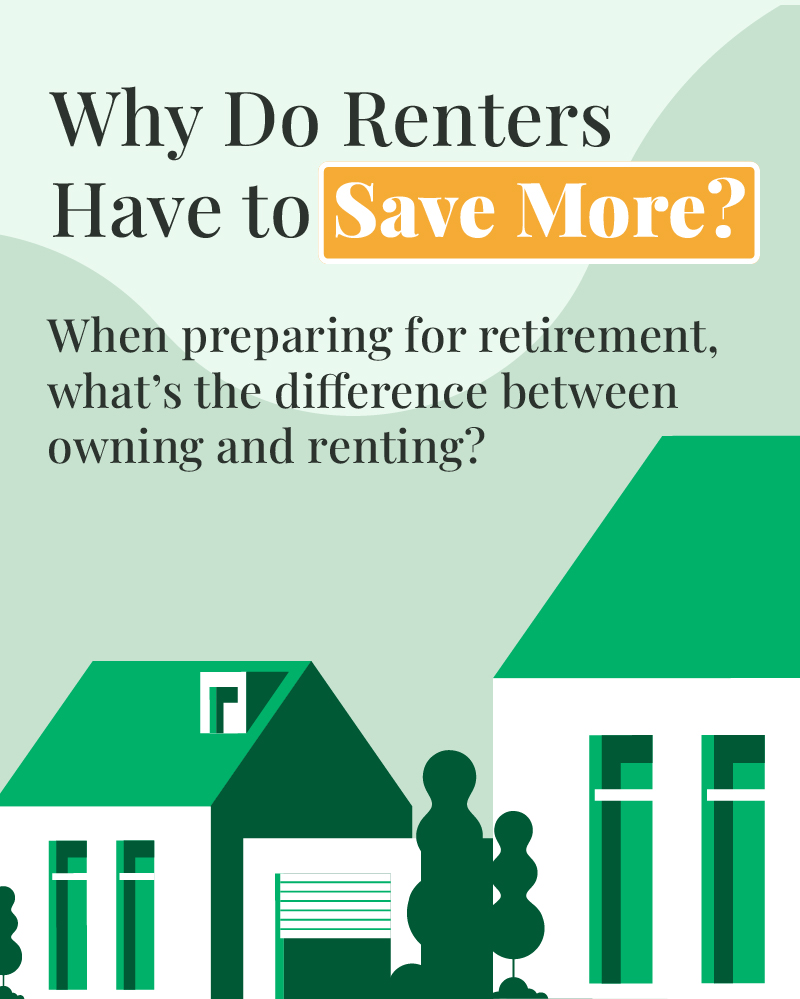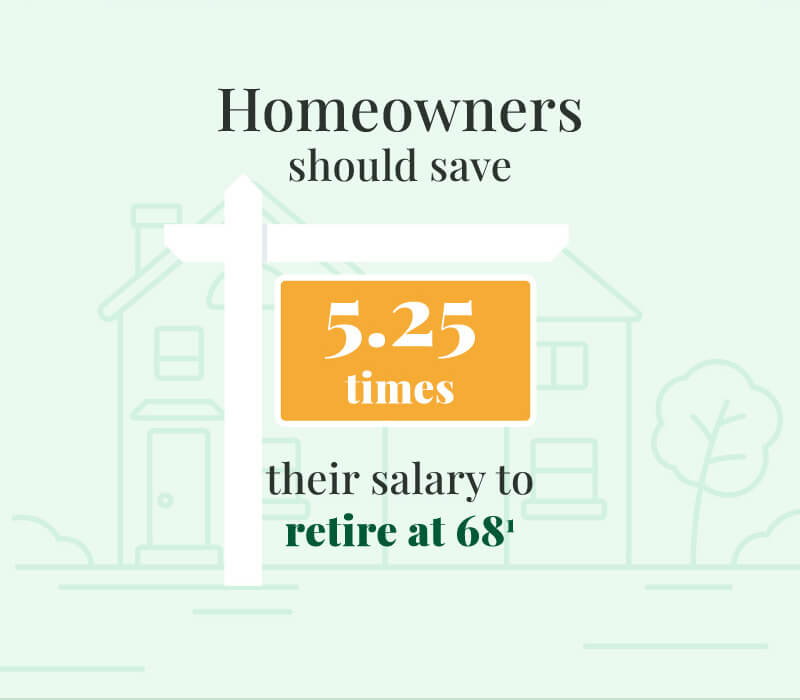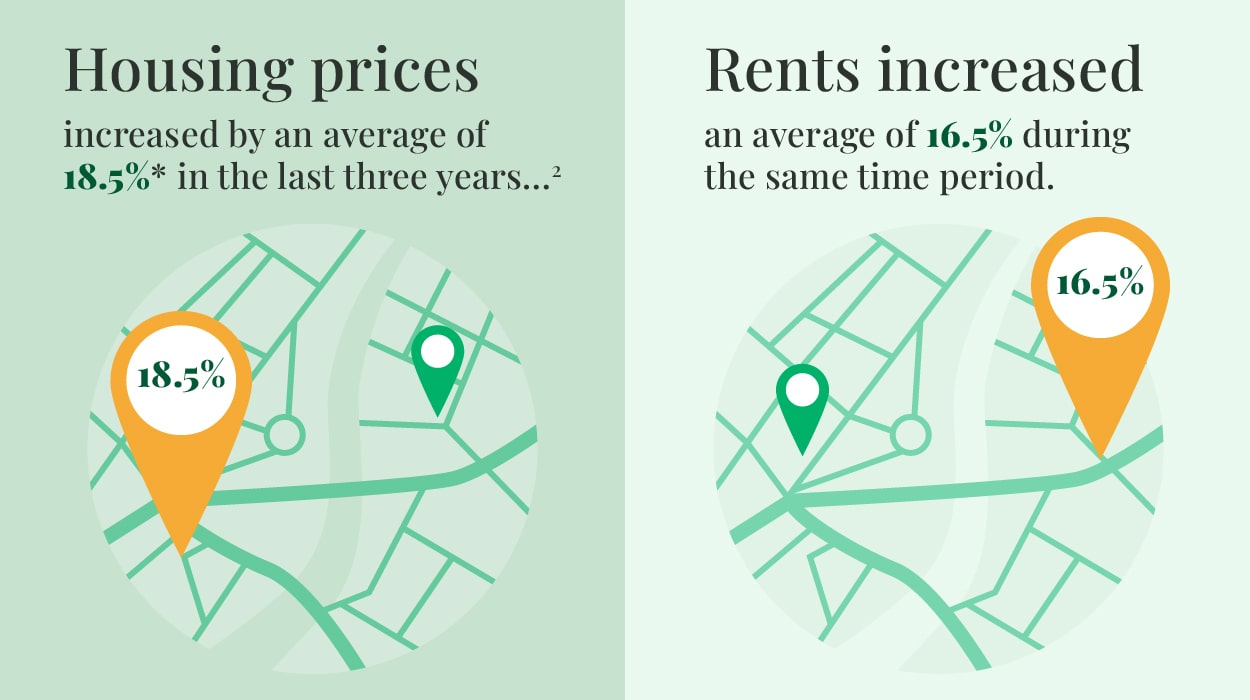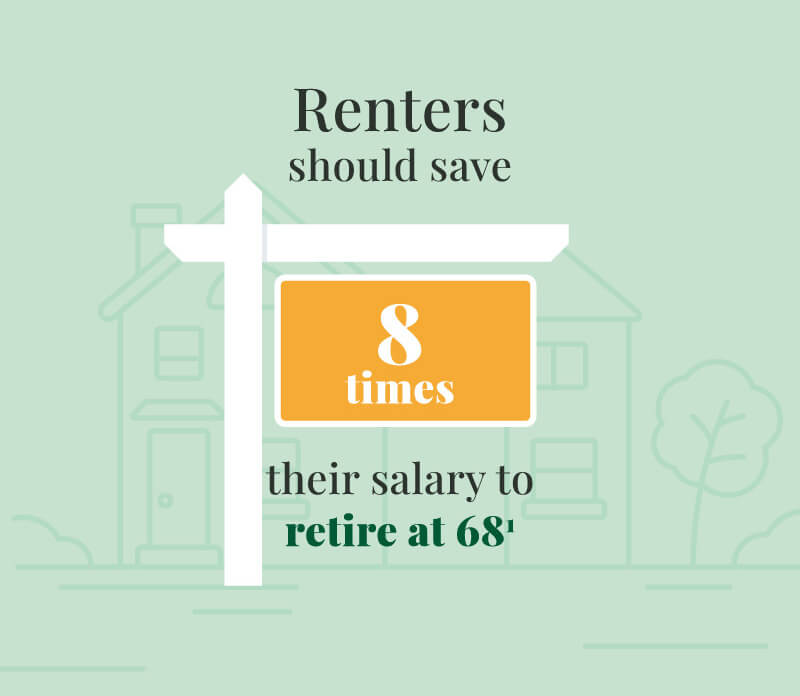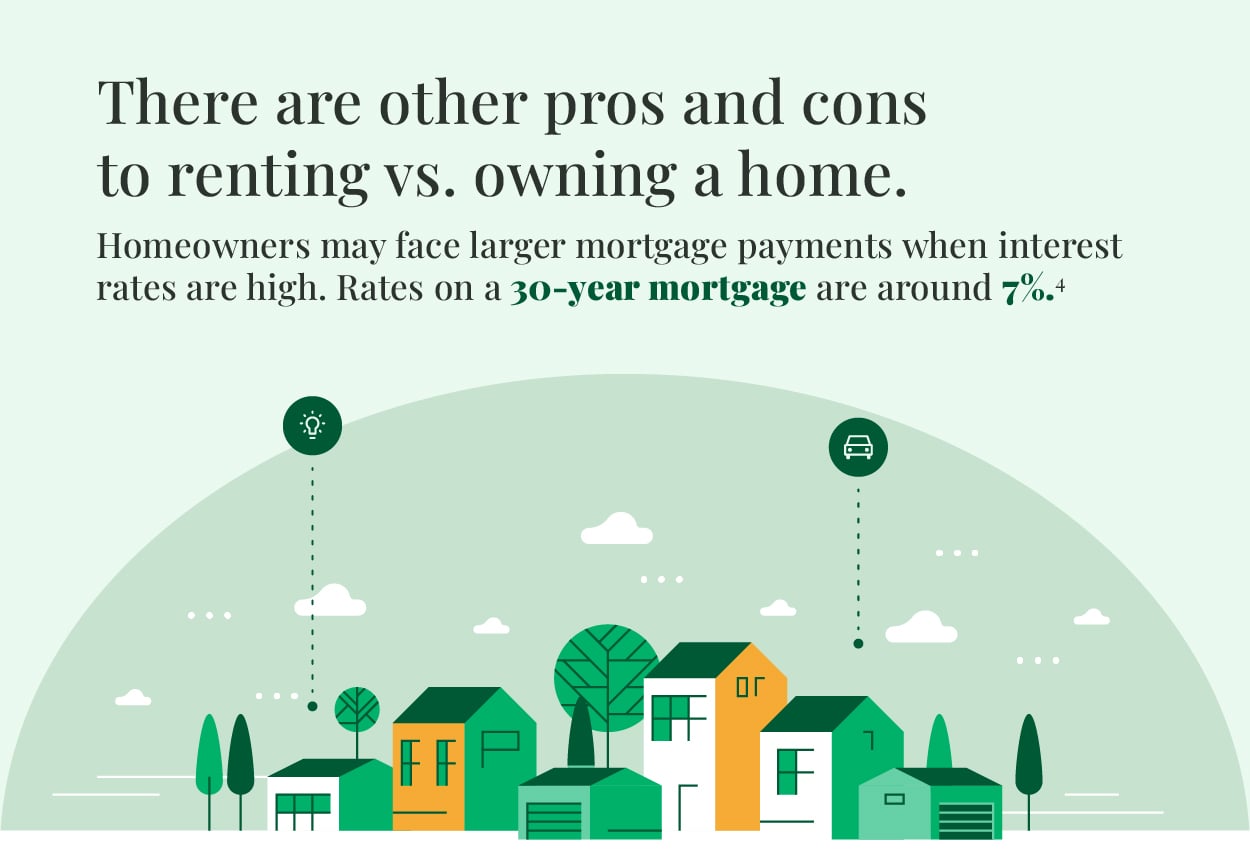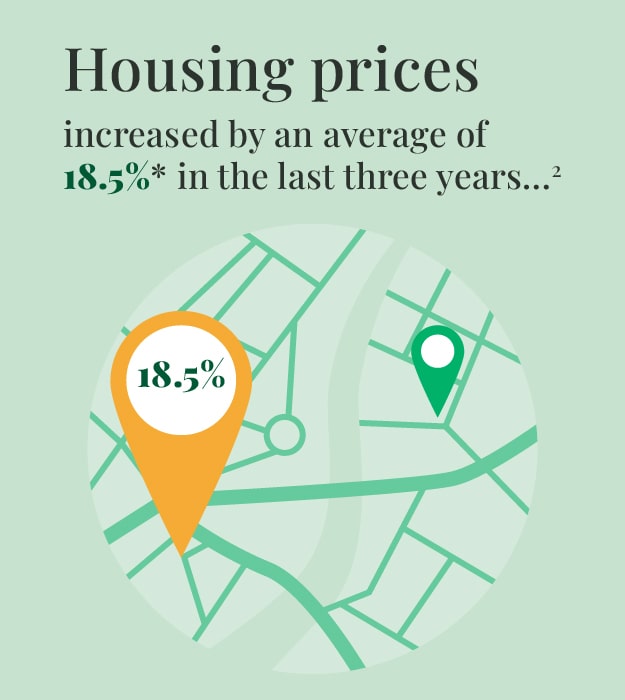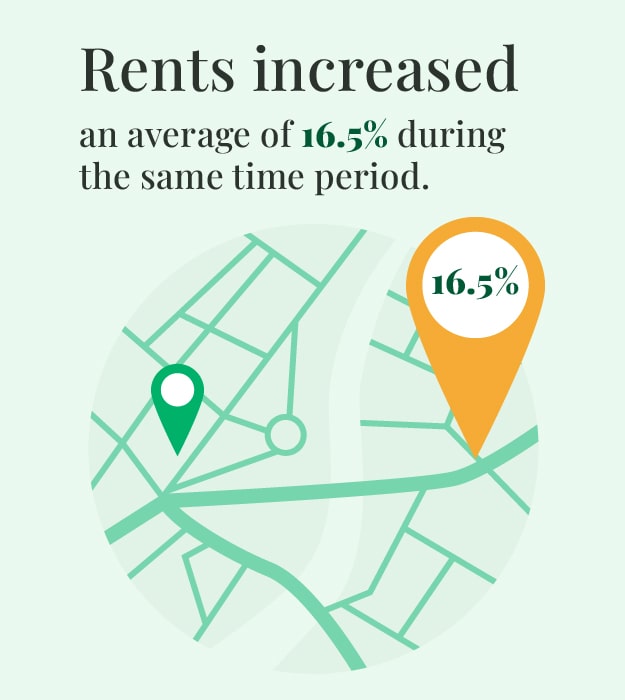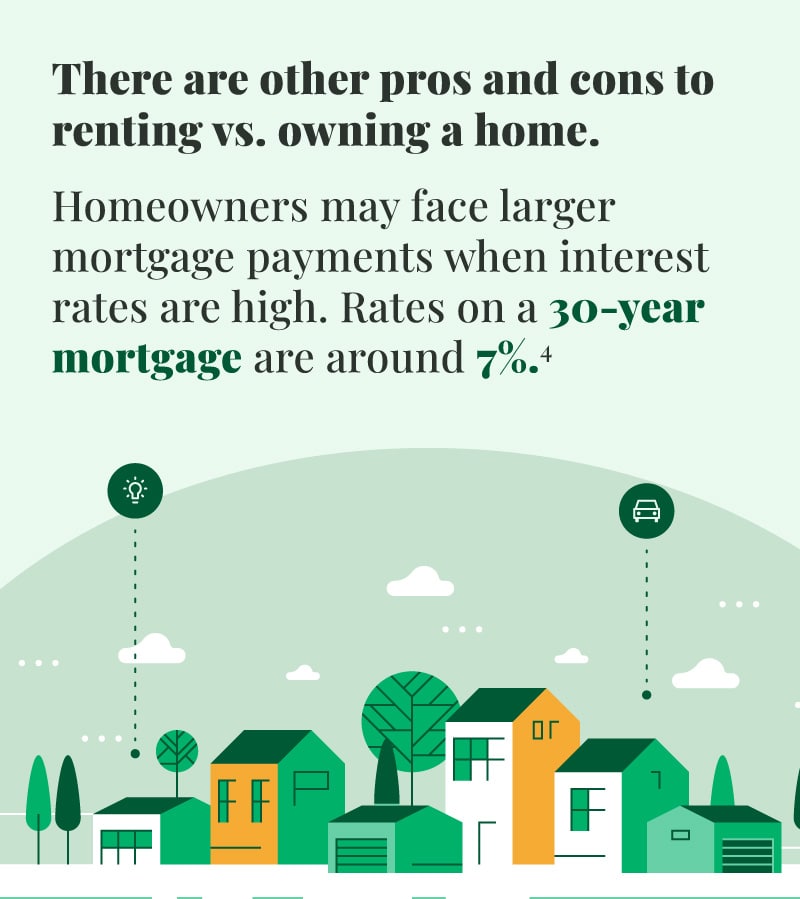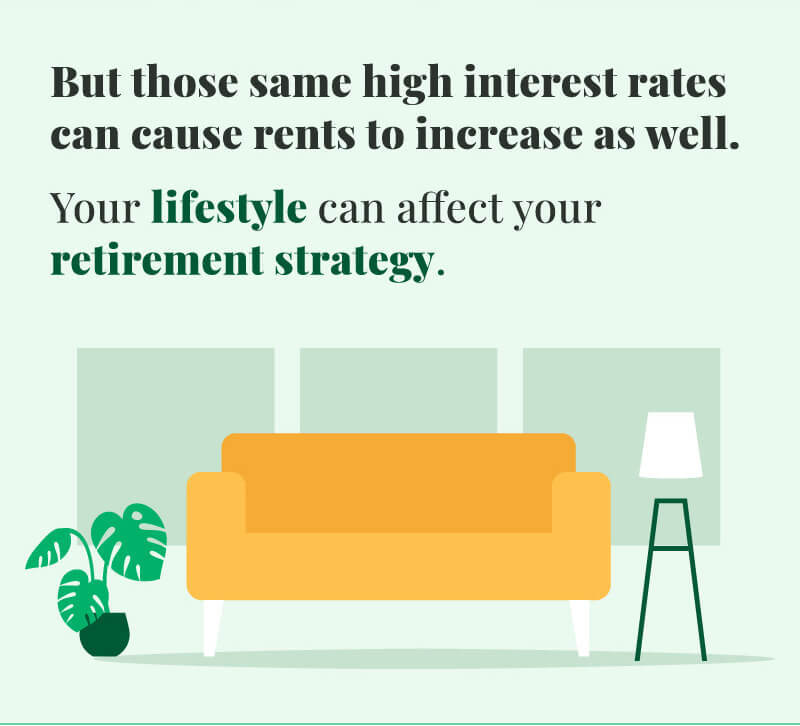 Related Content
Couples may be able to head off many of the problems in a marriage that money can cause.
Many Americans are operating their personal finances with only the barest minimum of knowledge.
When selecting a mortgage, one of the most critical choices is between a fixed or variable interest-rate mortgage.