Choose Your Own Retirement Adventure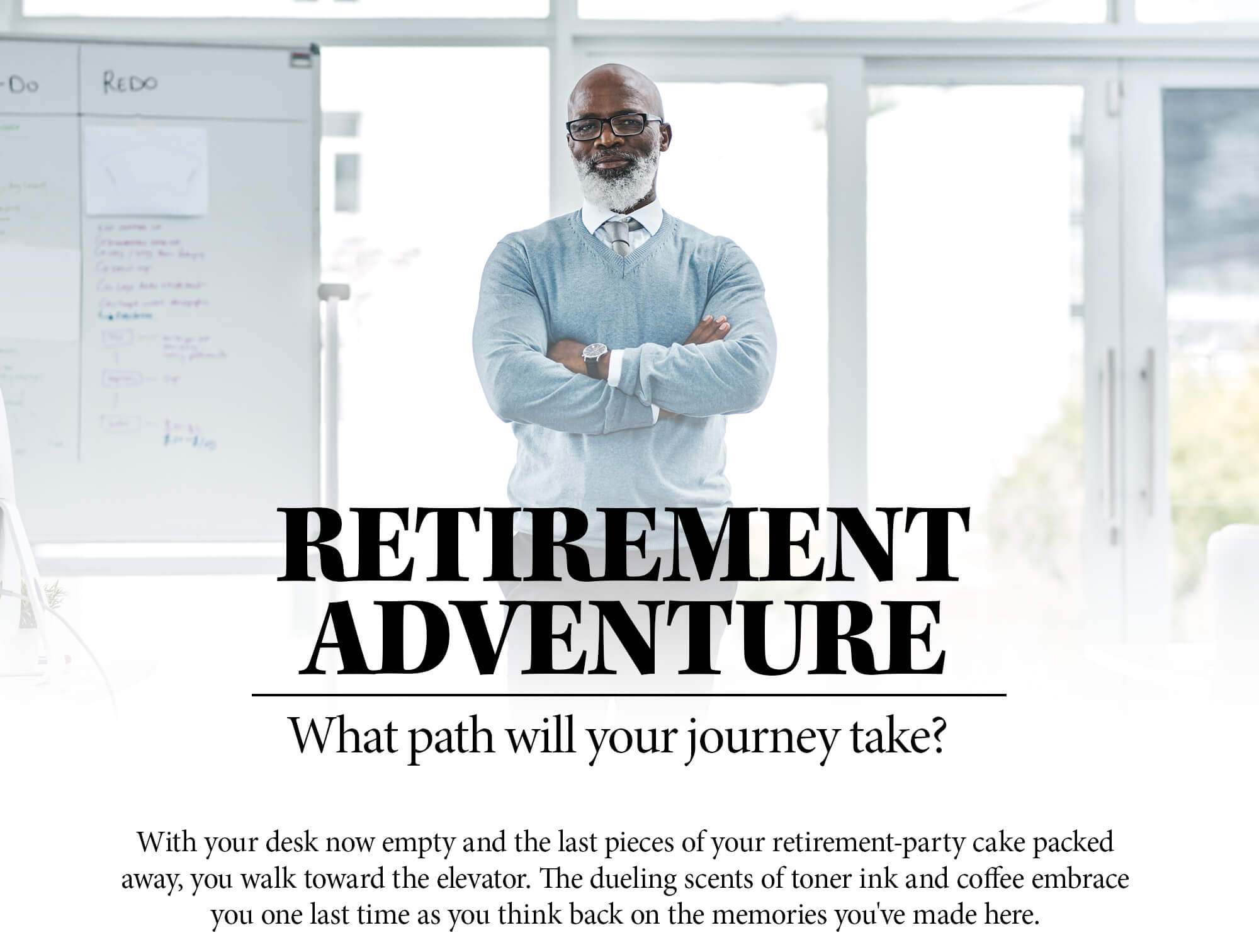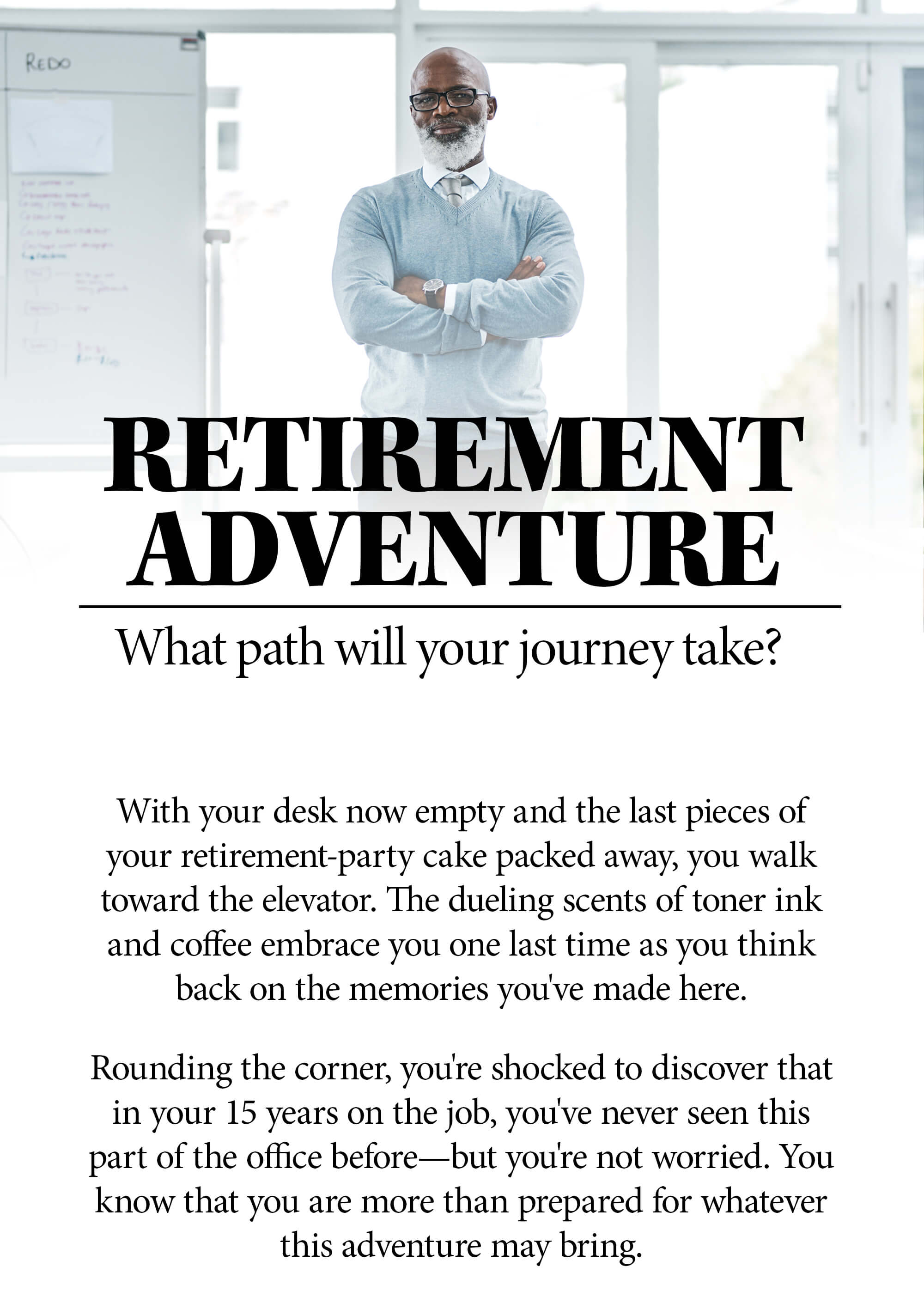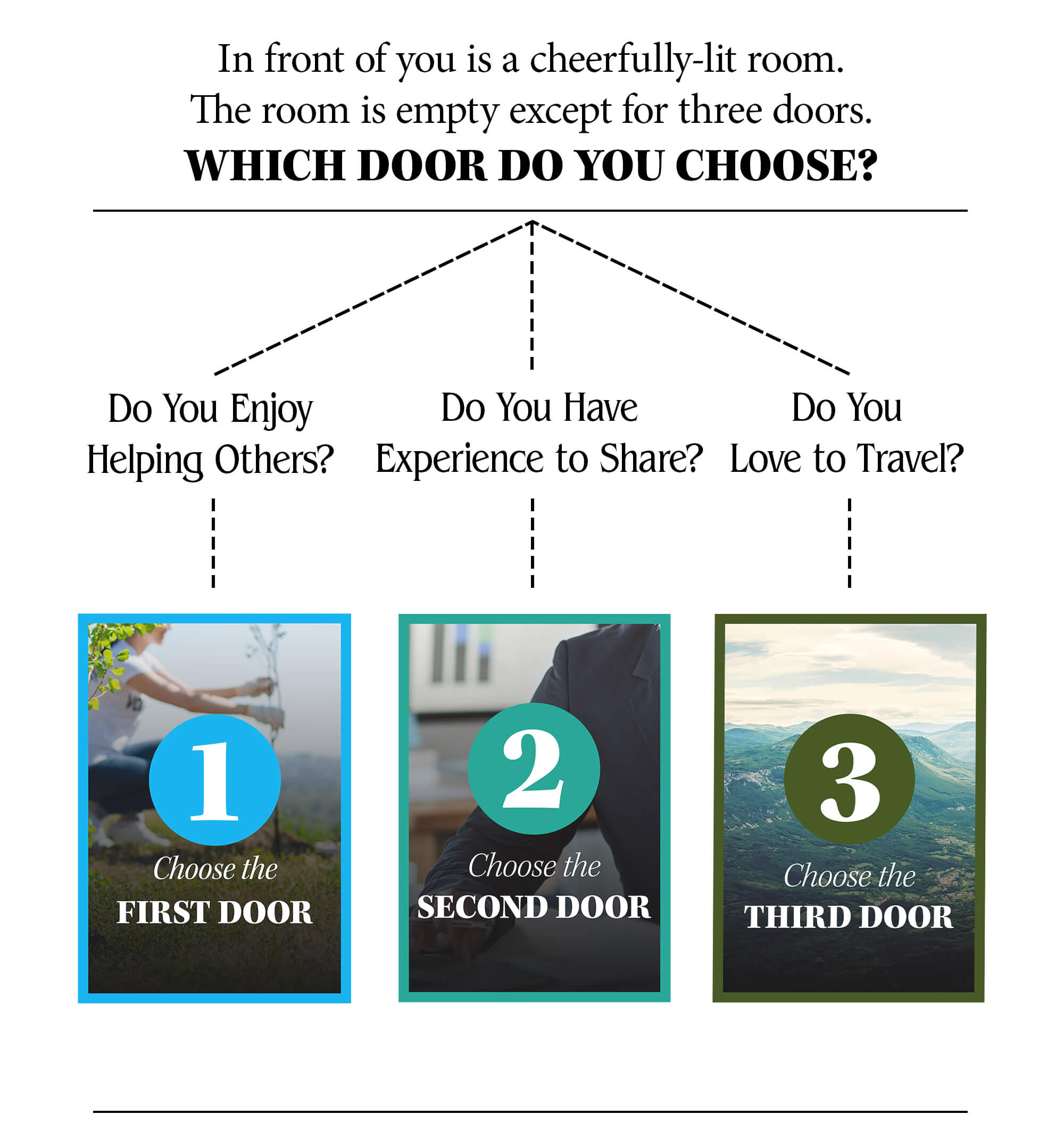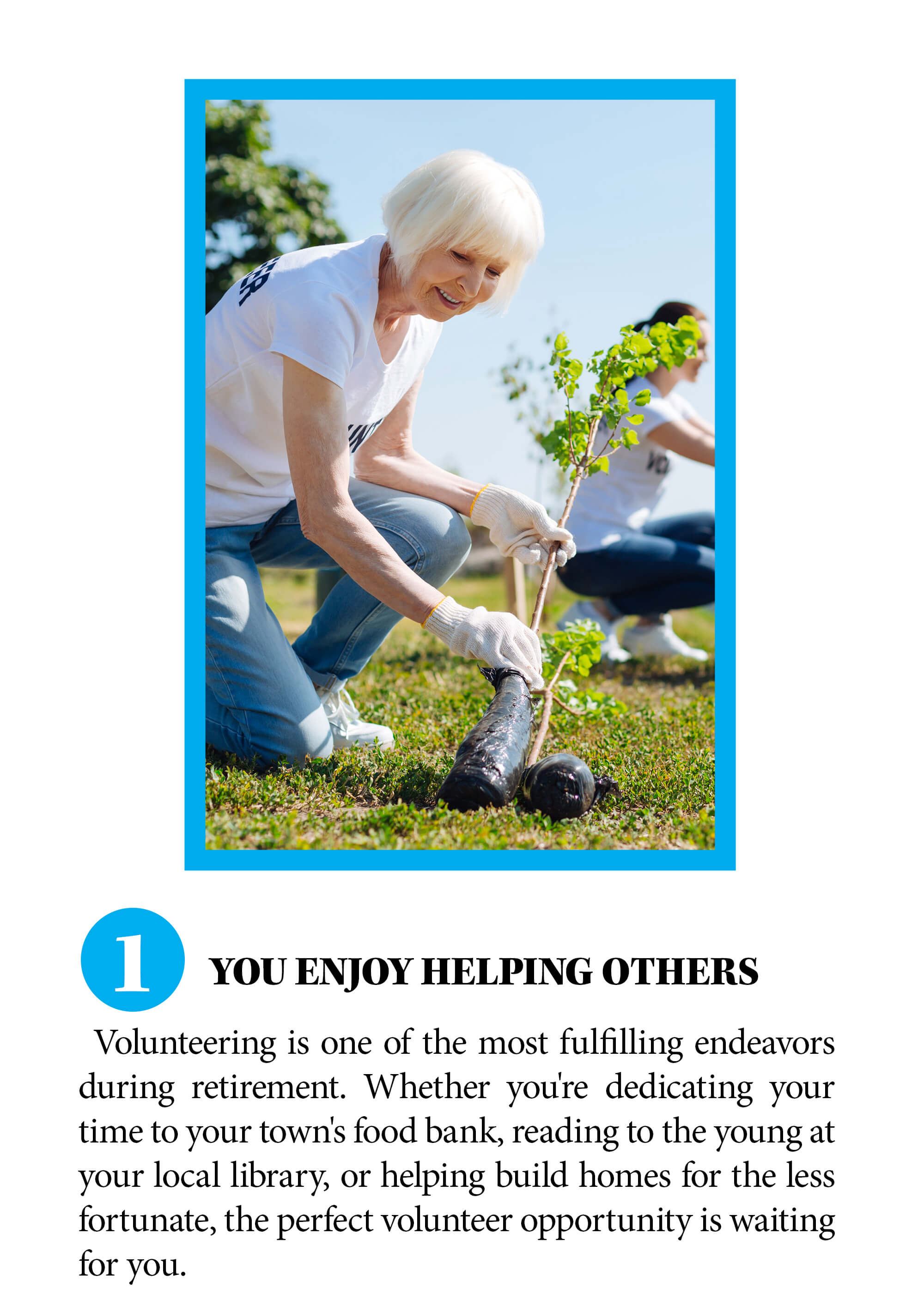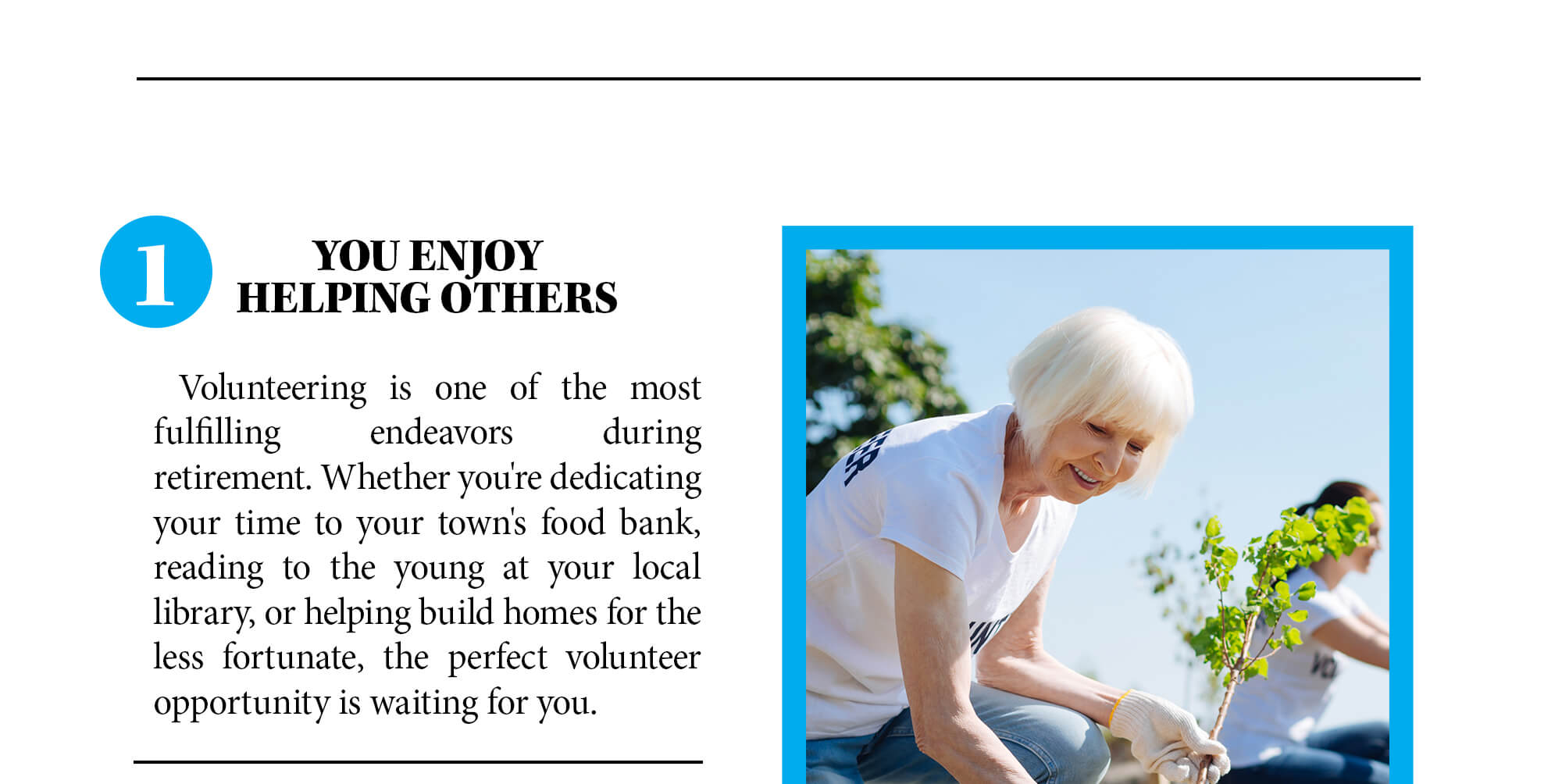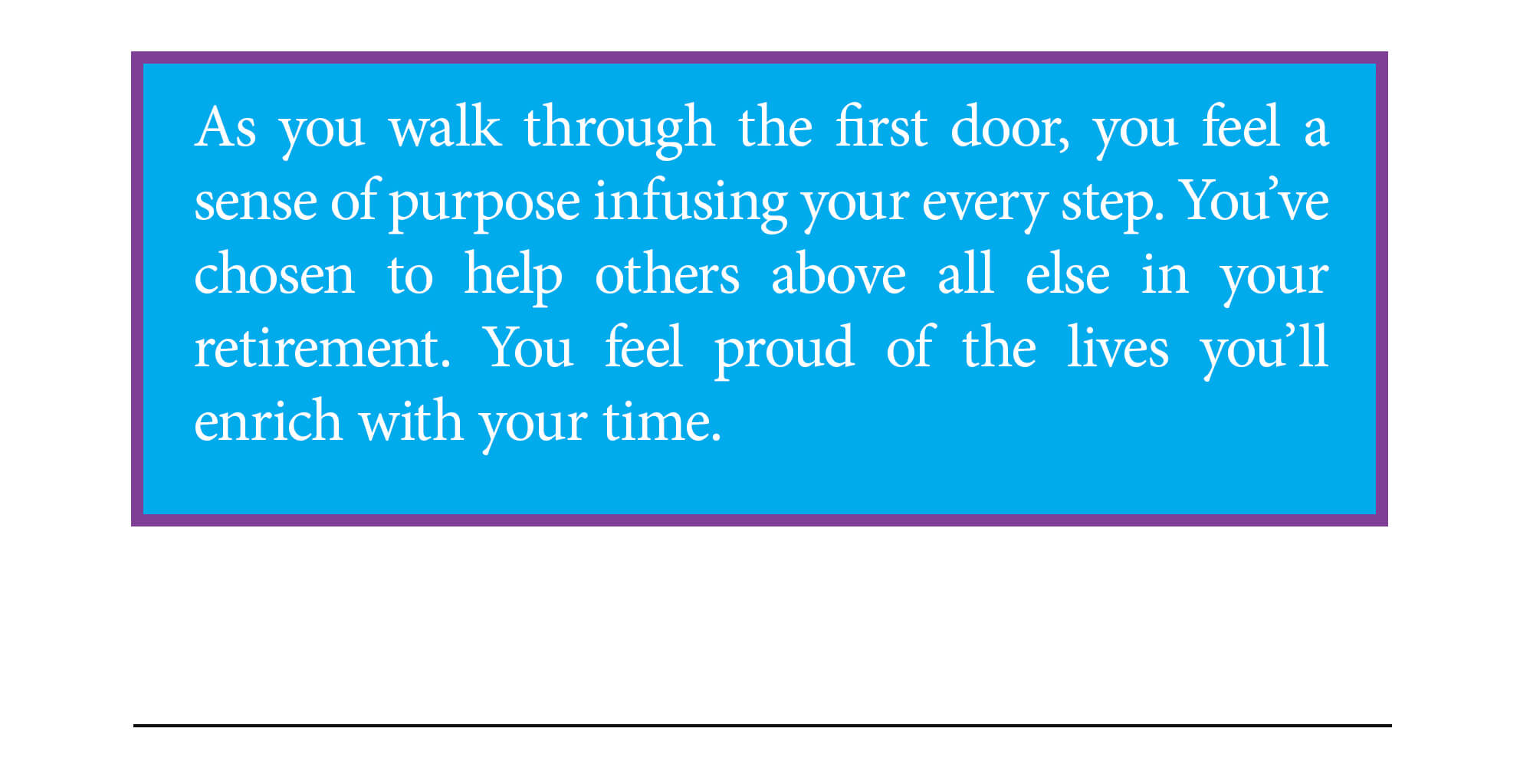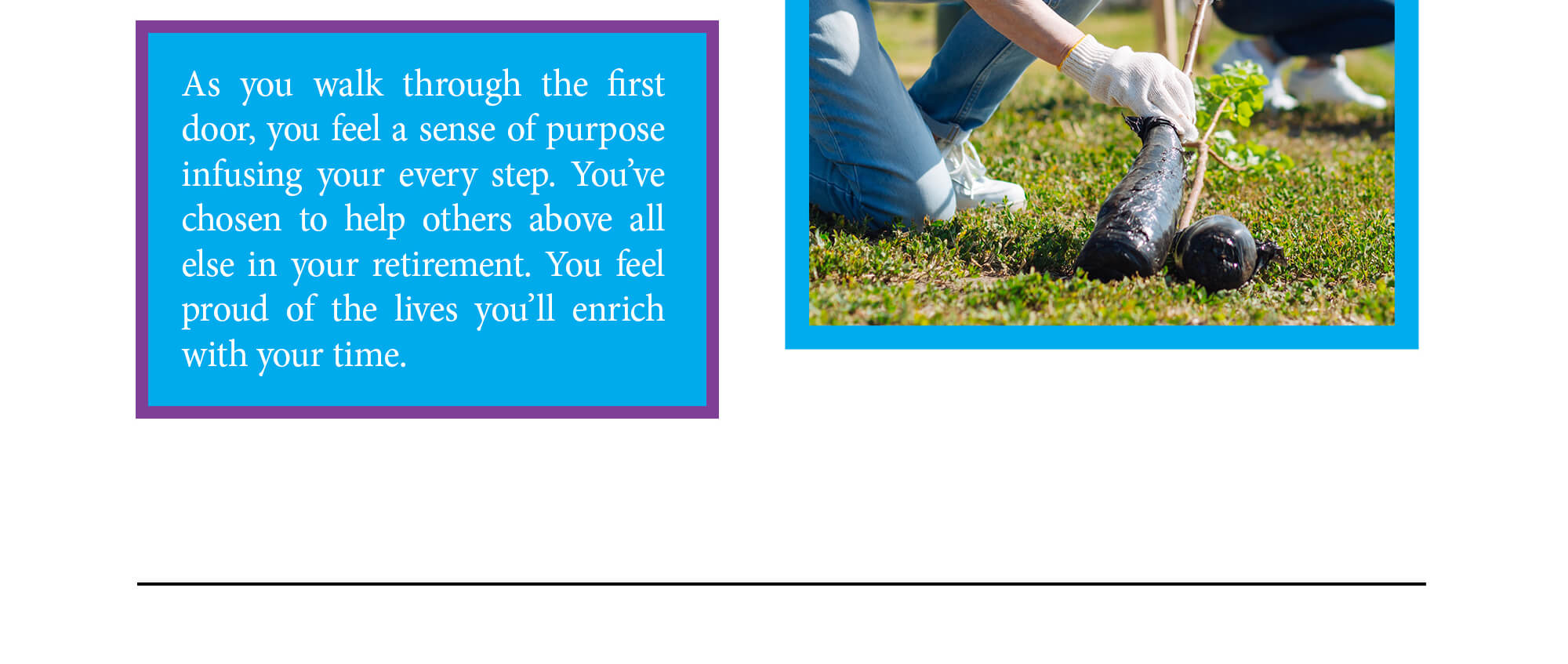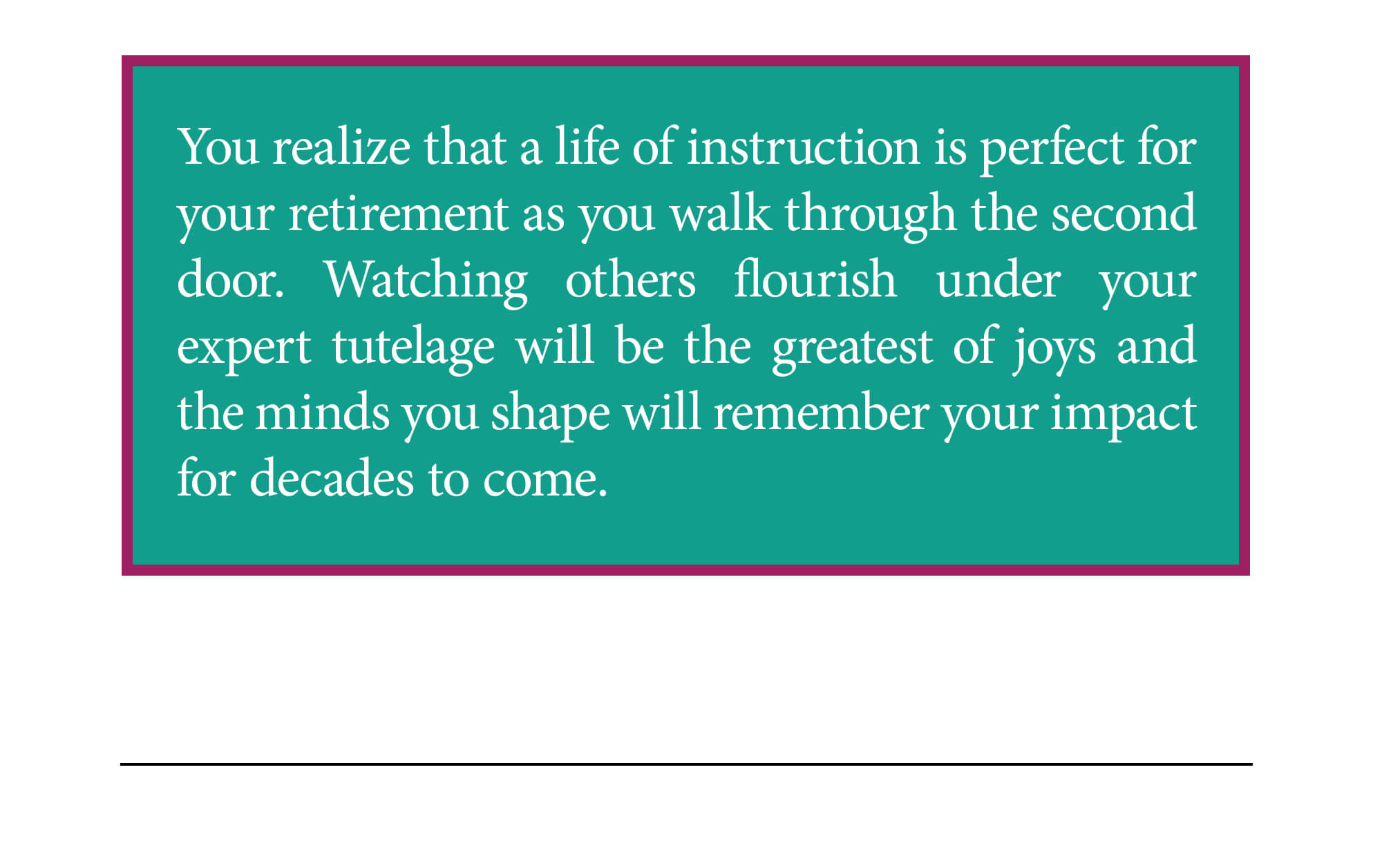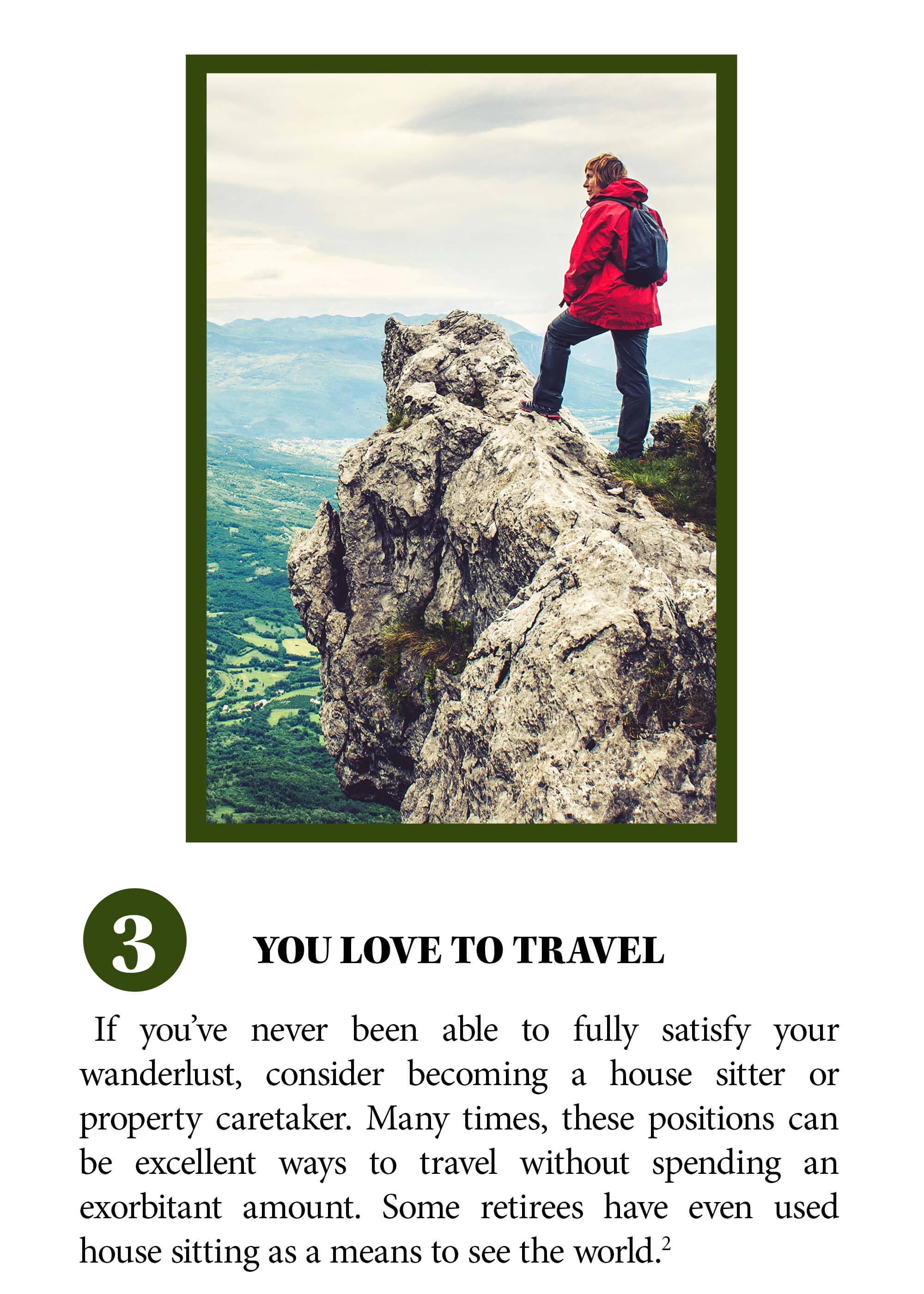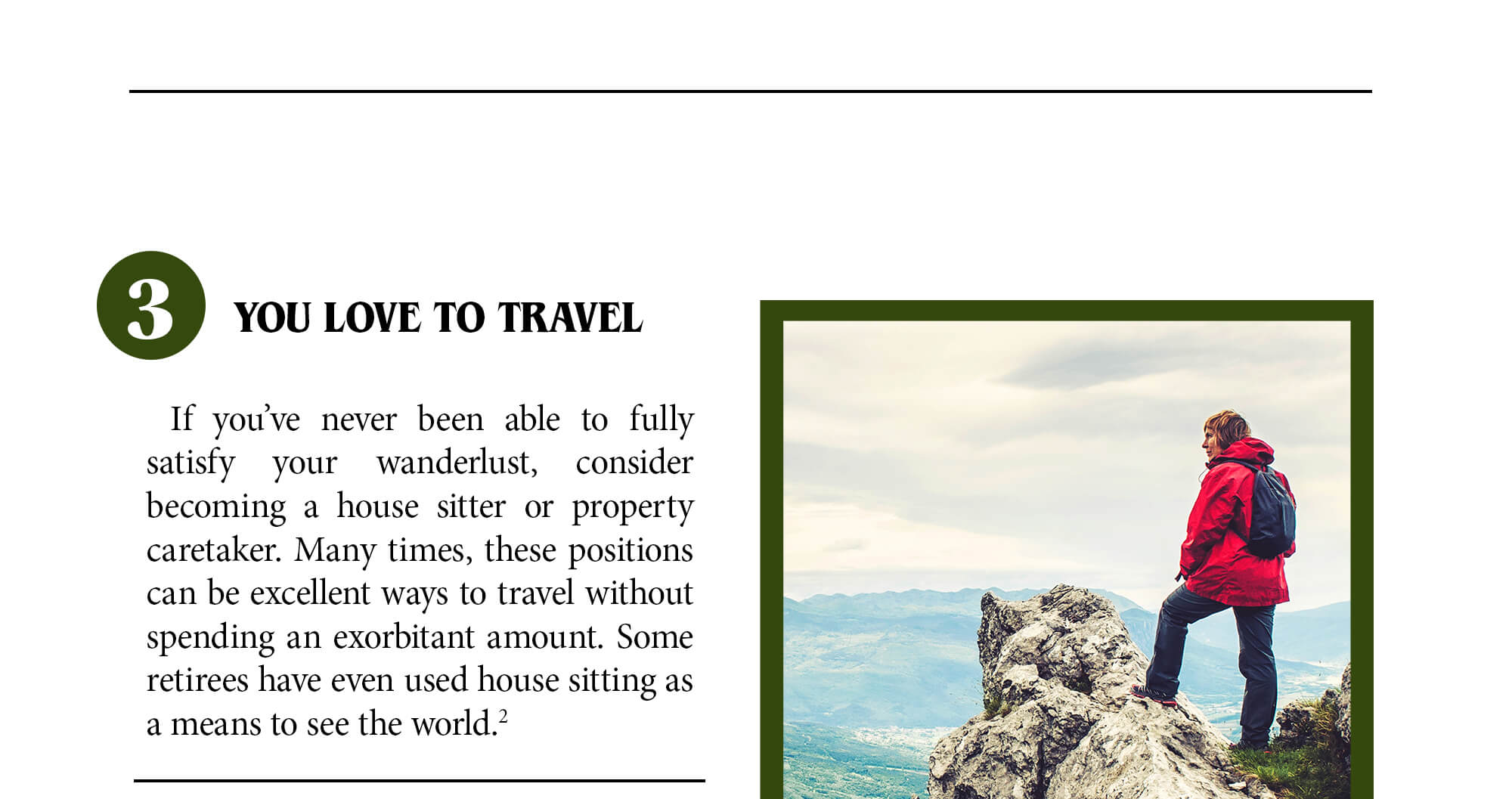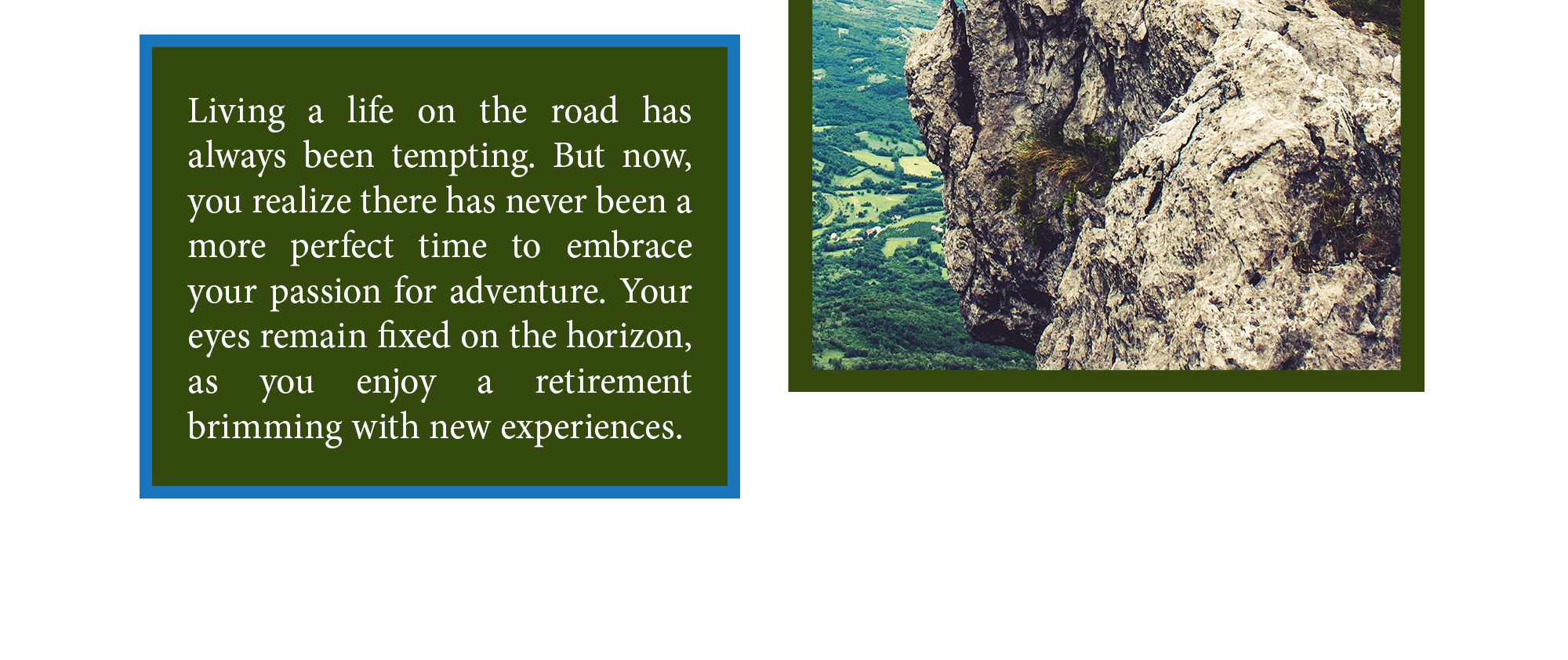 Related Content
Every so often, you'll hear about Social Security benefits running out. But is there truth to the fears, or is it all hype?
Why are they made again and again? Making sense of these errors in judgement.
Investment tools and strategies that can enable you to pursue your retirement goals.