A Meal for All Generations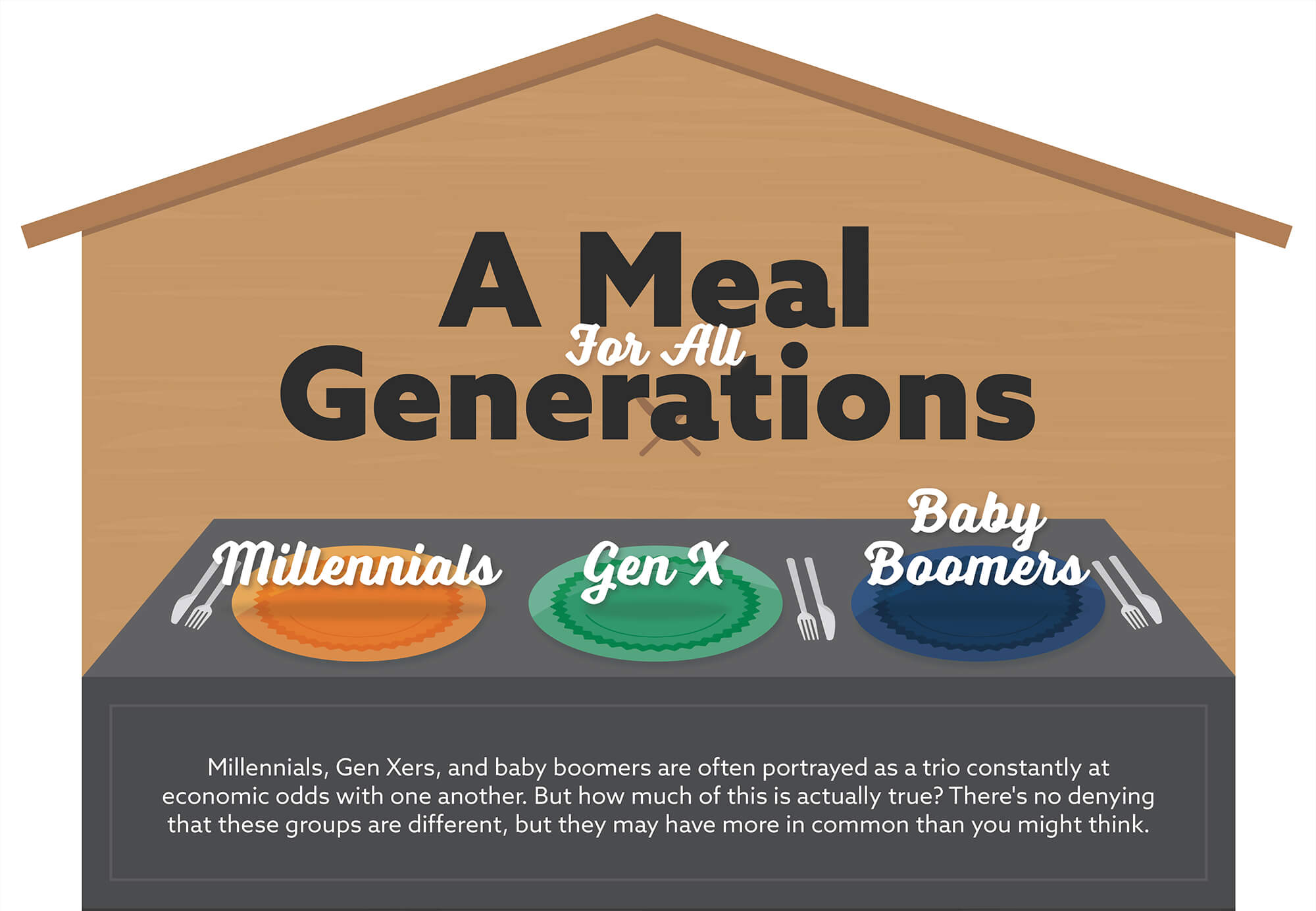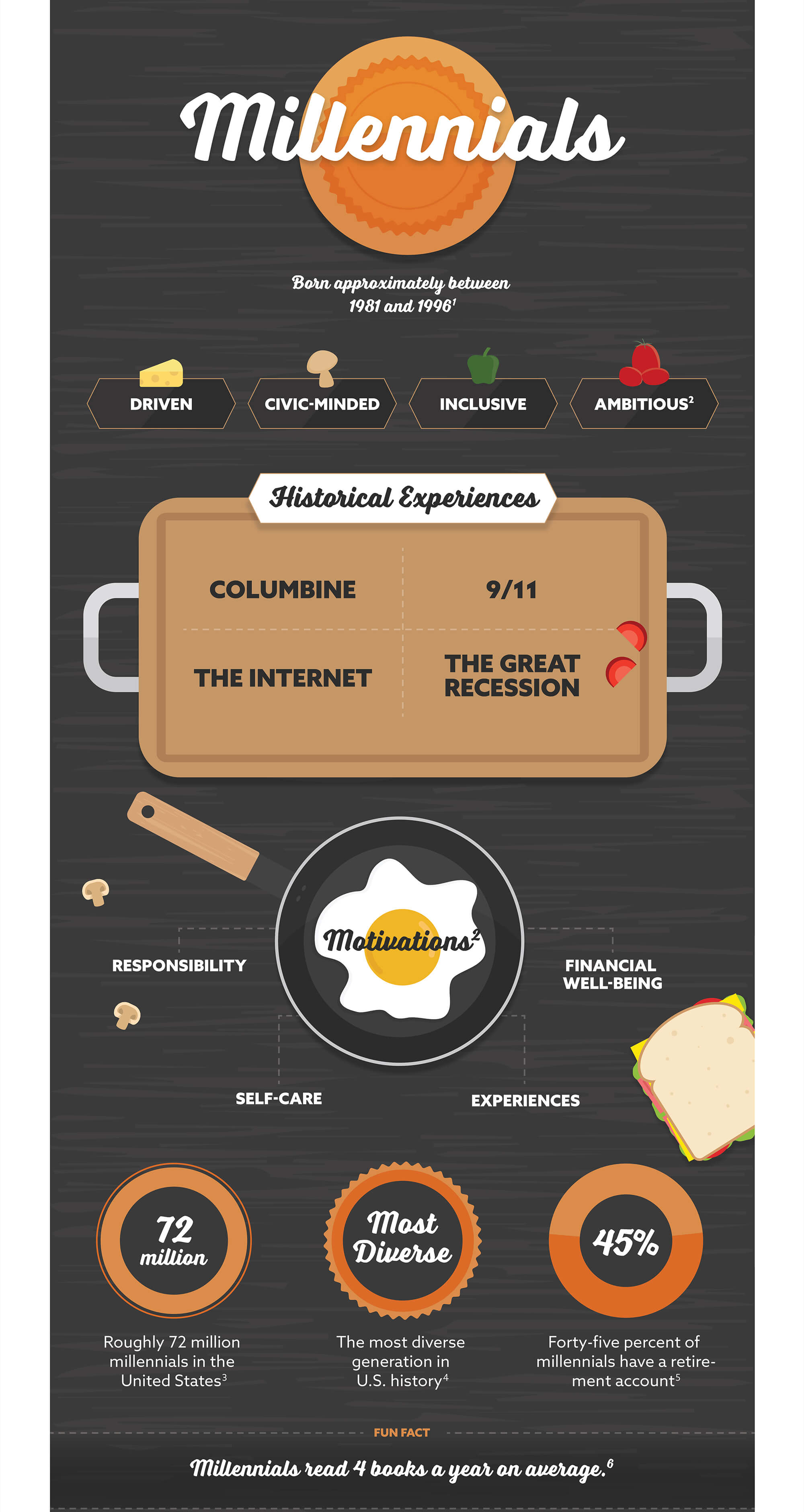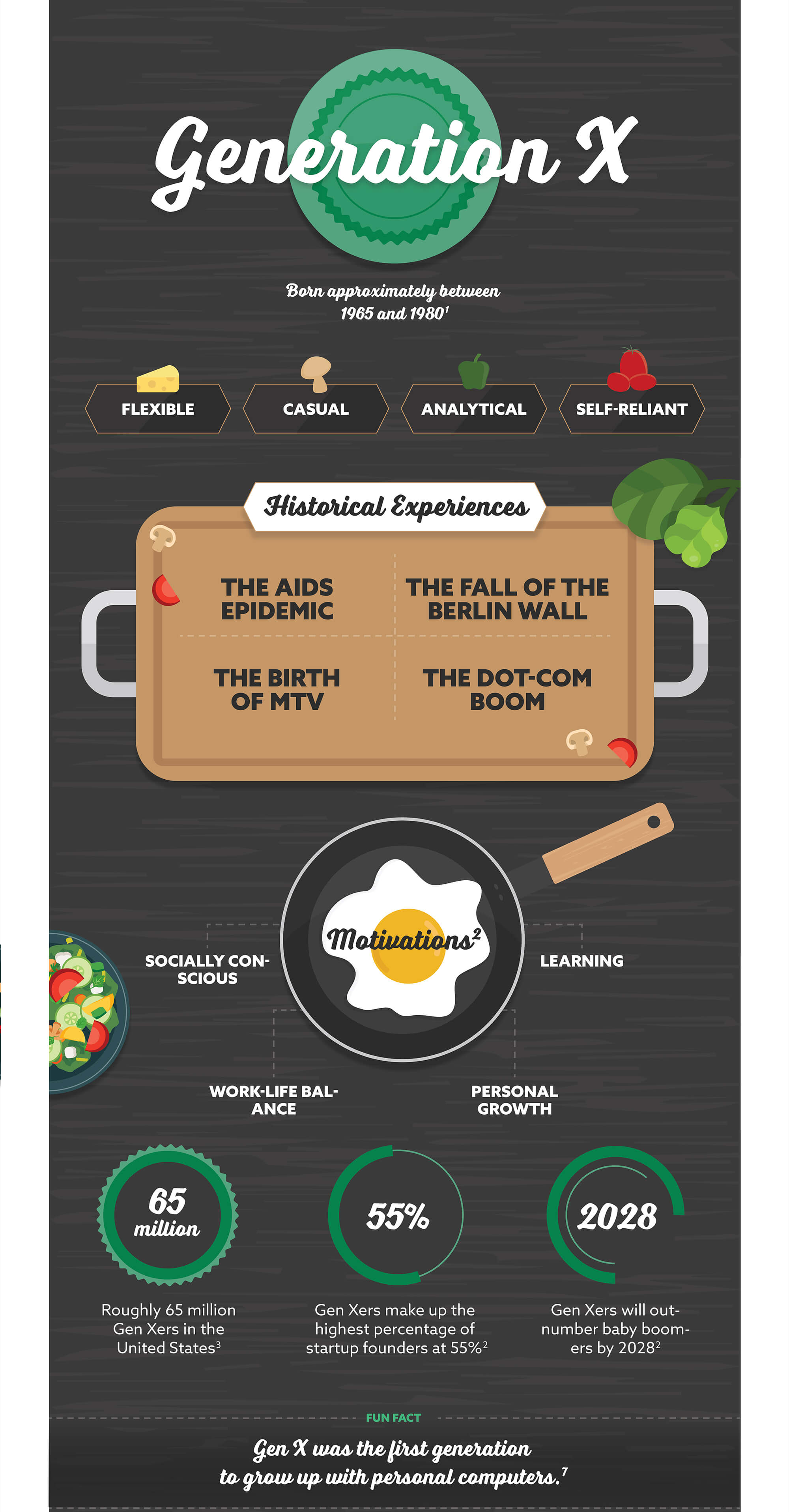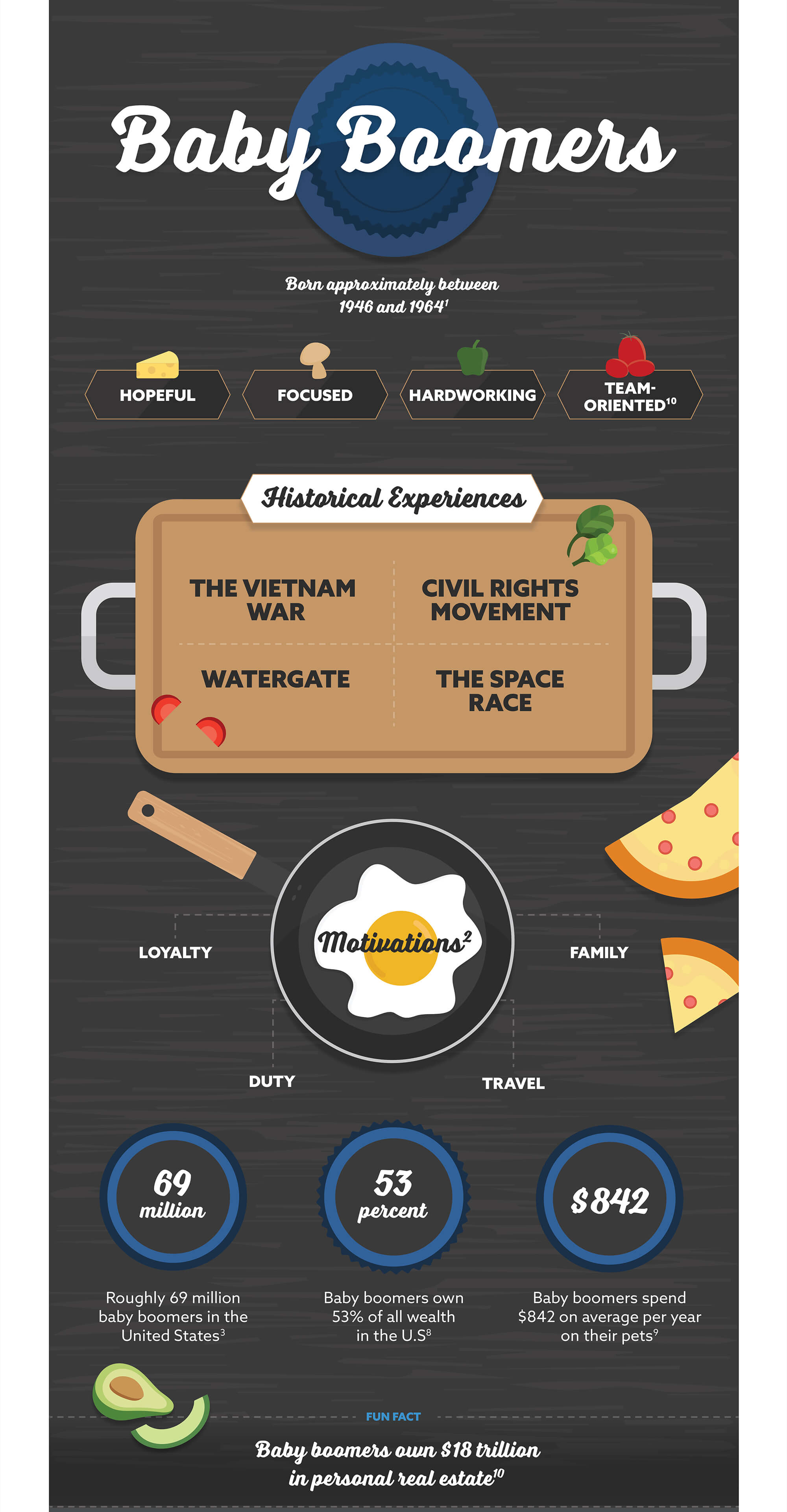 Related Content
$1 million in a diversified portfolio could help finance part of your retirement.
One way to find money is to examine your current spending habits and eliminate money wasters.
Drinking may be a "rite of passage" for teens, but when it occurs in your home you may be held responsible for their actions.