How to Conquer the World - 5 Financial Strategies for Savvy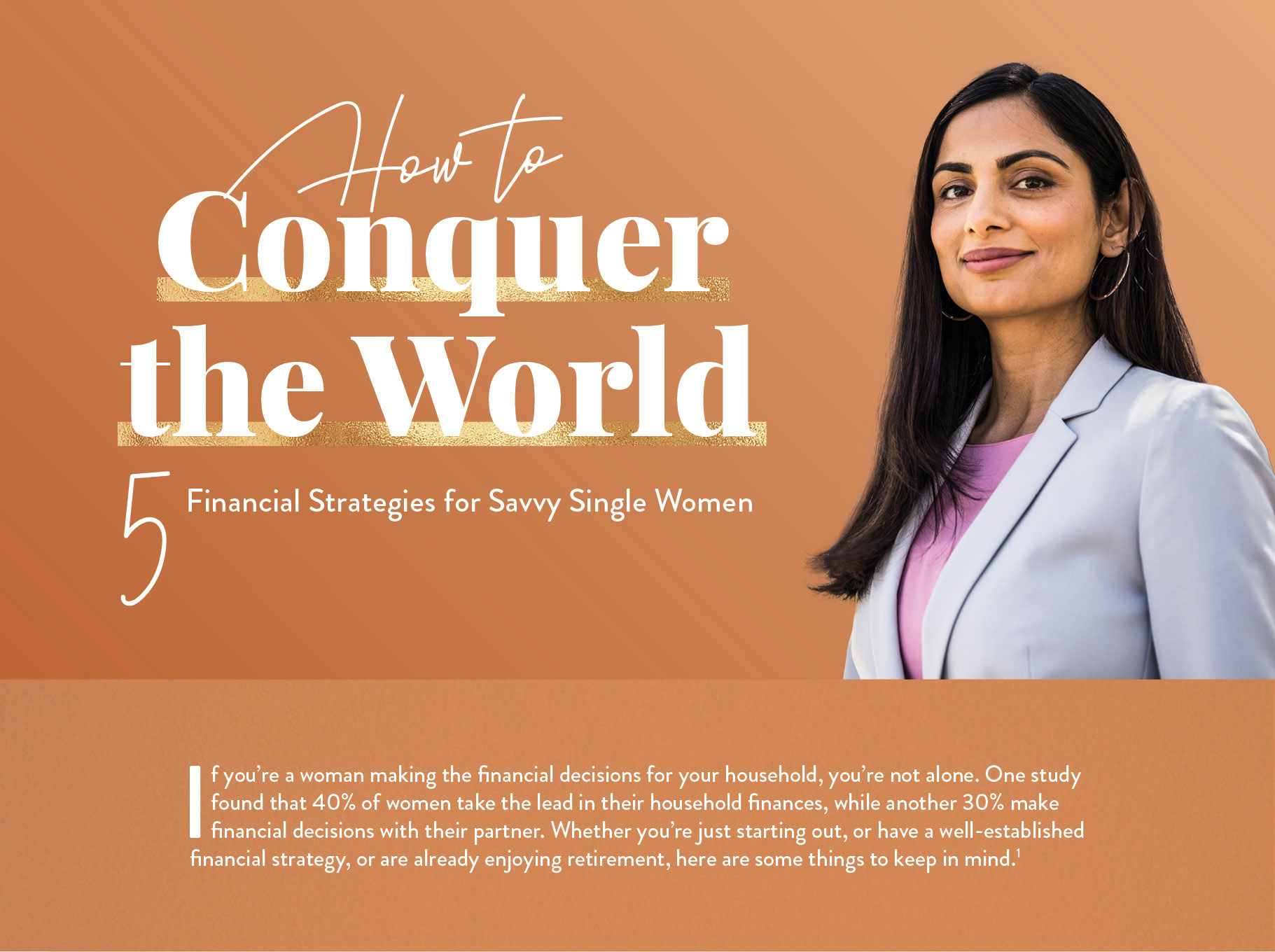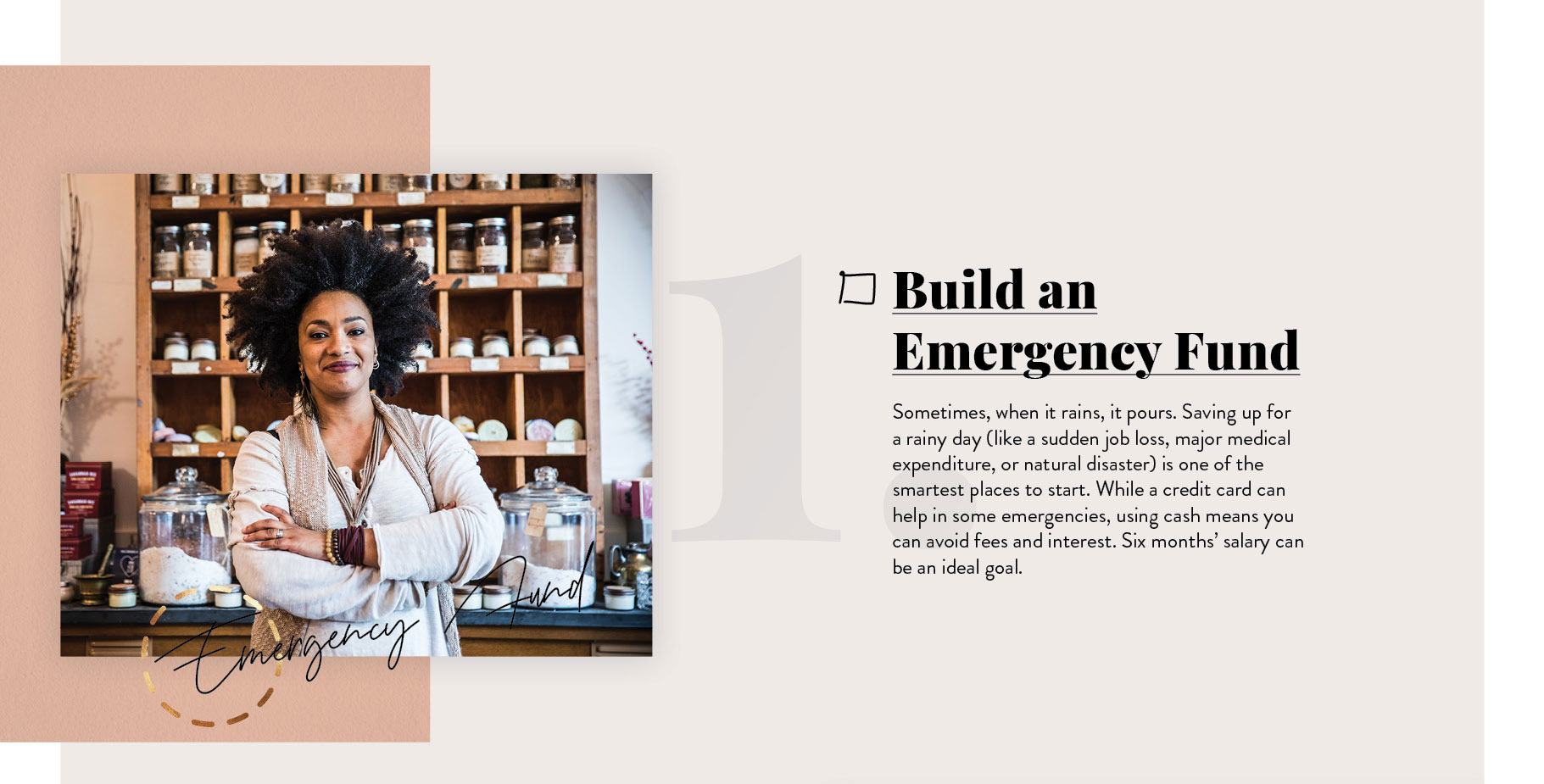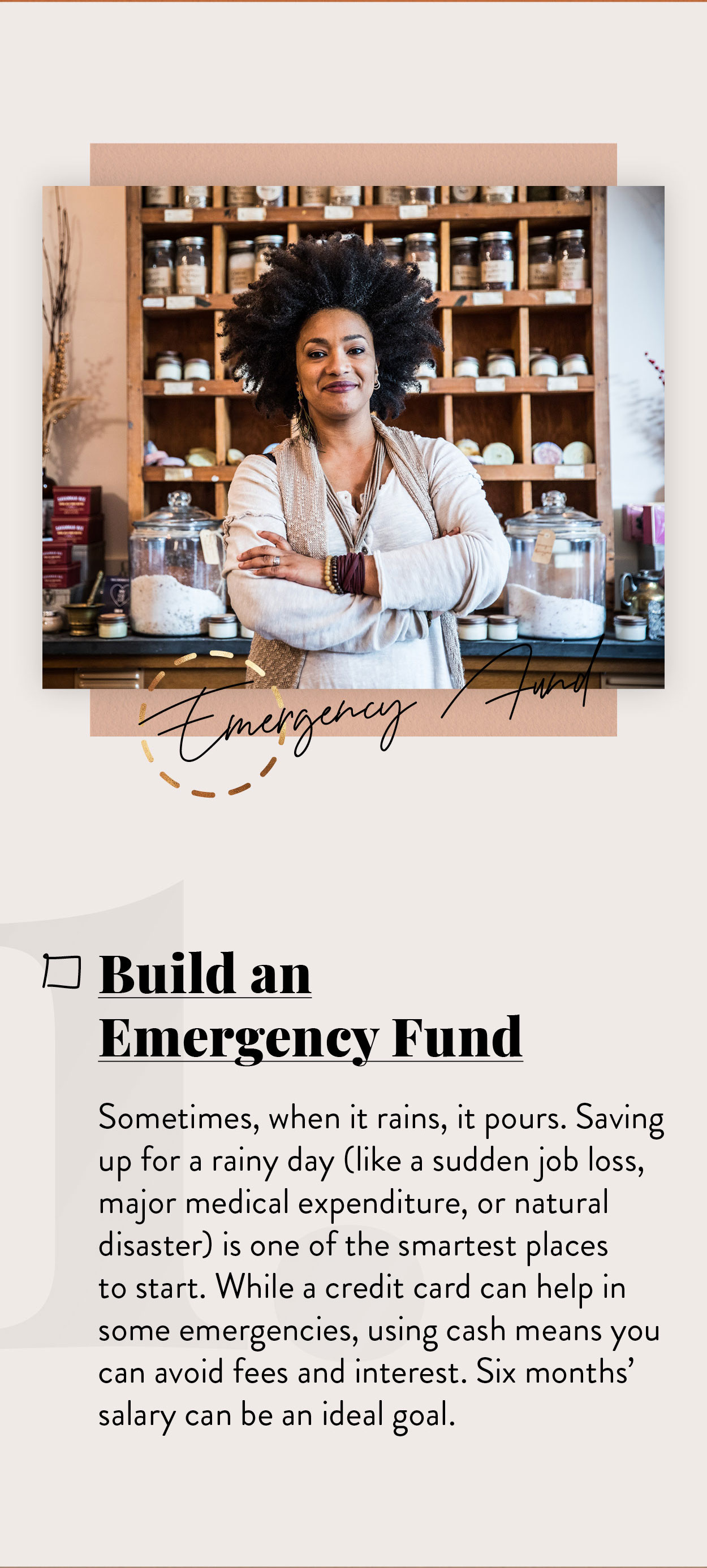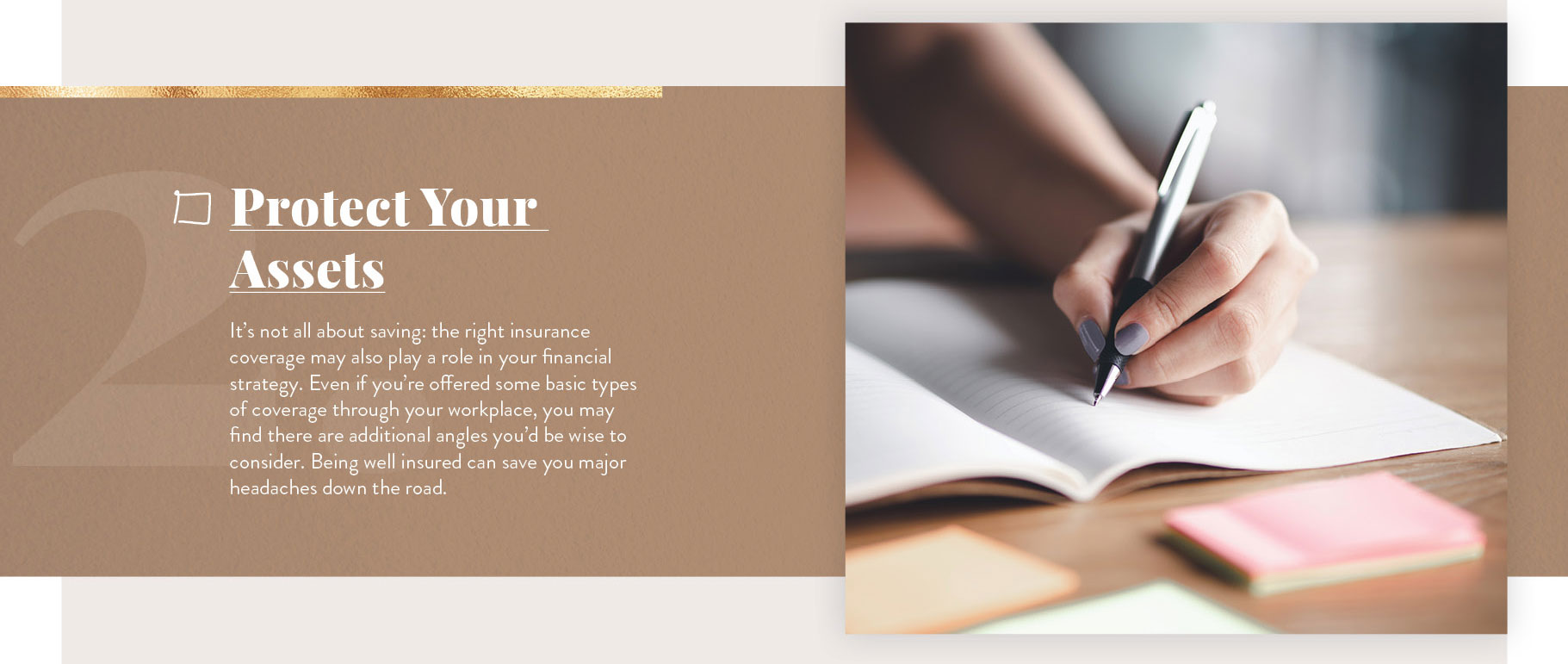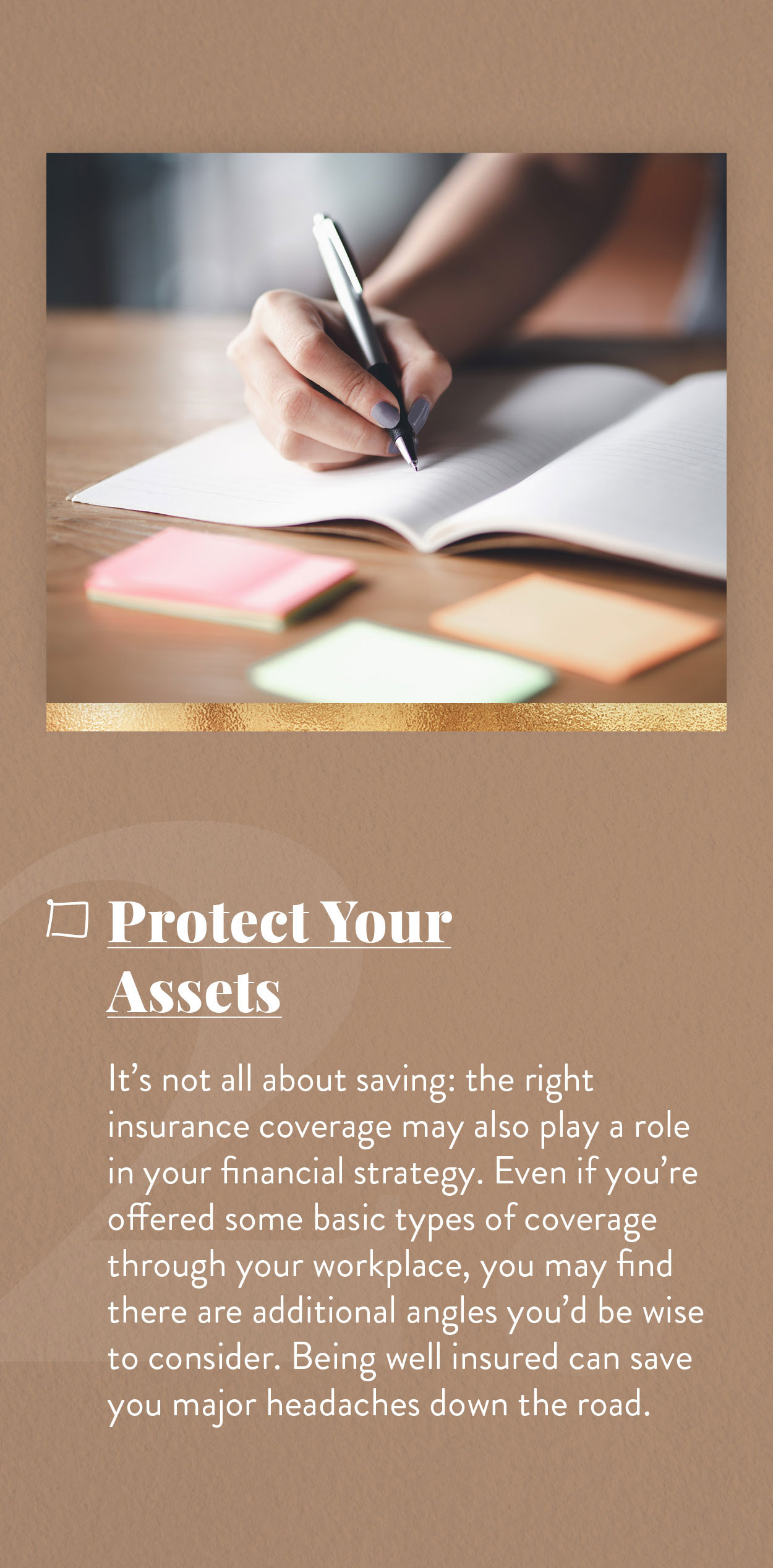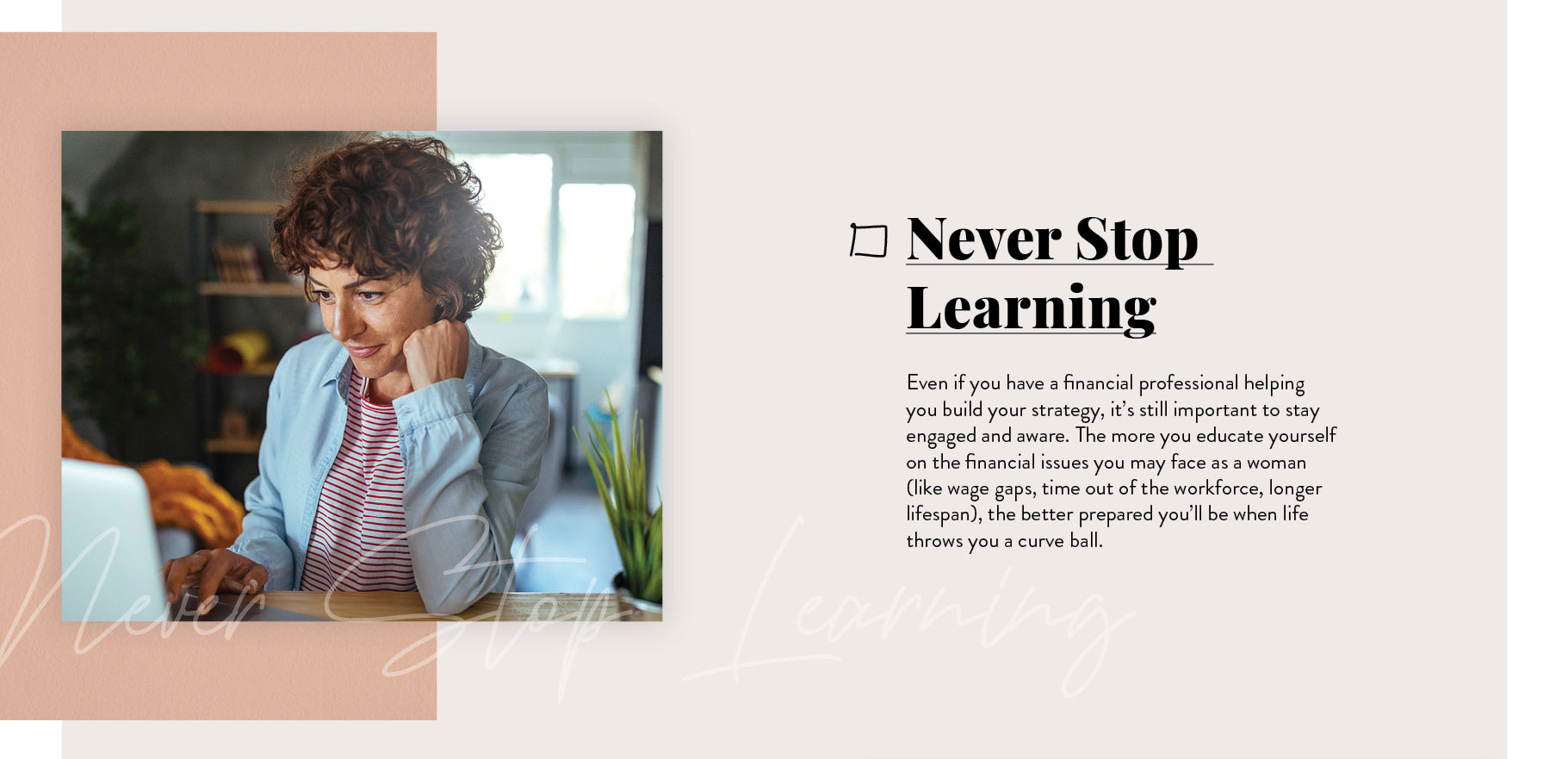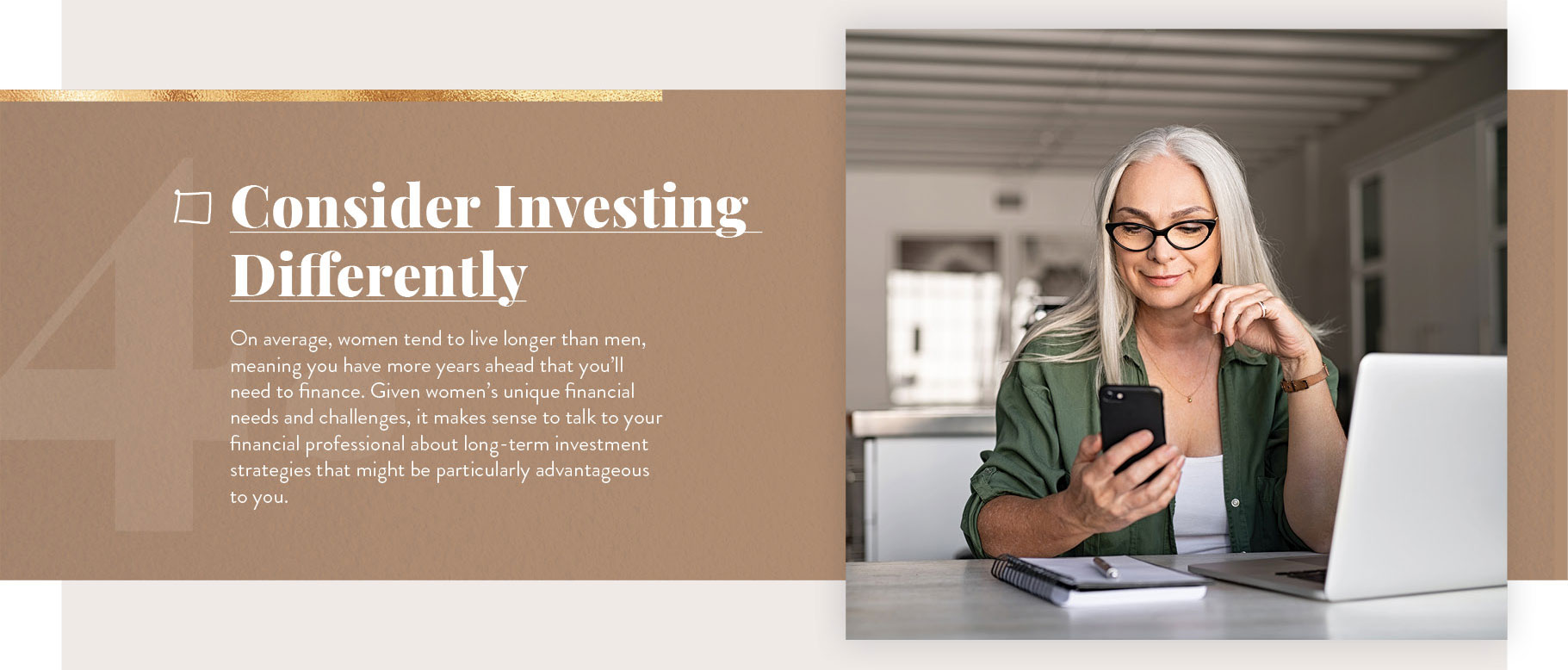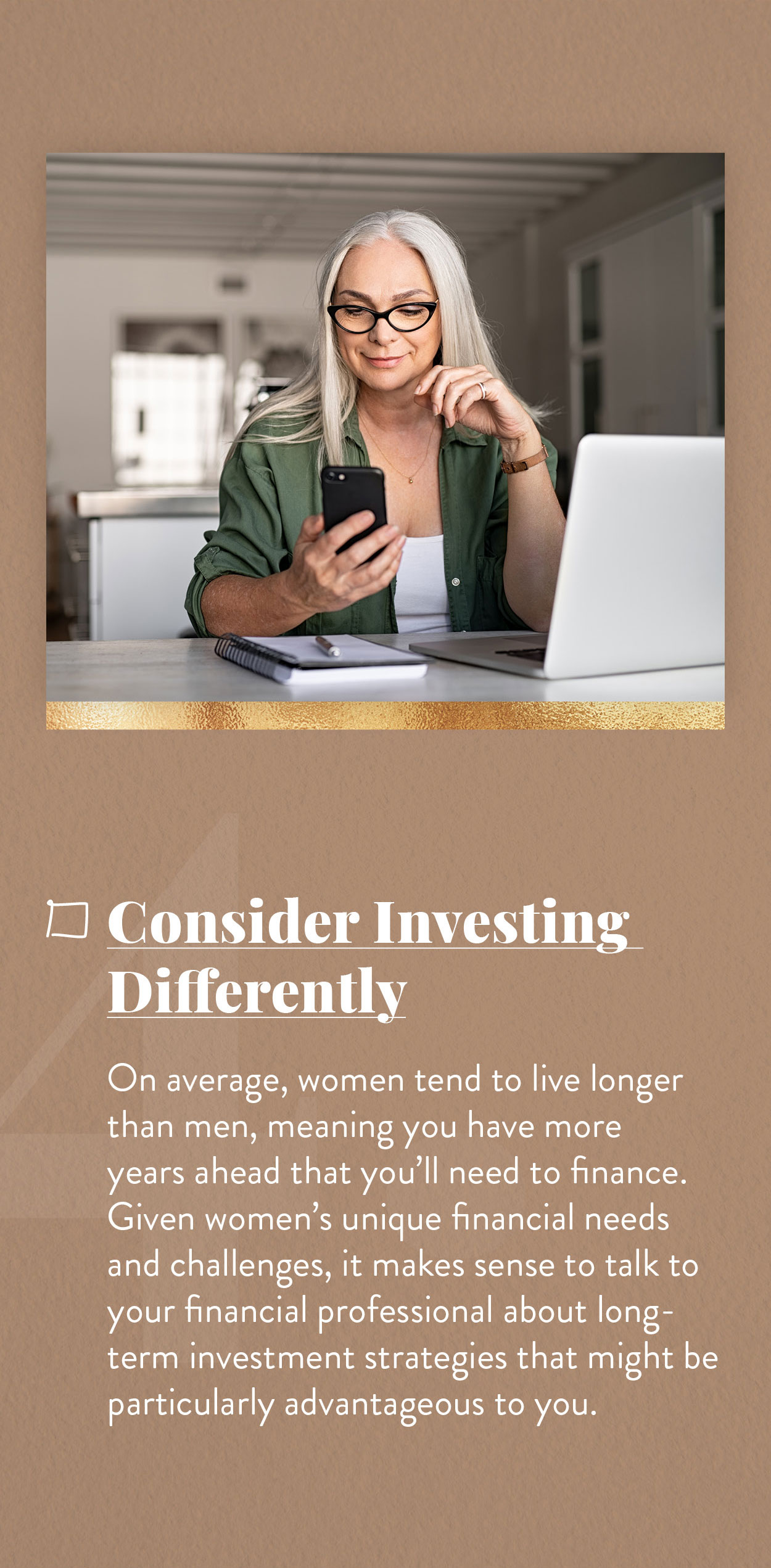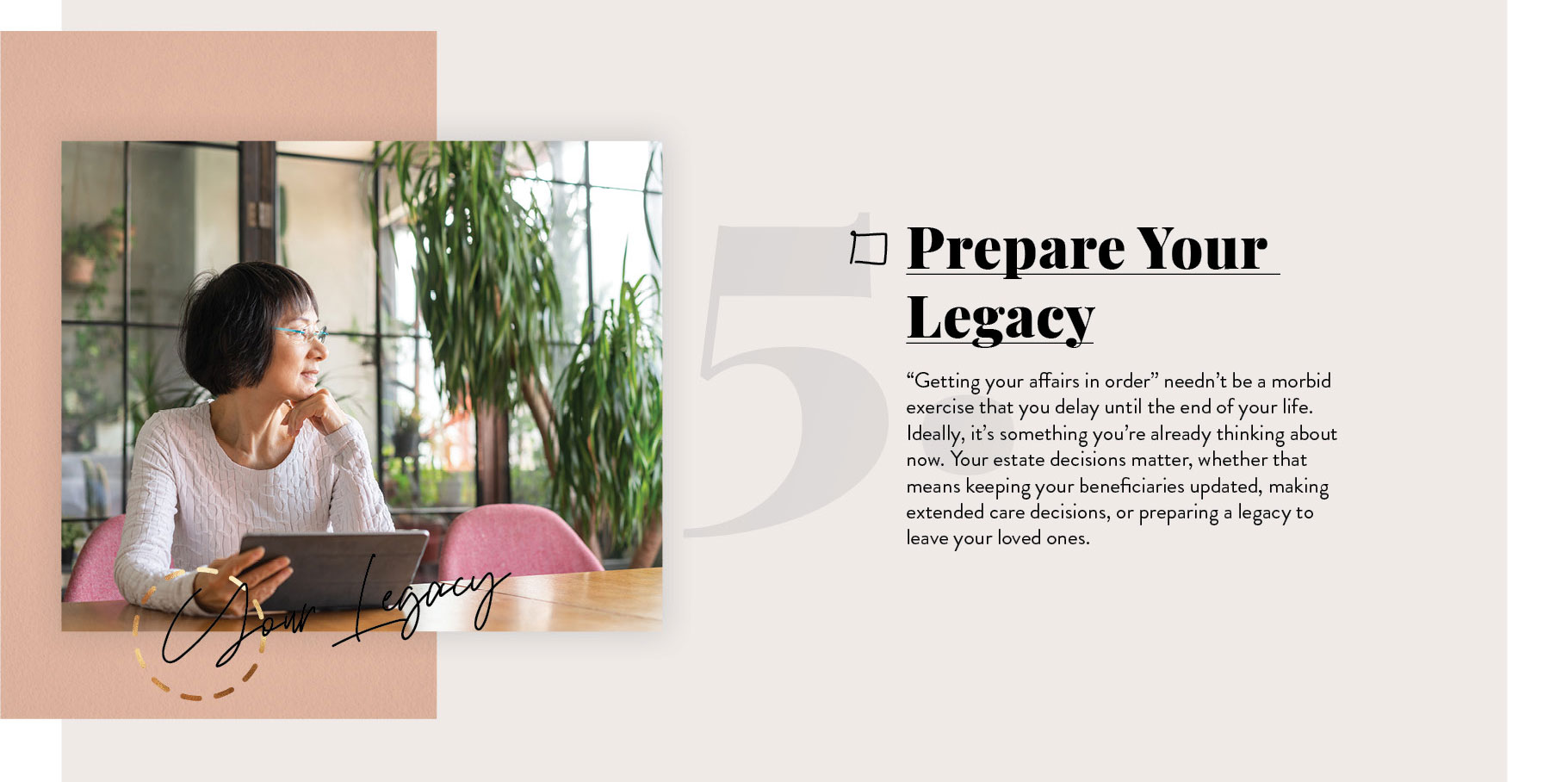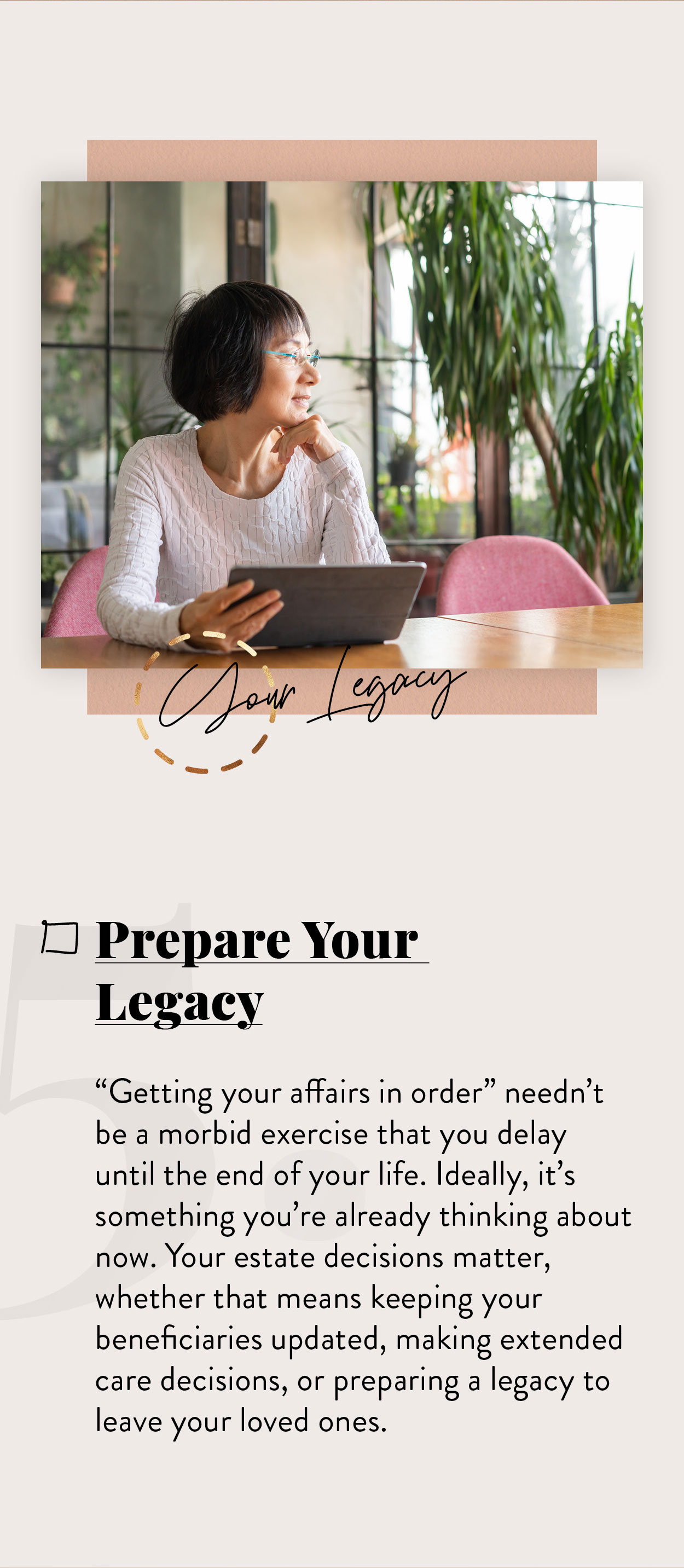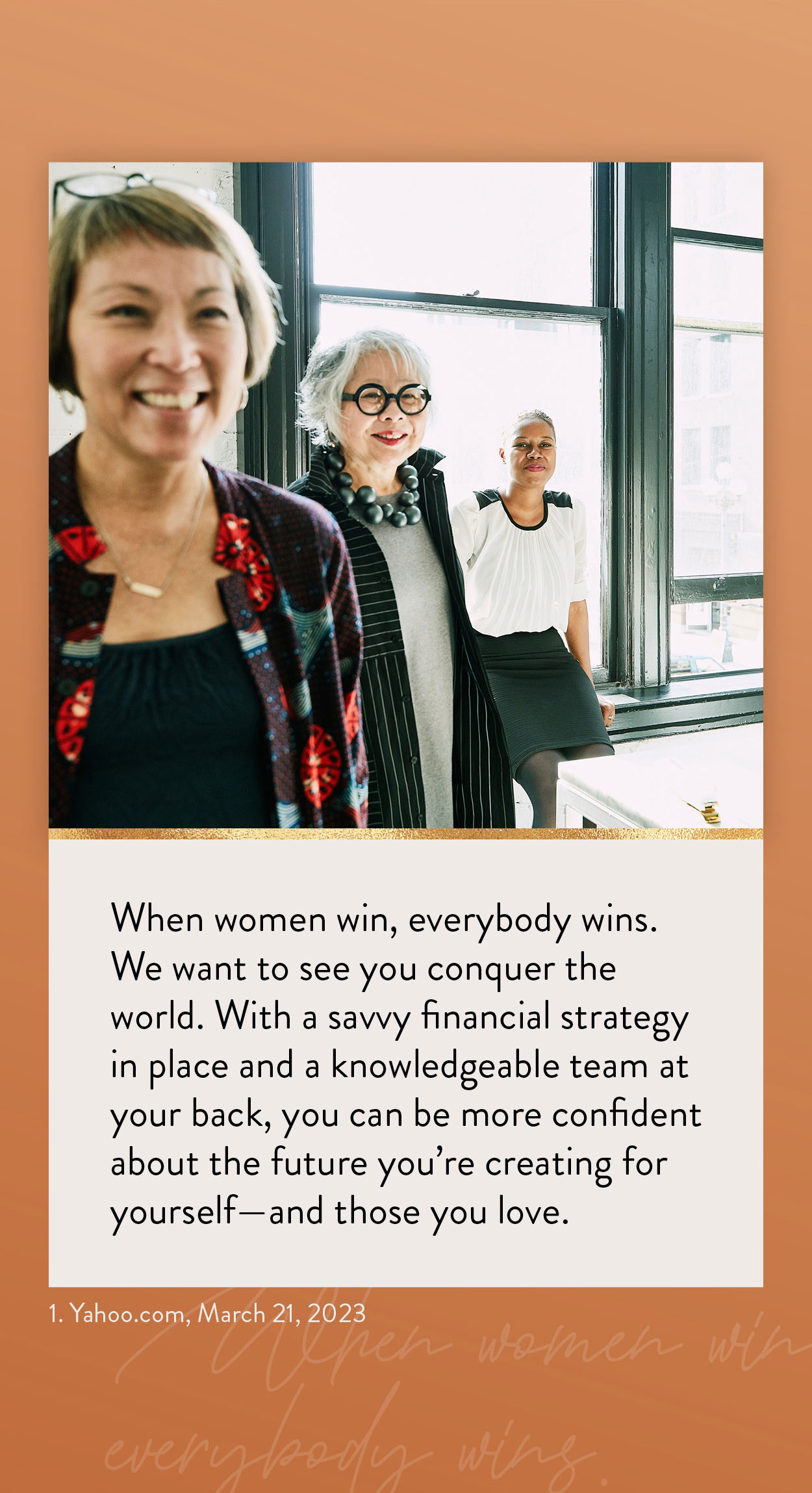 Related Content
An amusing and whimsical look at behavioral finance best practices for investors.
When you take the time to learn more about how it works, you may be able to put the tax code to work for you.
A special needs trust helps care for a special needs child when you're gone.