How to Conquer the World - 5 Financial Strategies for Savvy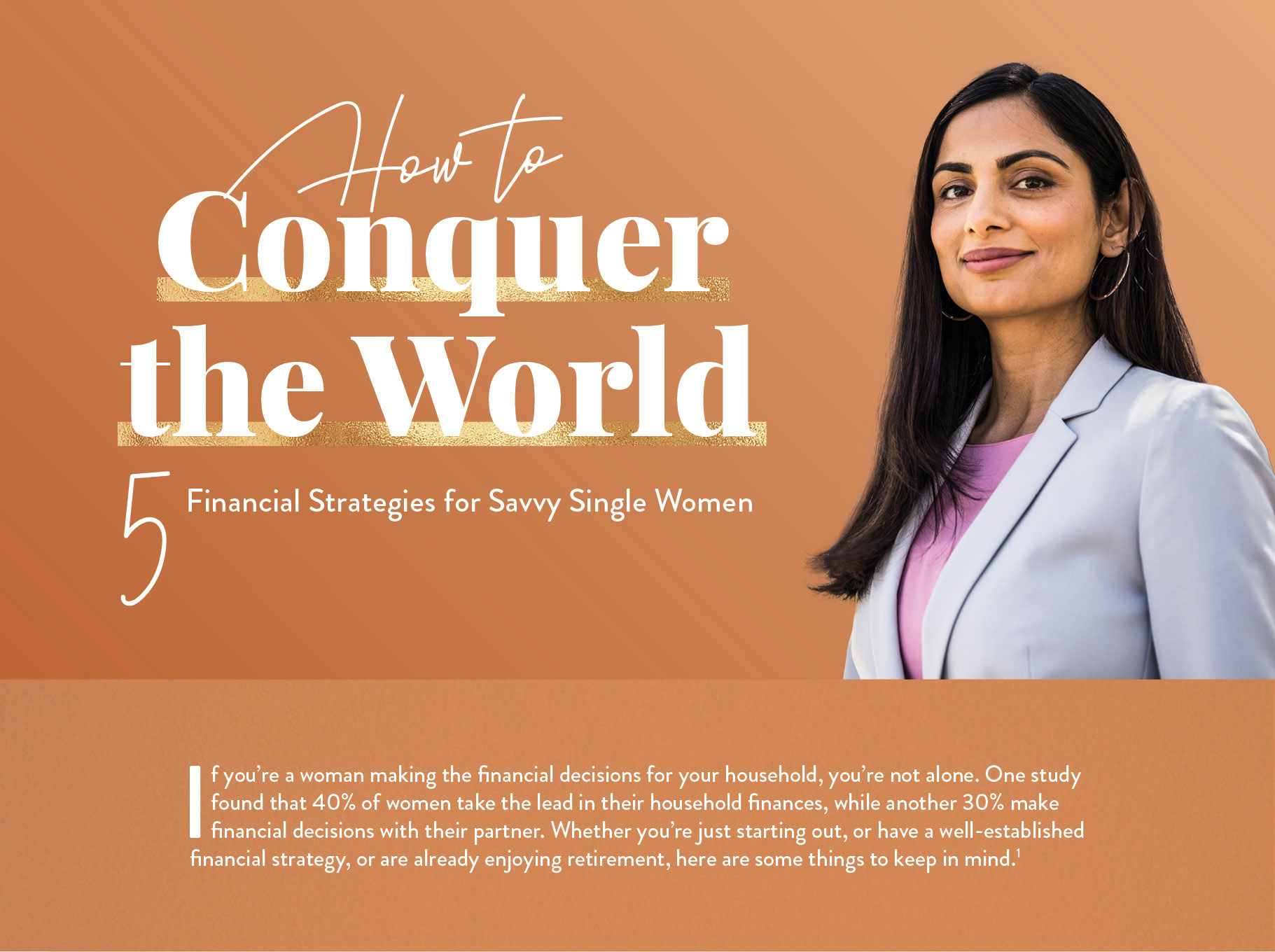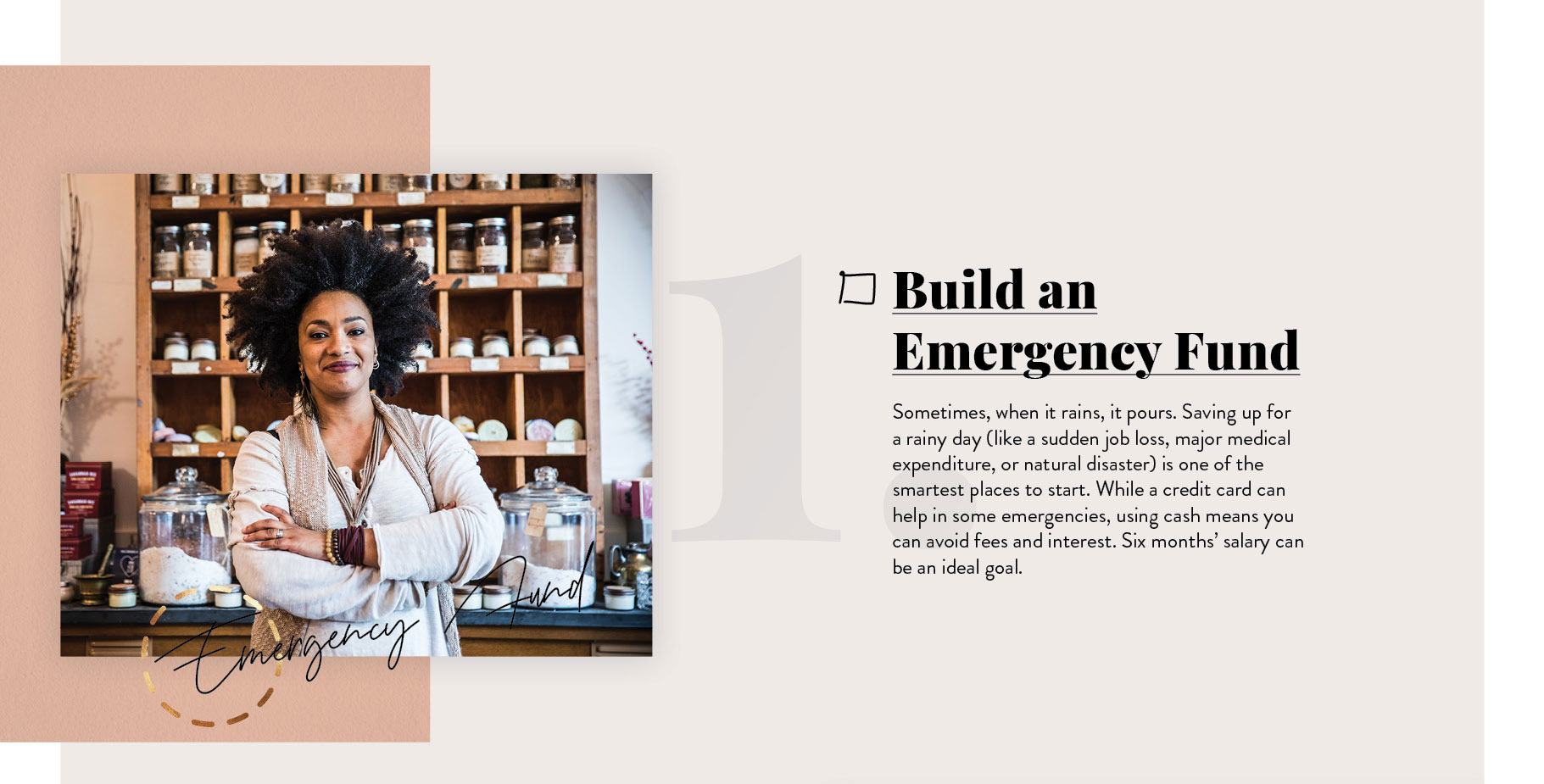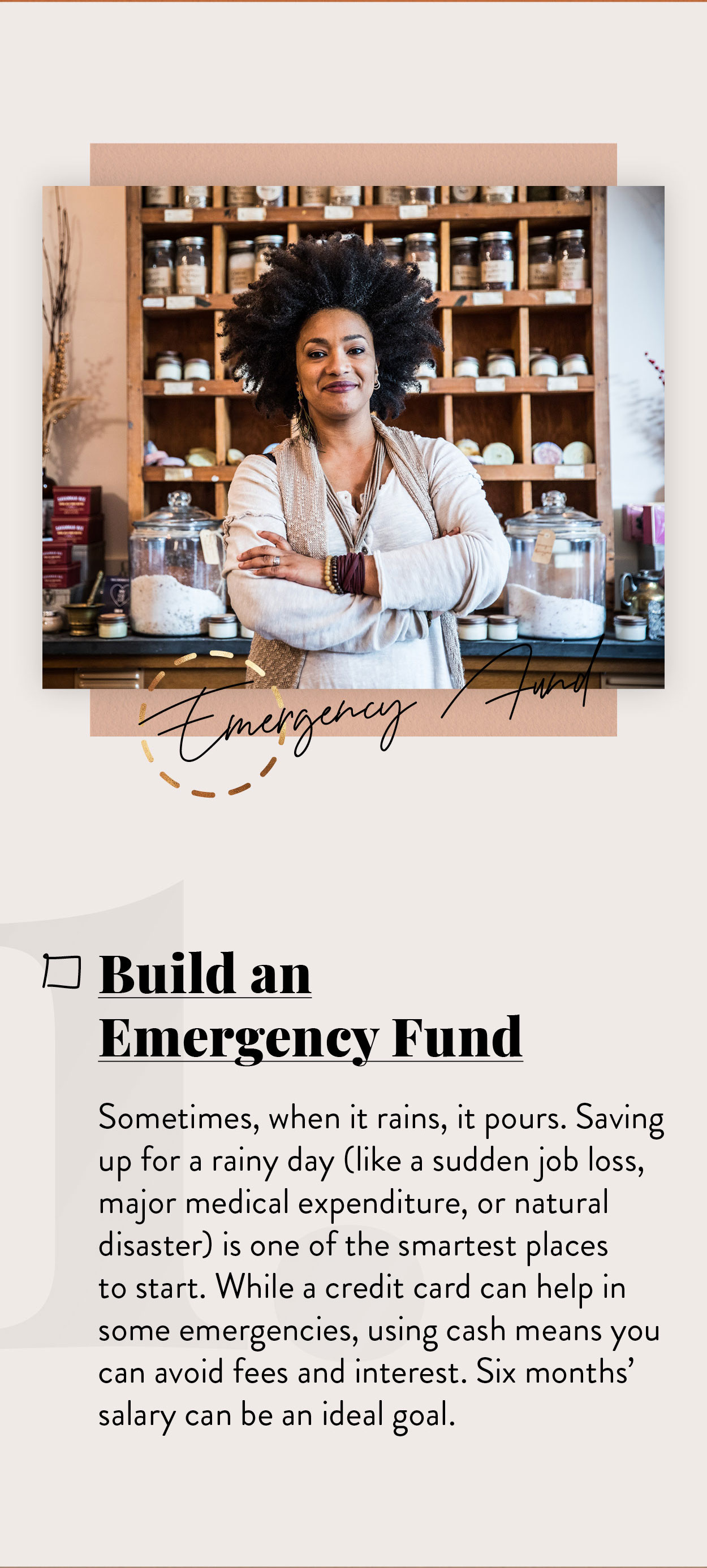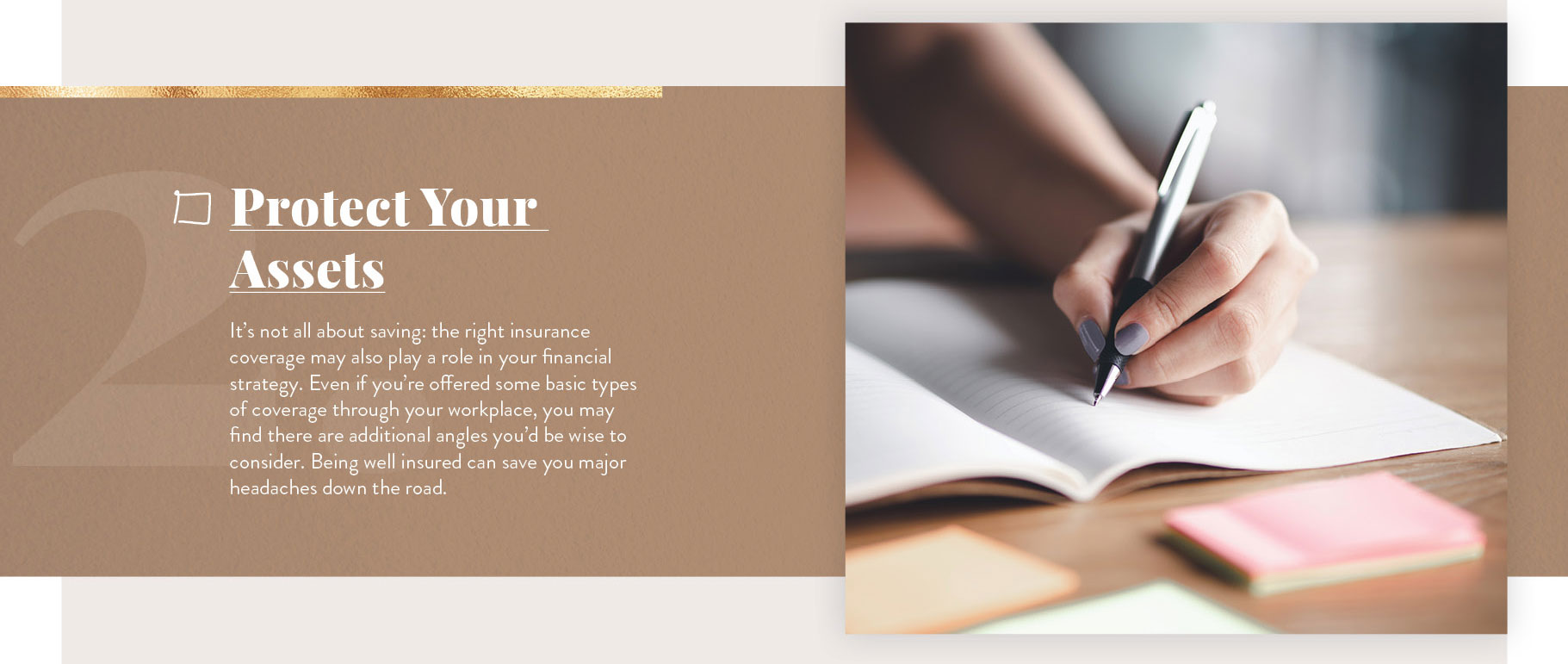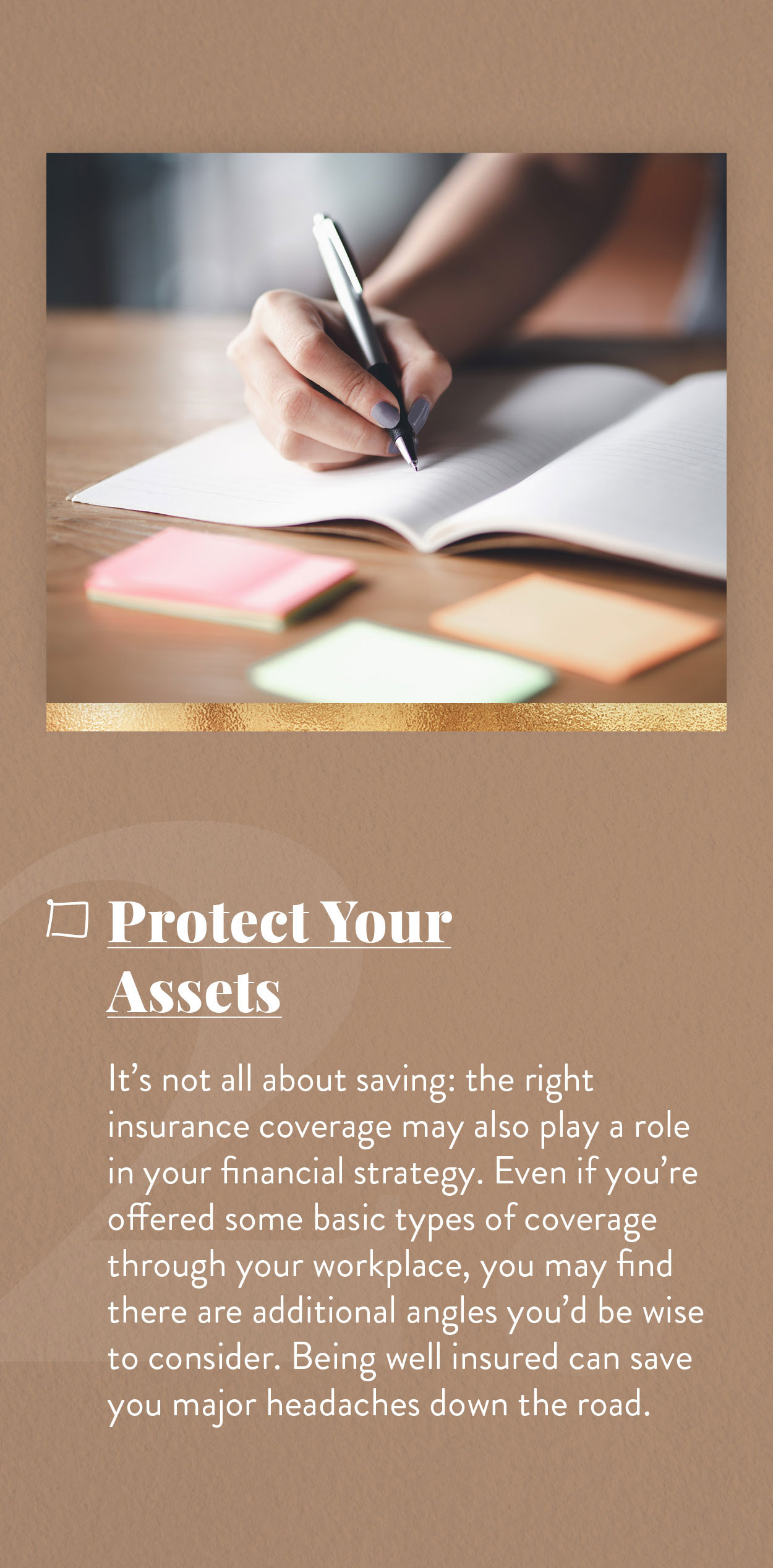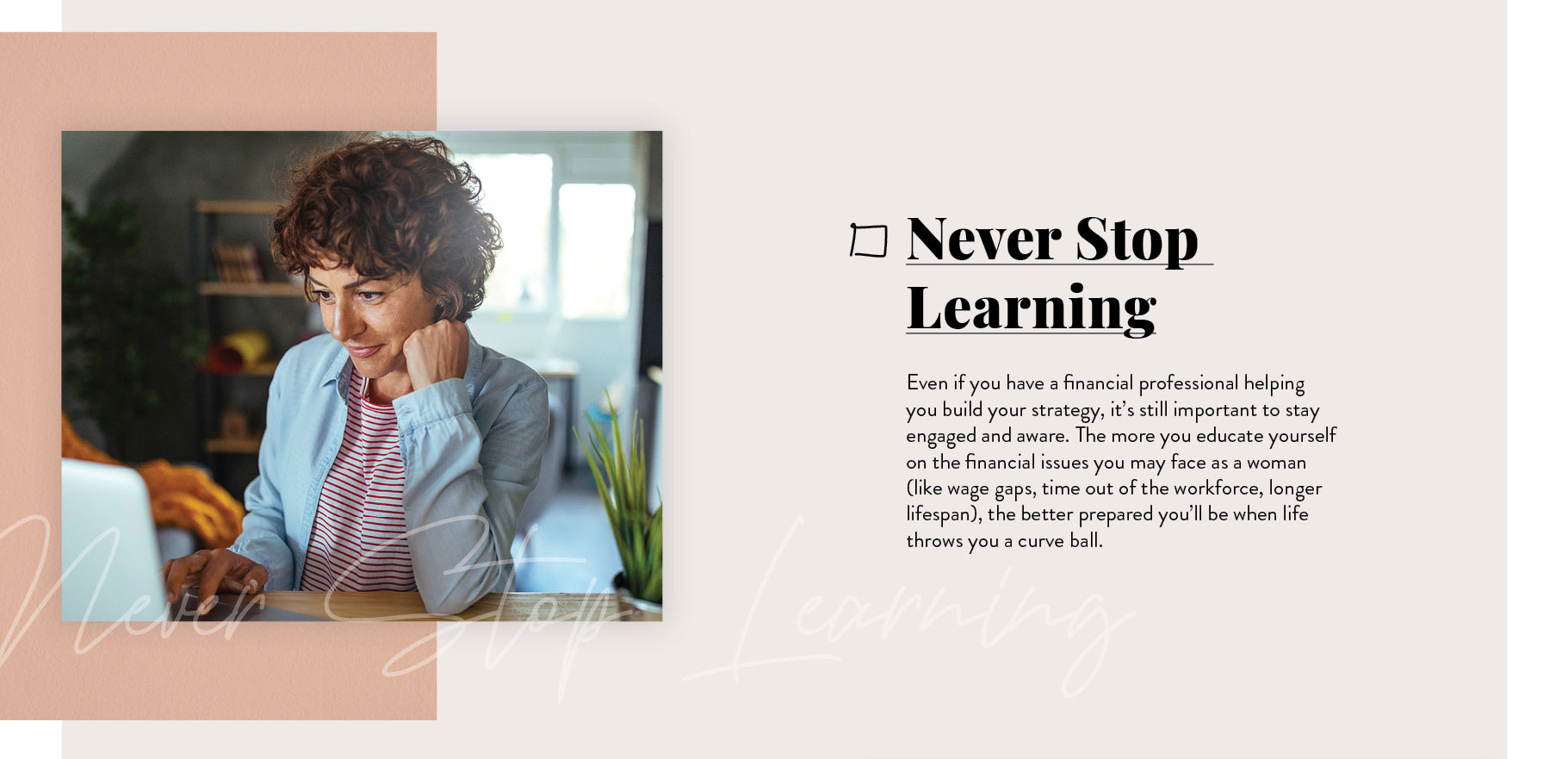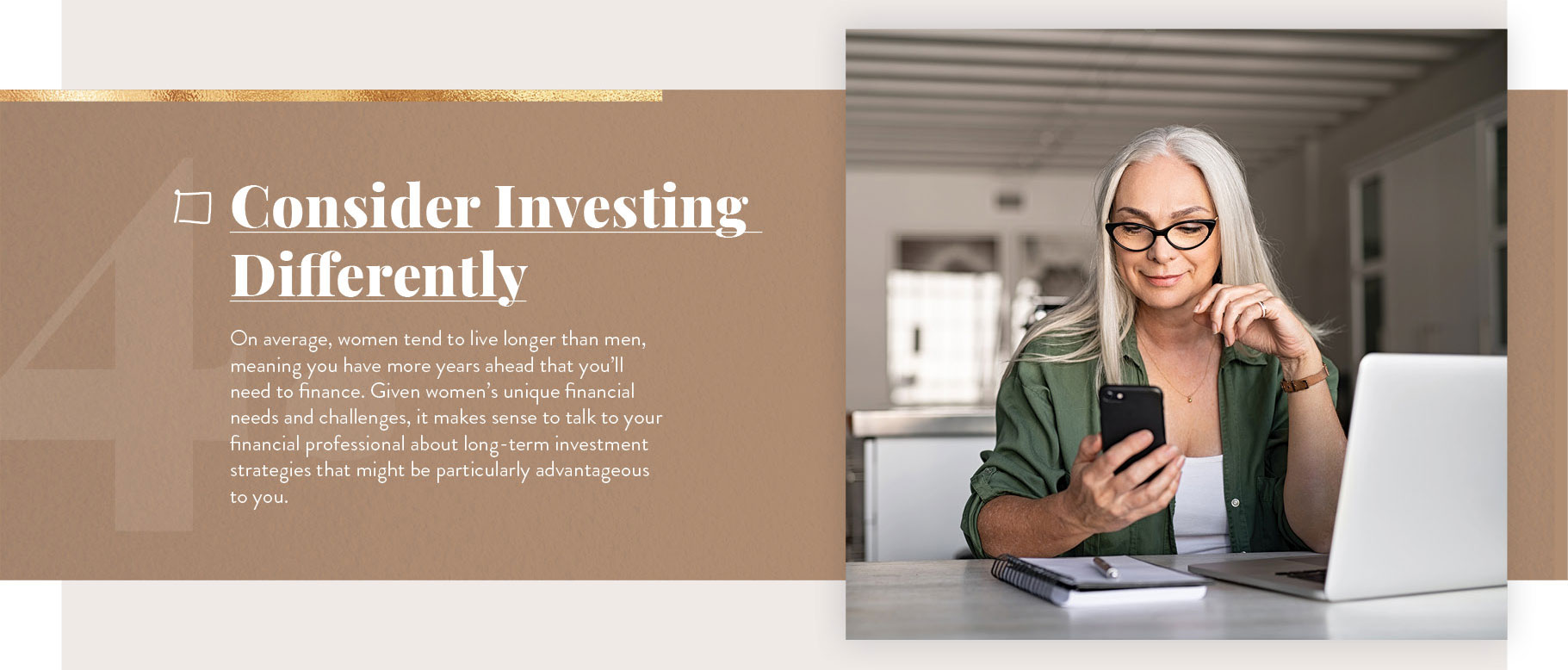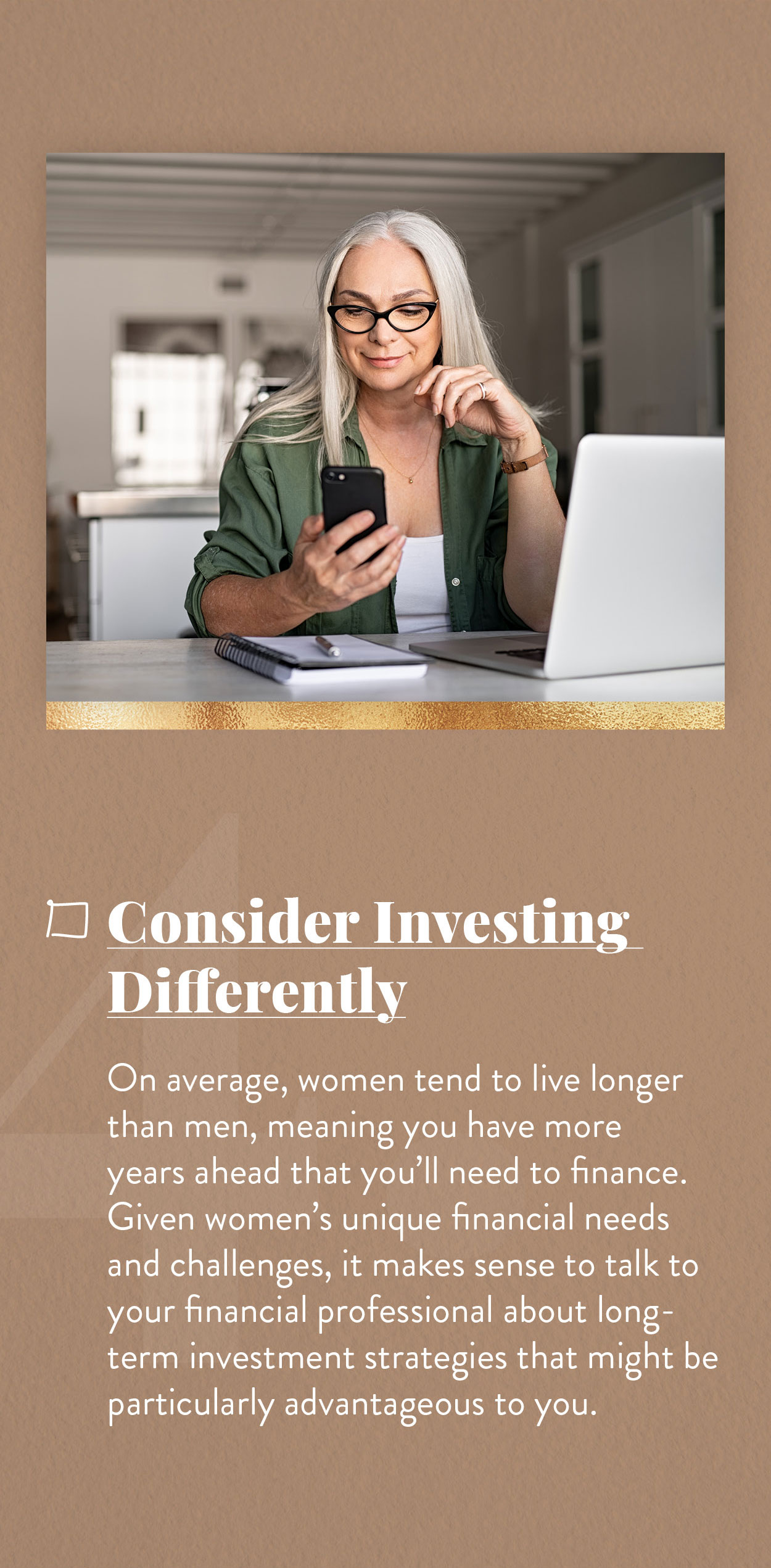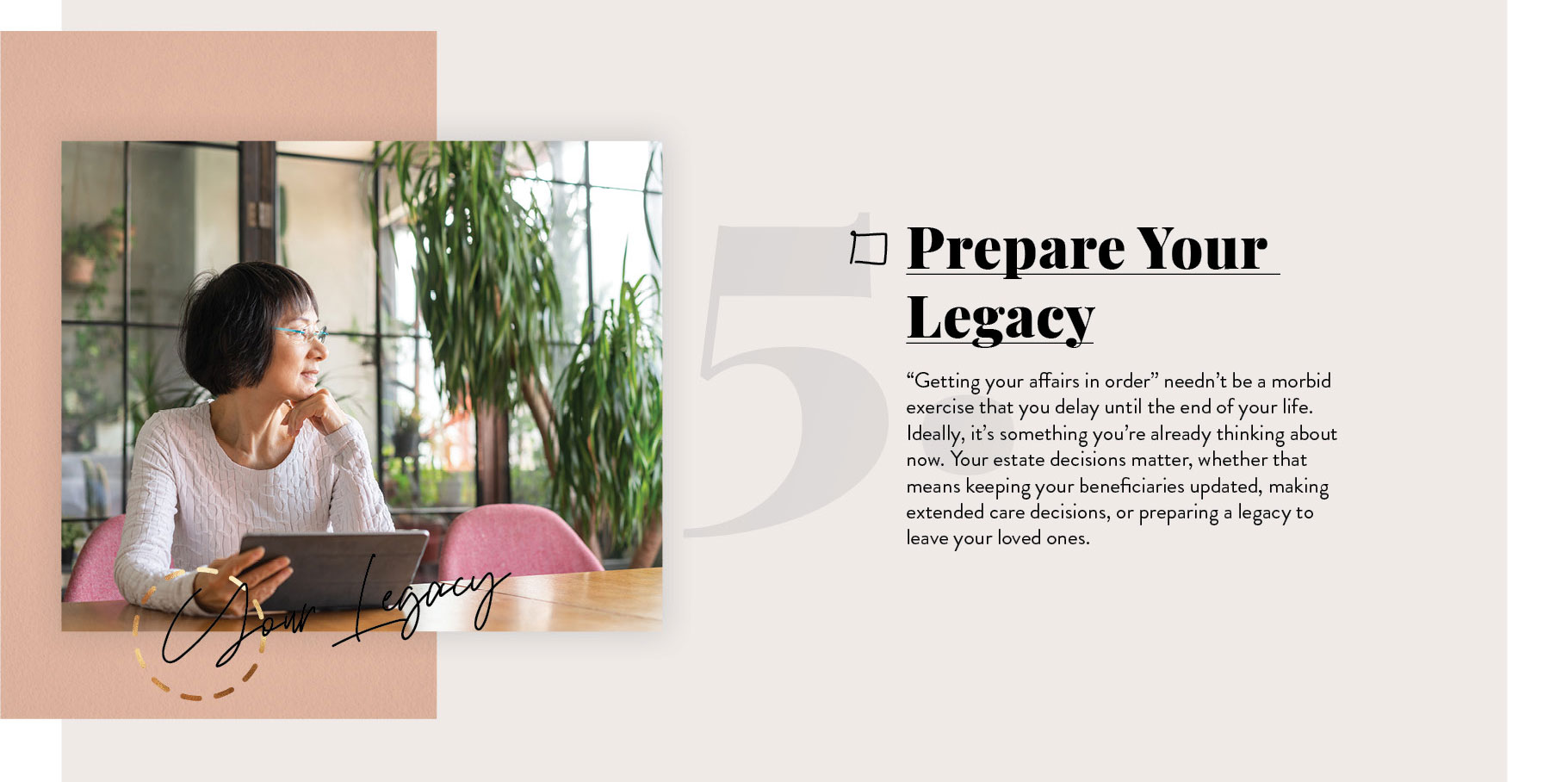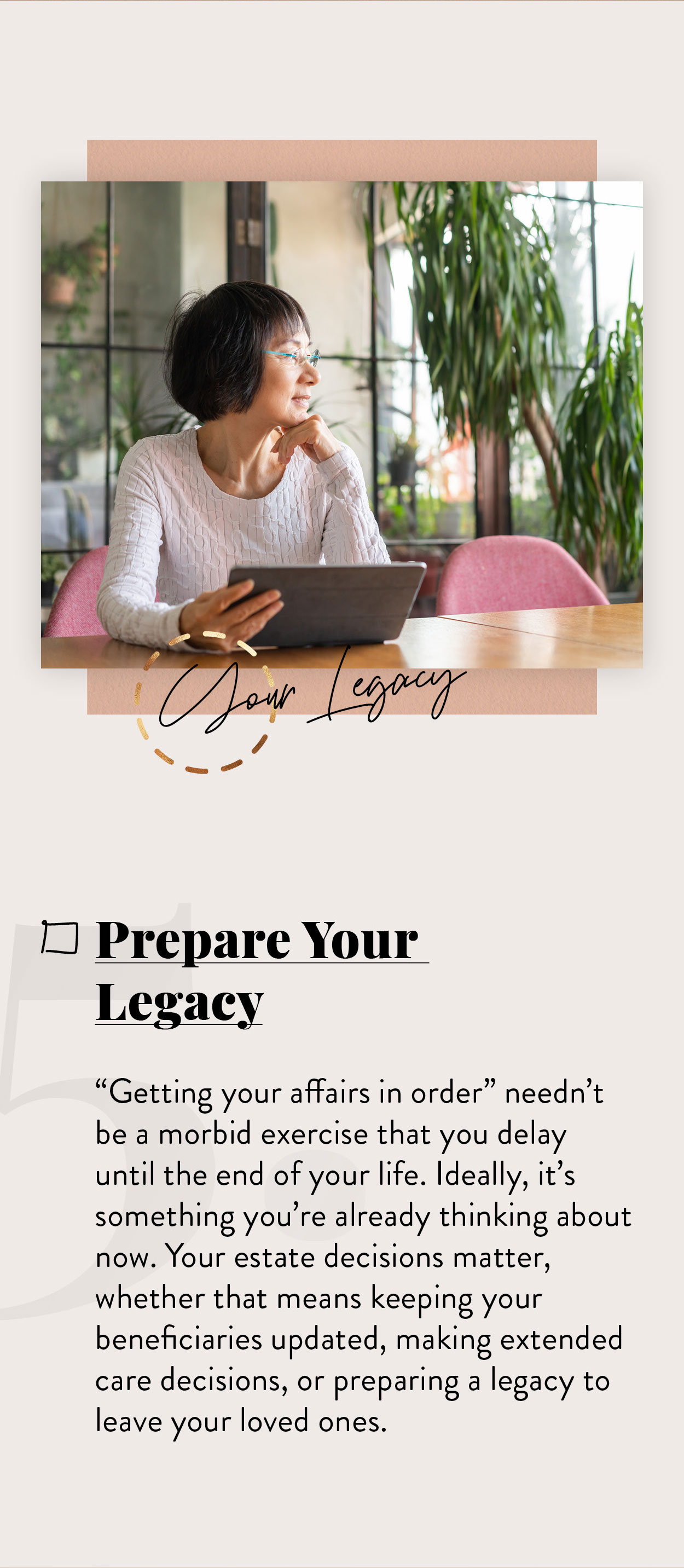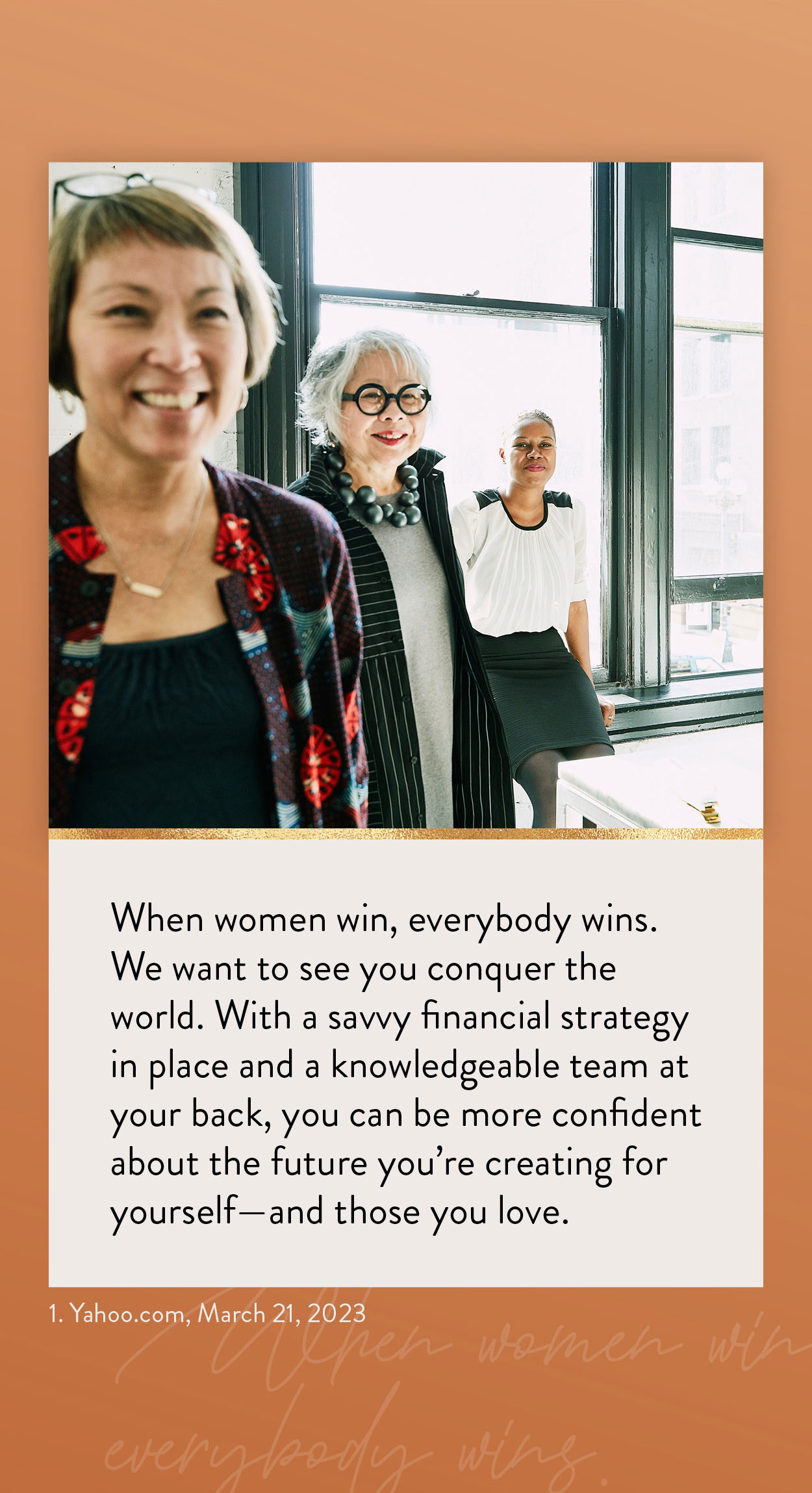 Related Content
Some people may want a more advanced gifting strategy that can maximize their gift and generate potential tax benefits.
A portfolio created with your long-term objectives in mind is crucial as you pursue your dream retirement.
The wise use of credit is a critical skill. These 10 questions will help you assess your skill level.