What's My 2023 Tax Bracket?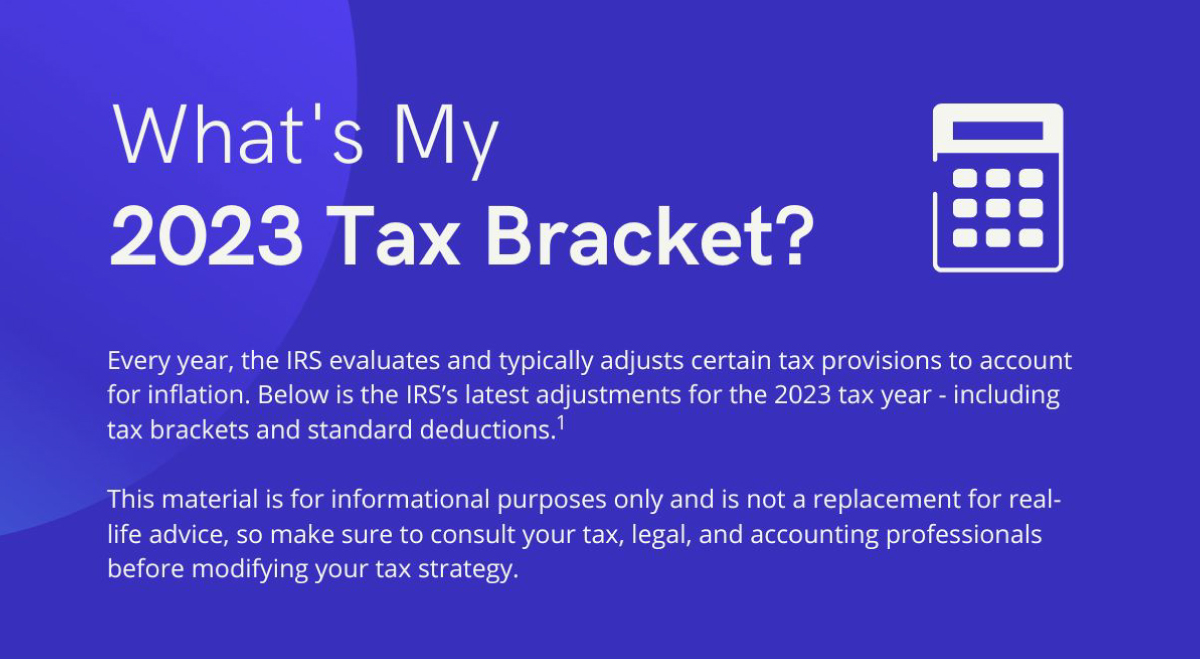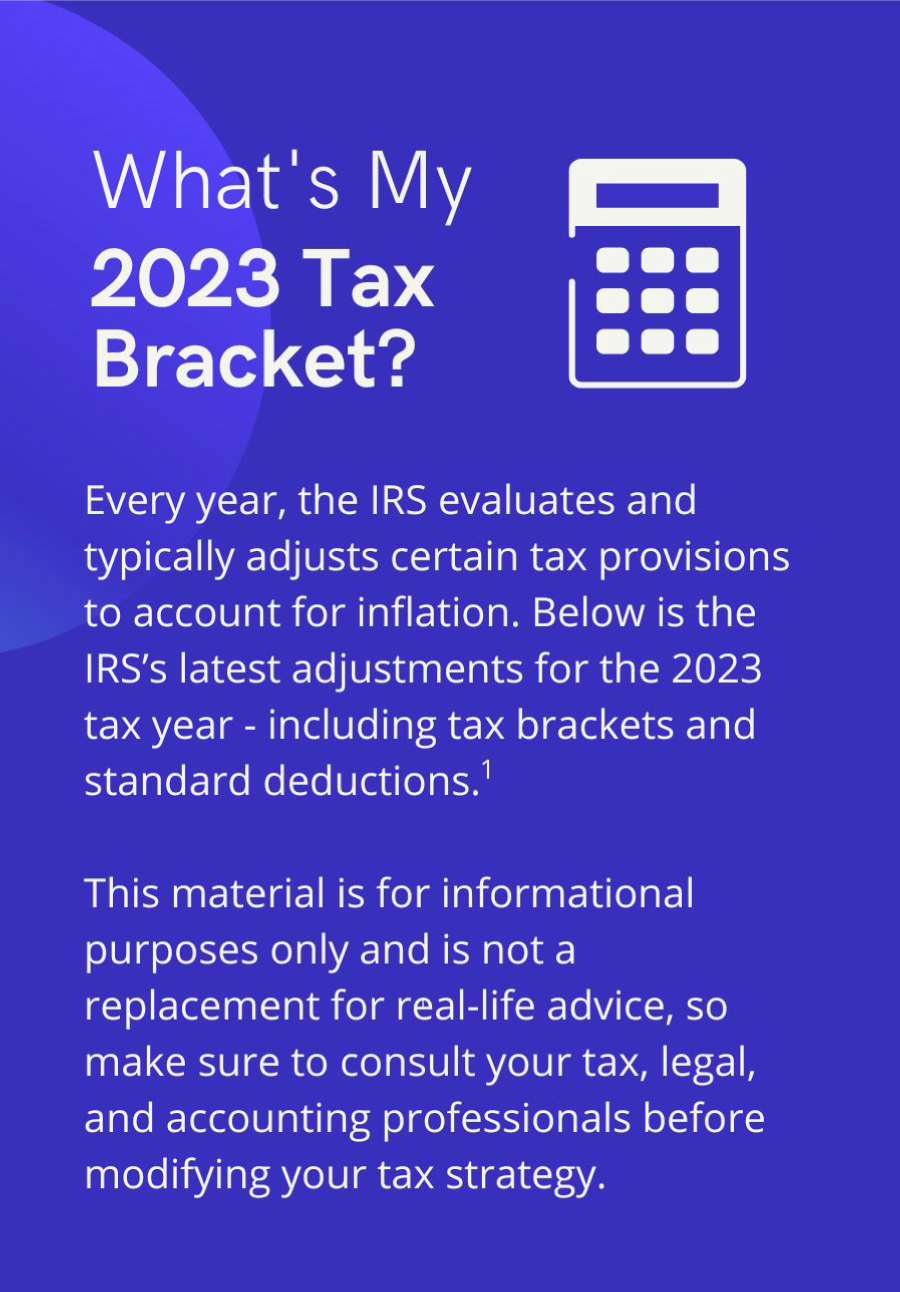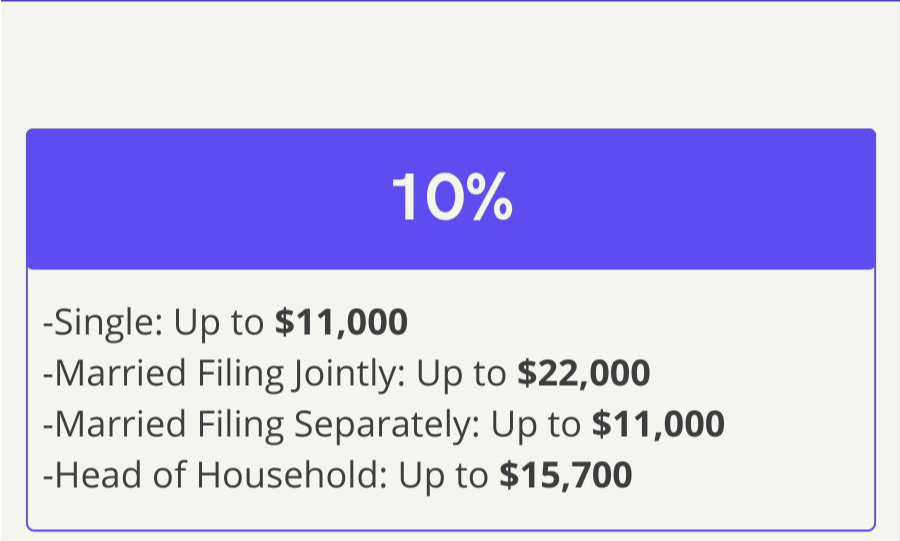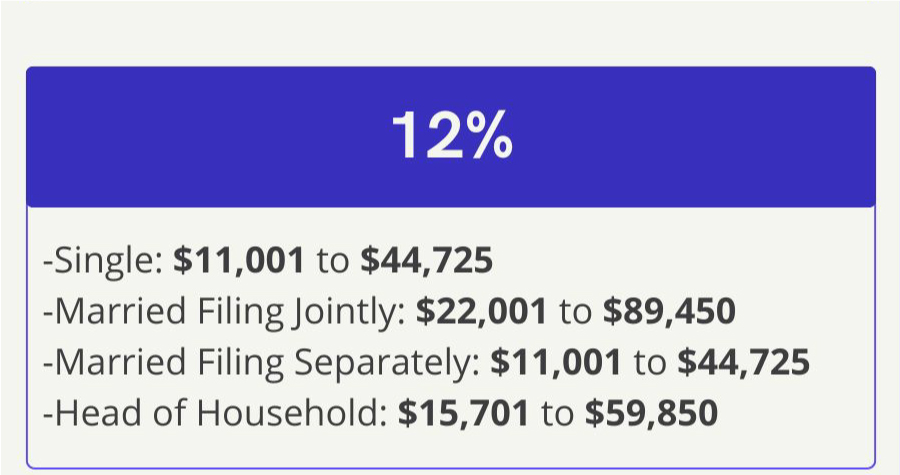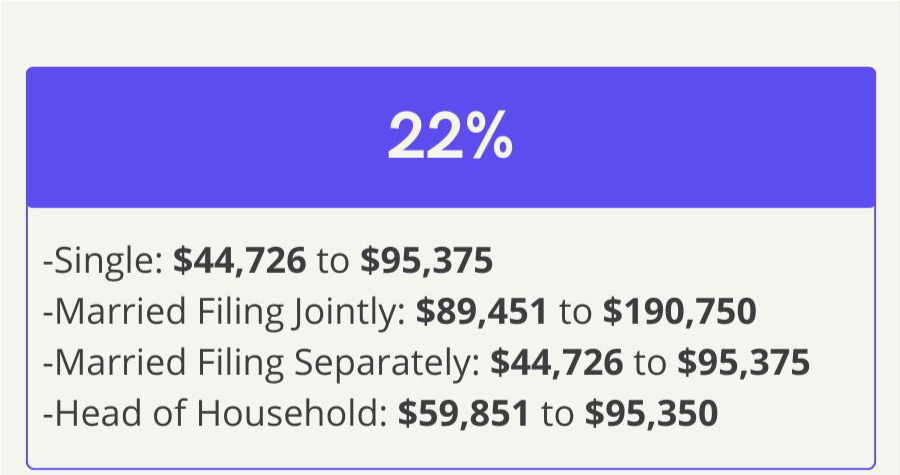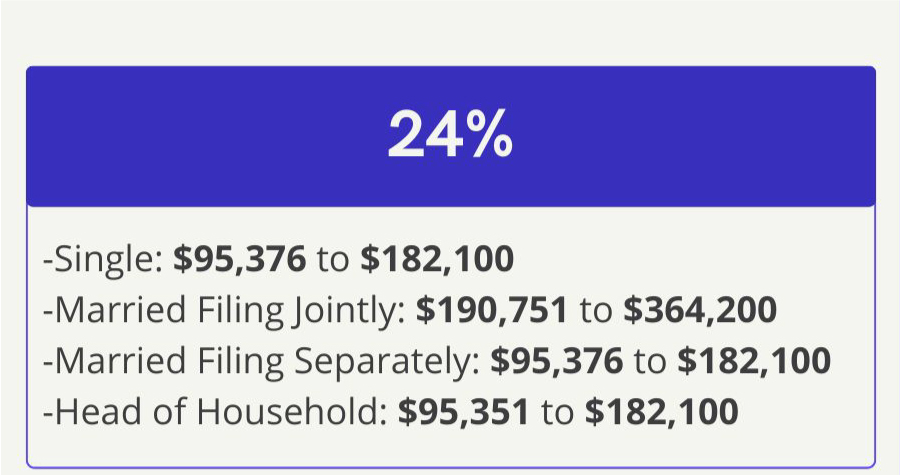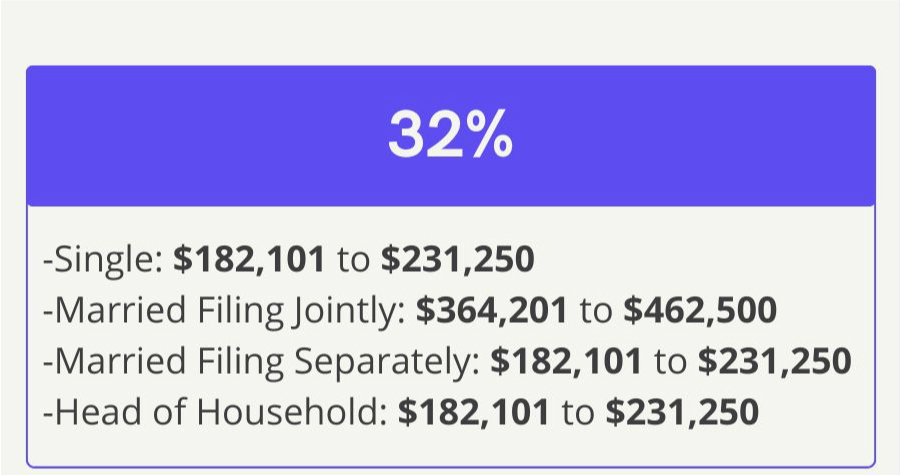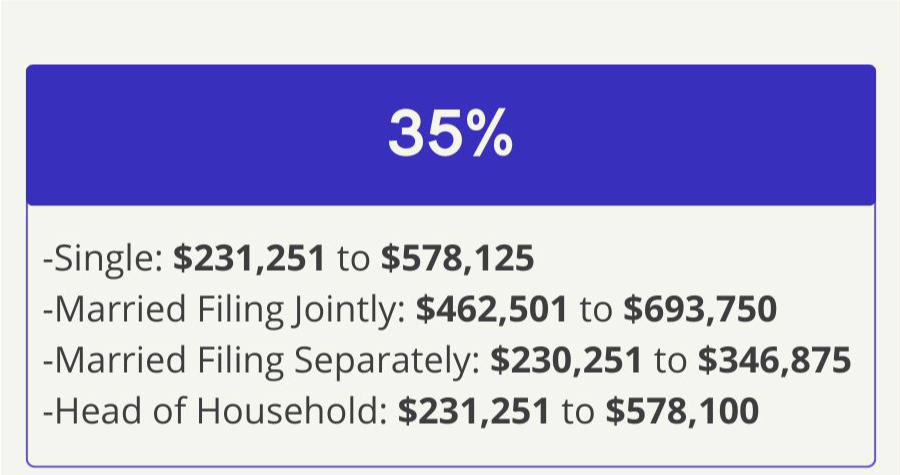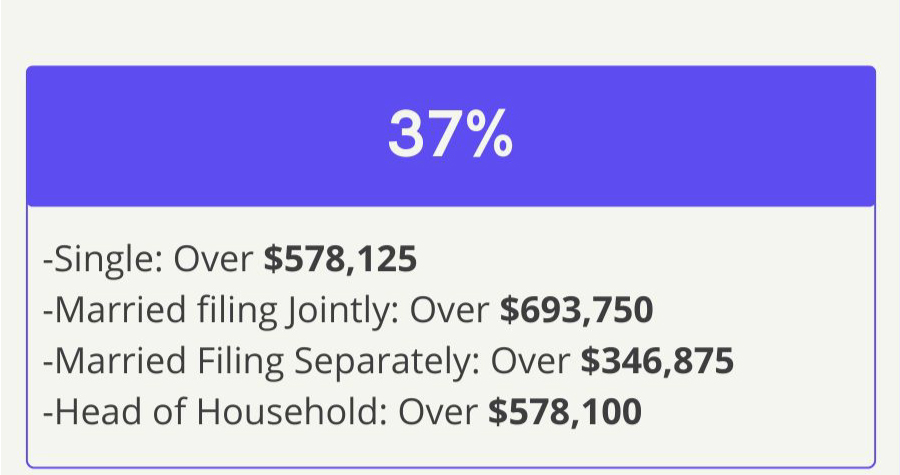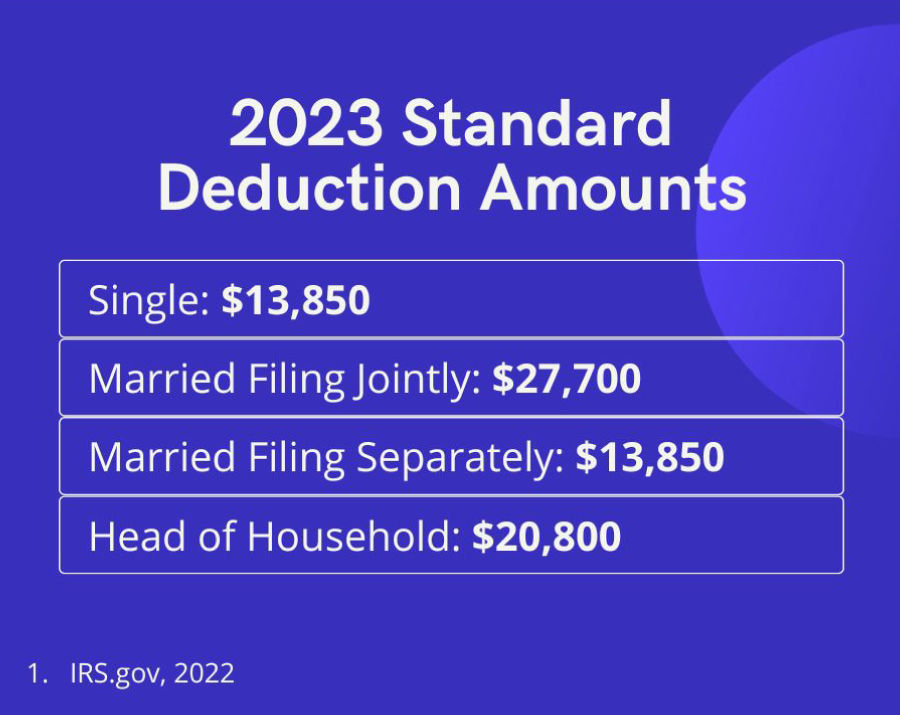 Related Content
Have you or a loved one ever had a major health scare? One that rocked your world for a few days (and sleepless nights) until you learned it was not as serious as you feared and that life would return to normal with the right care.
Tips to avoid checking in luggage on your next vacation.
Making retirement calculations isn't about perfection; it's about helping you prepare confidently.