Bull & Bear Markets: A Timeline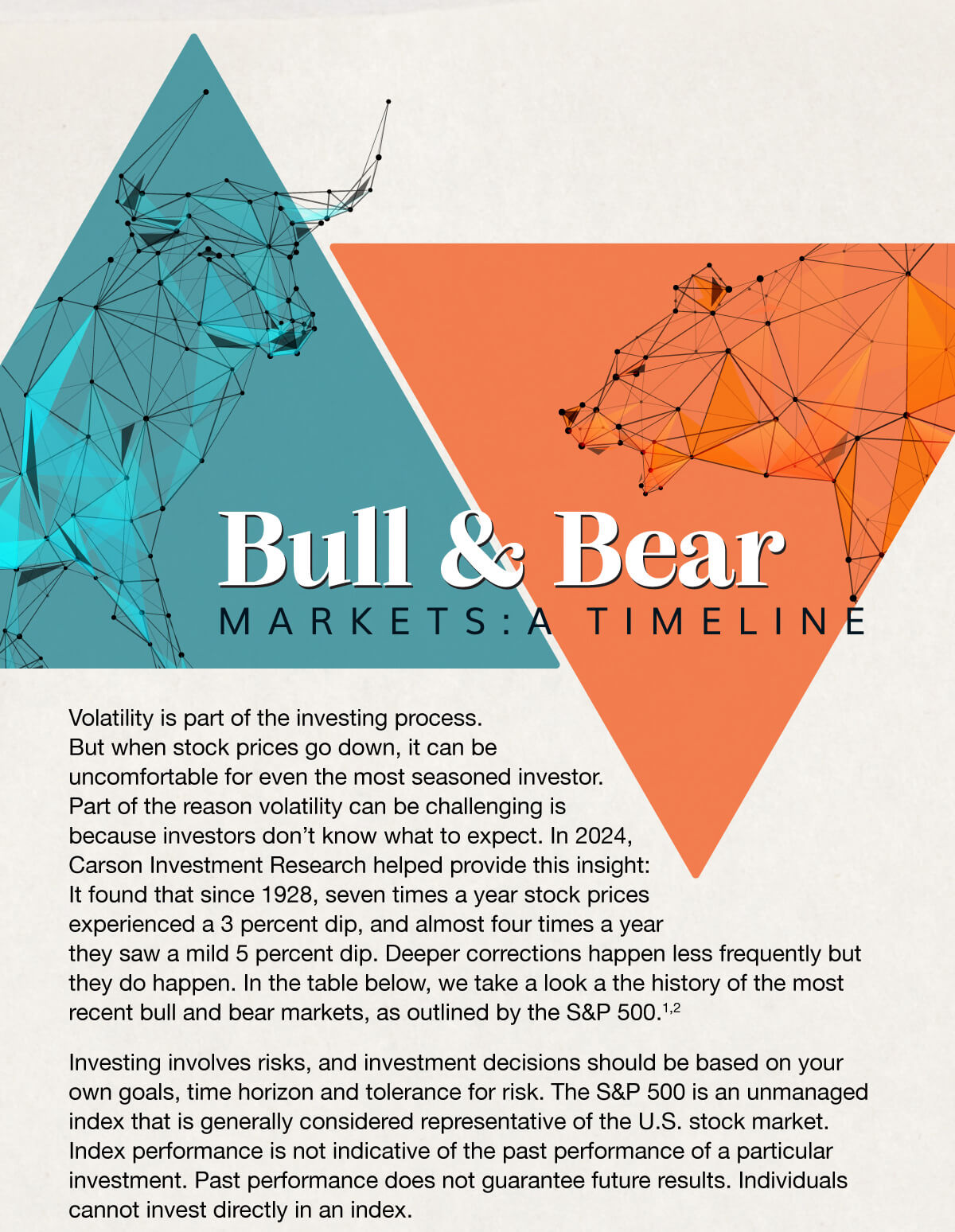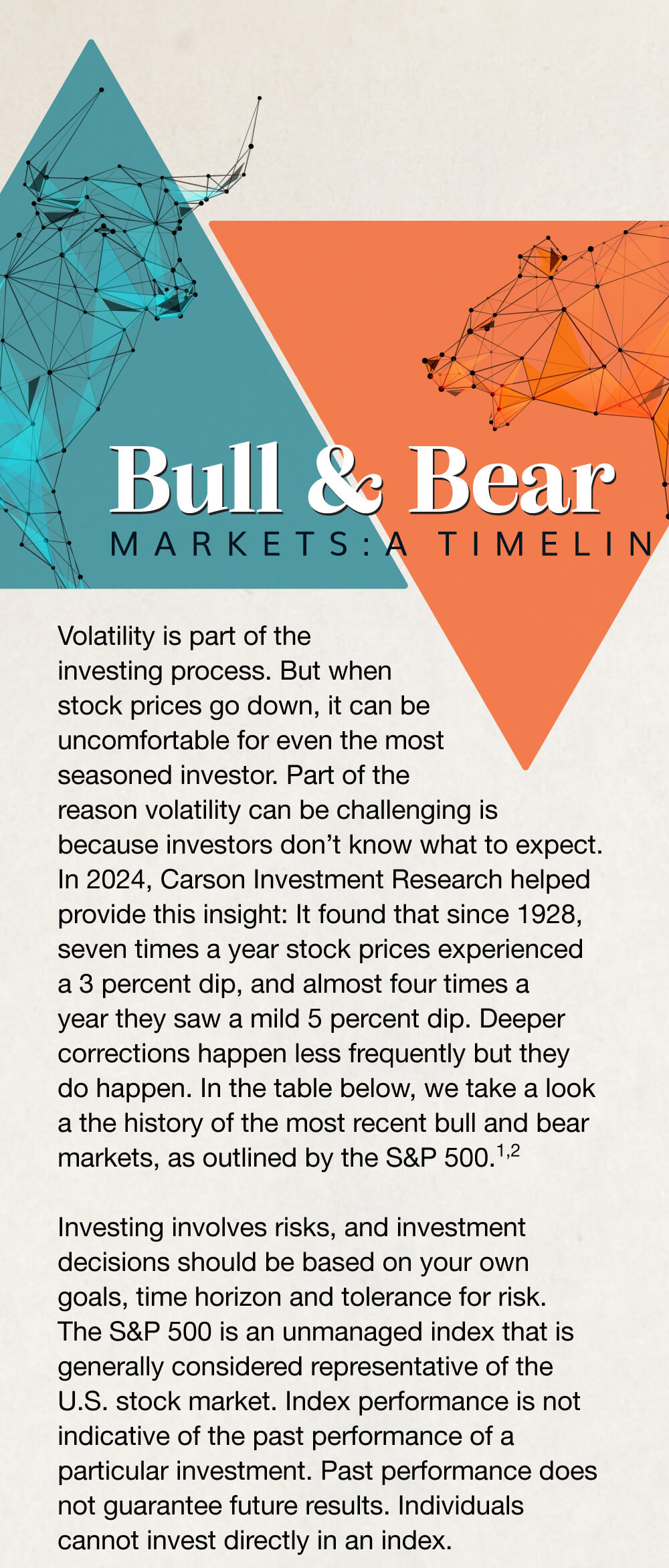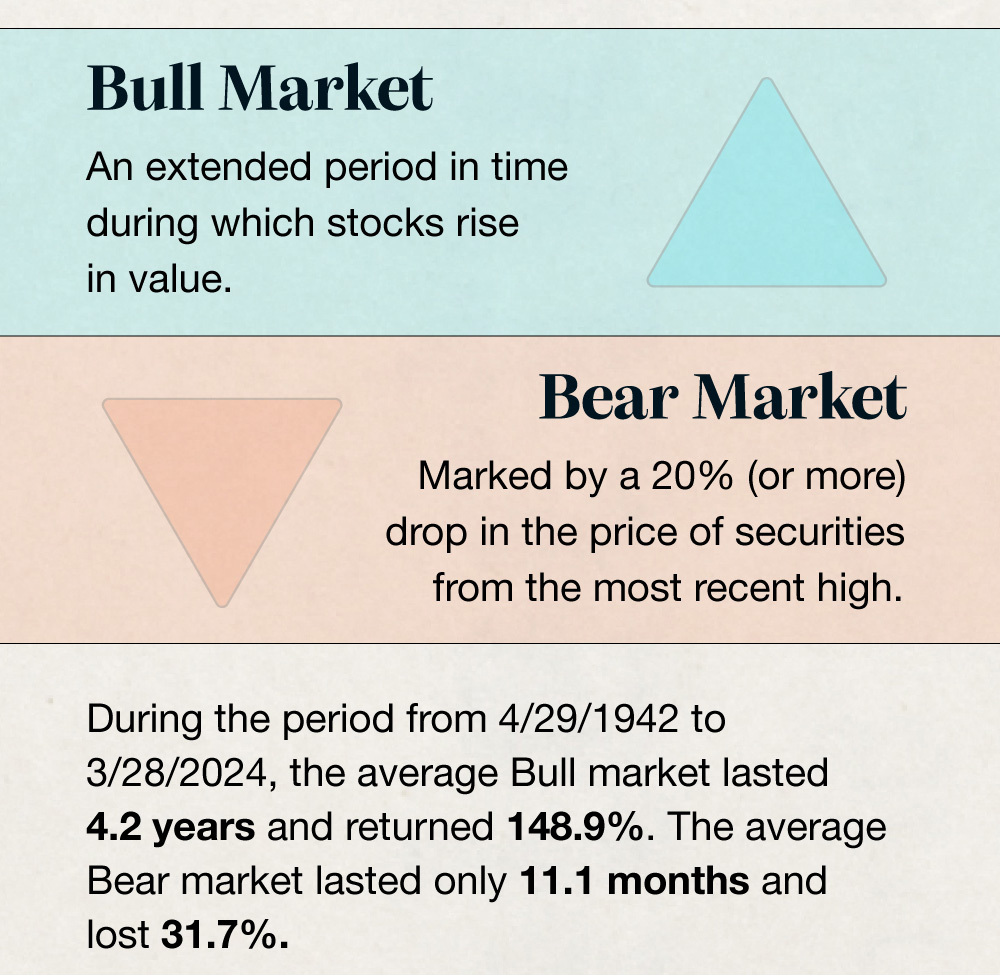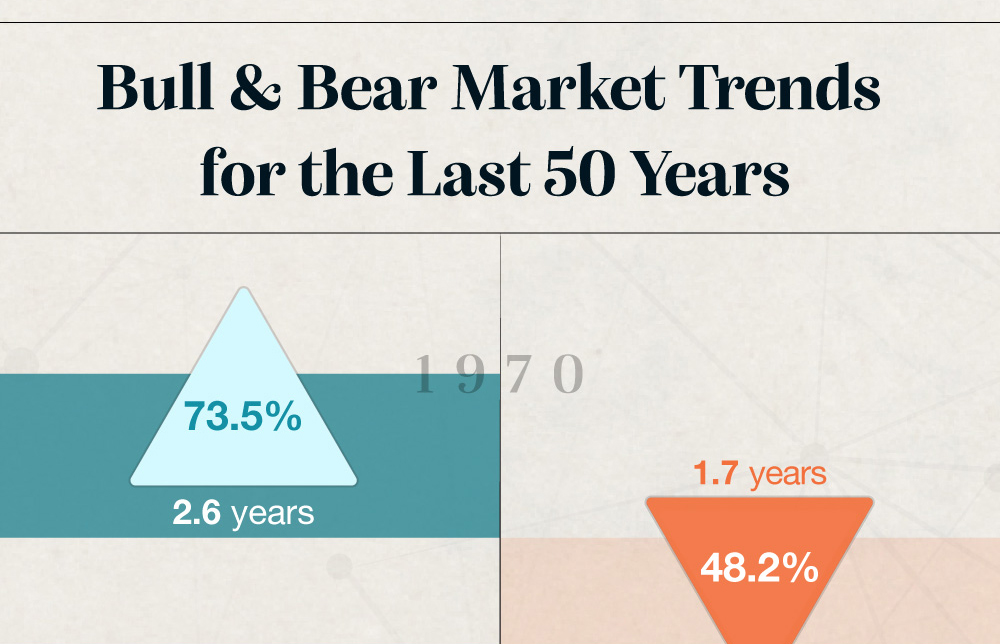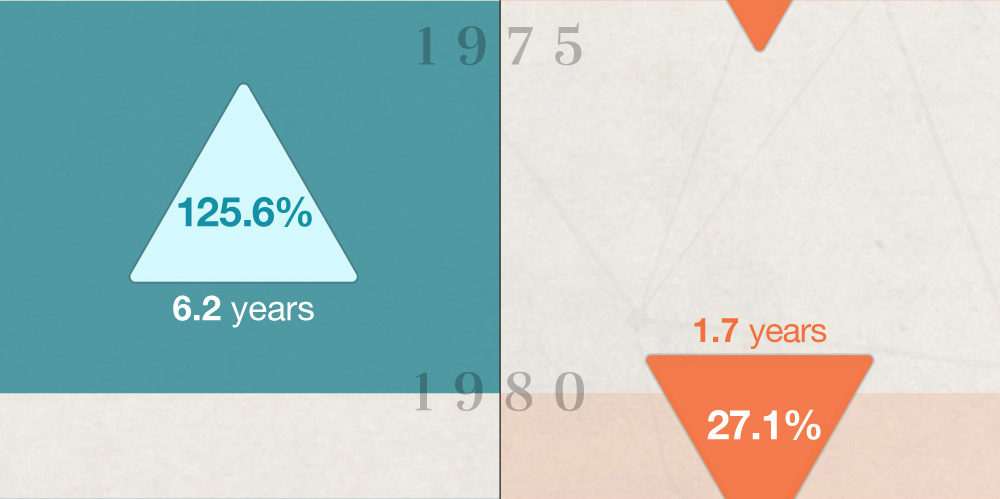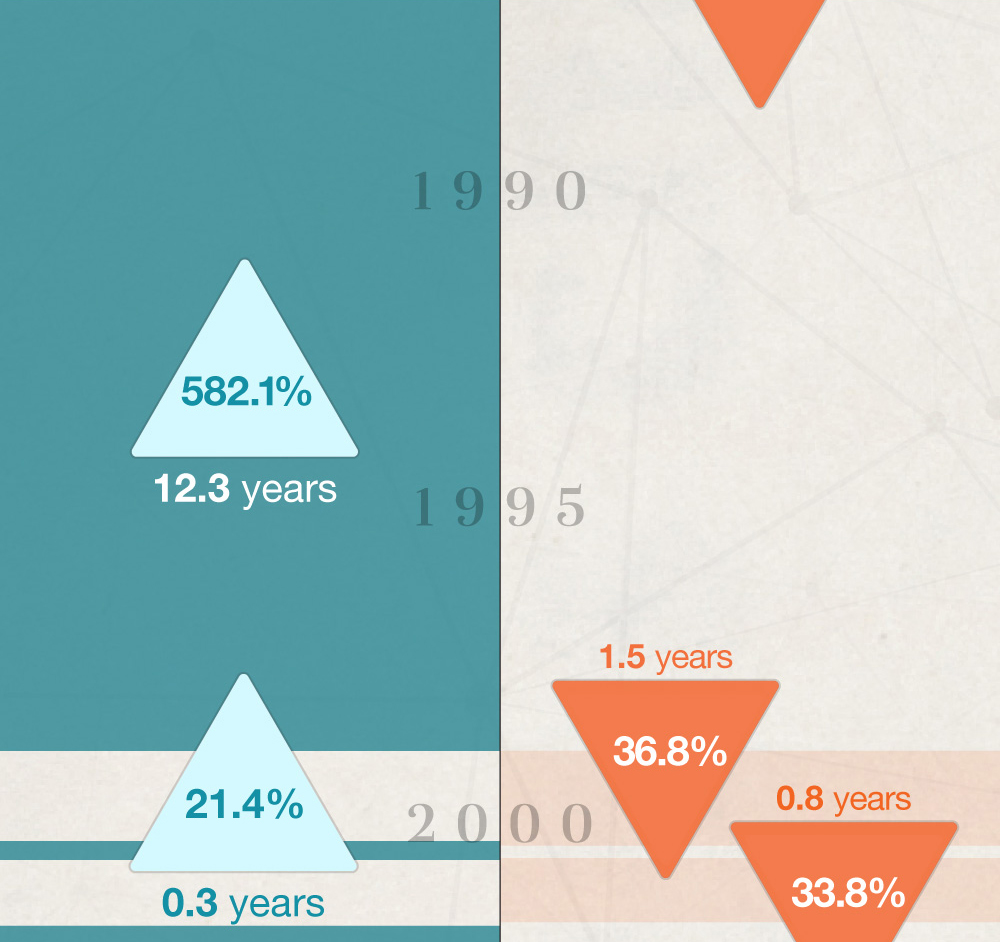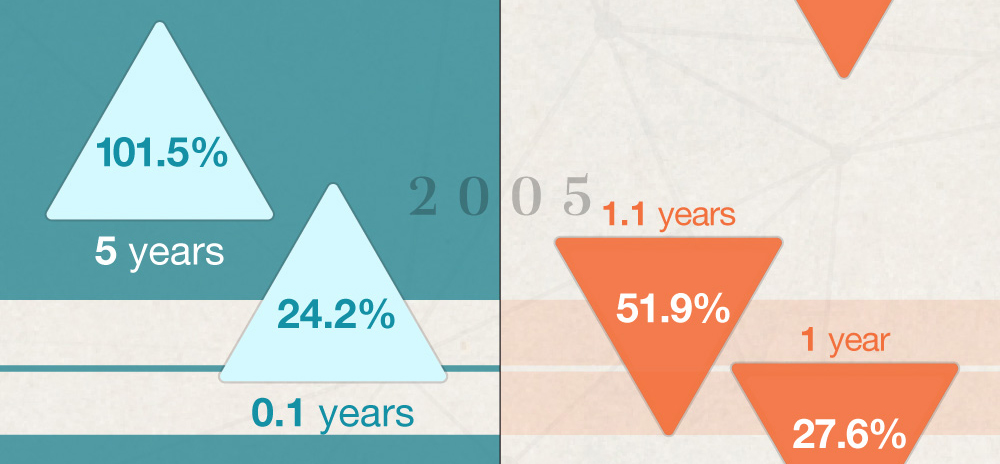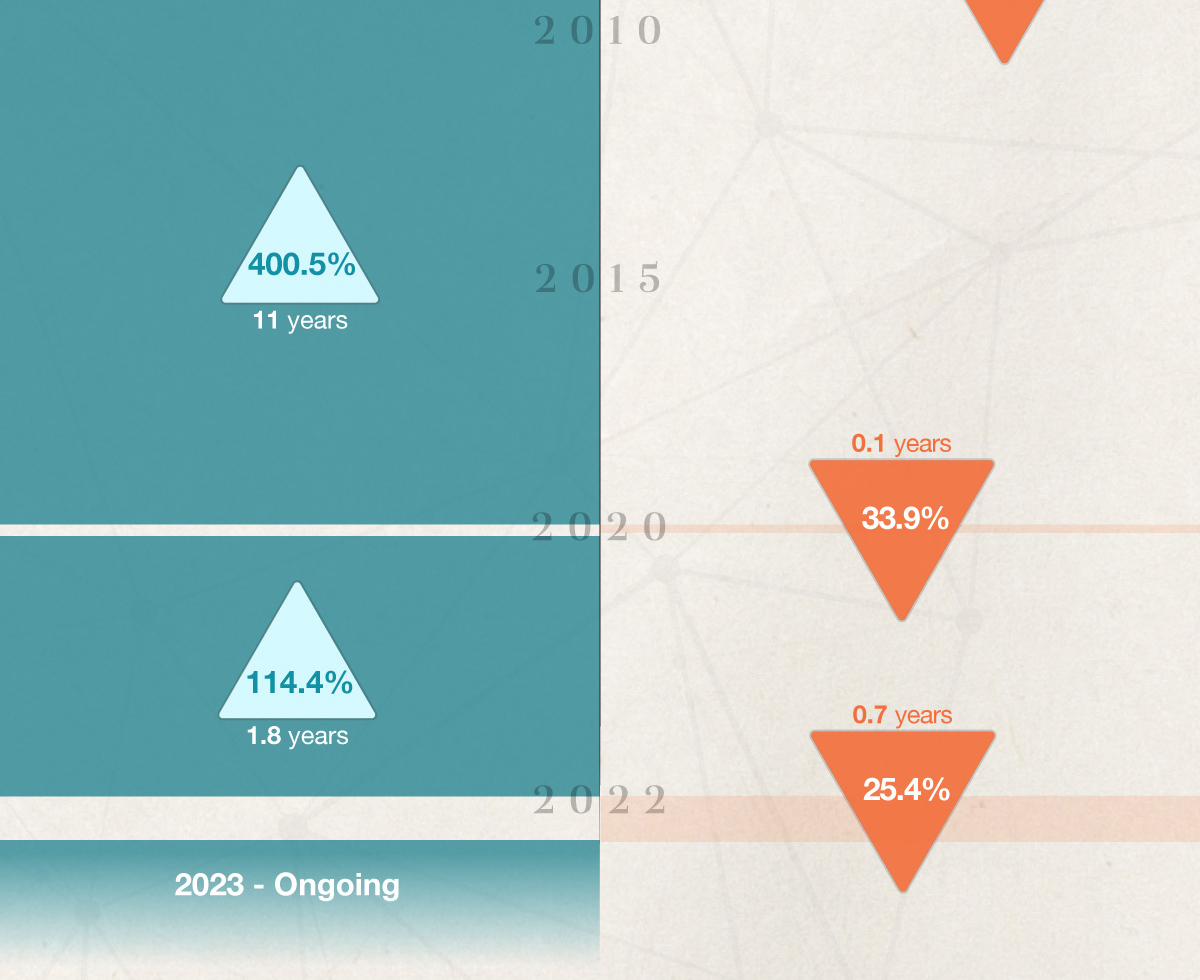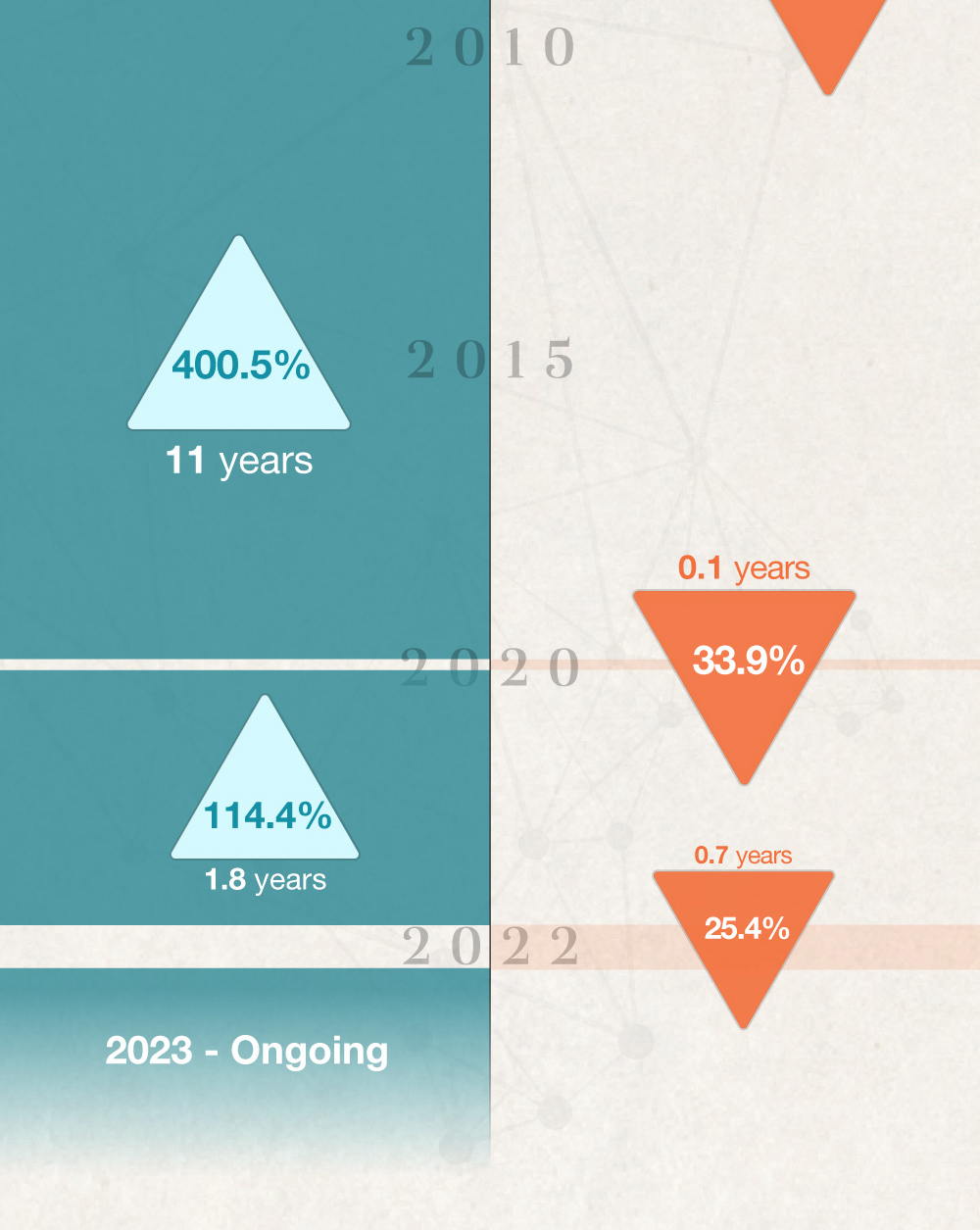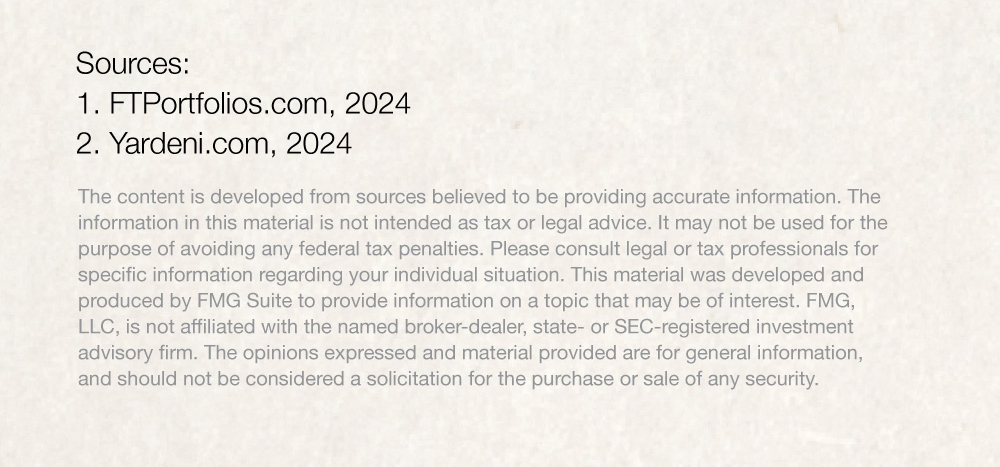 Related Content
Consider how your assets are allocated and if that allocation is consistent with your time frame and risk tolerance.
Life happens fast, and your finances can take a backseat if you're not careful. Is it time to check in with a financial professional? This infographic will help you examine your own financial situation and decide if it's time to step up your financial game.
If you've been re-married or divorced, these family structures may present some unique challenges. This article will help your clients with blended families think and prepare their estate strategy.